The New Maxalto Collection 2021 Comes Just In Time For A Very Significant Anniversary
This year marks a milestone for Maxalto, which celebrates 25 years since its design director Antonio Citterio presented his first collection for the brand. As one of the foremost Italian names in industrial and product design, Antonio Citterio has leveraged on traditional techniques formerly used in cabinet and lute-making to create the walnut and rosewood furniture for Maxalto, which was founded alongside its brethren B&B Italia back in 1975. In time, Maxalto developed an identity which resonated with connoisseurs of artisan furniture. The brand's sculptural pieces offer a neo-classical timelessness to interiors ranging from penthouses to superyachts. For 2021, the Maxalto Collection offers Citterio, who came on board as its sole designer in 1993, with an opportunity to – in his words – run a meticulous analysis into the functionality, aesthetics and technical aspects of Maxalto.
With this year's release, Citterio proposes new and improved upholstery, redesigned stitching motifs, new covers, materials, natural woods, coordinated metal finishes, exclusive leather and fabric, and new textures with colours.
---
Tesaurus (from RM70,060)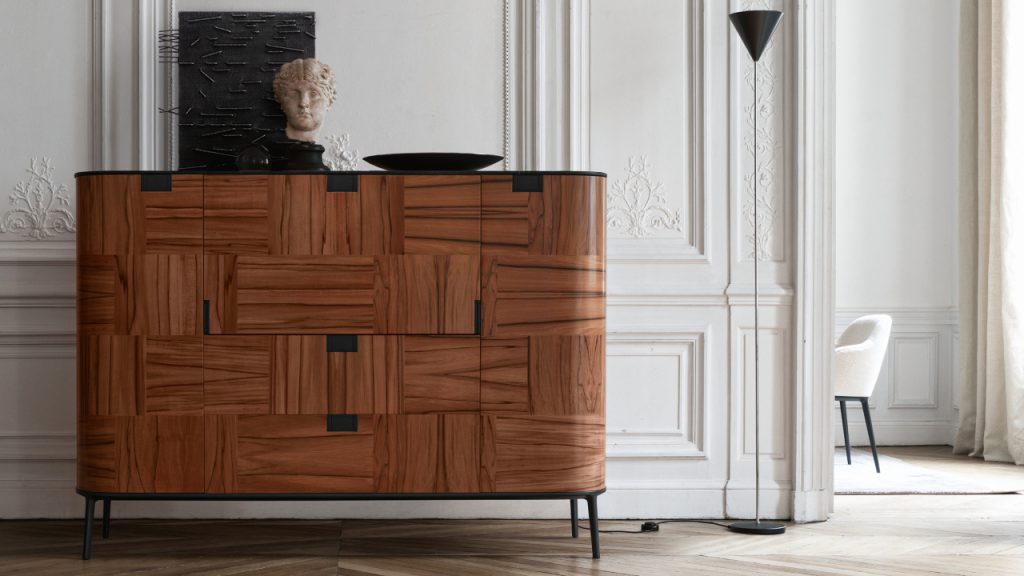 Citterio certainly remembered that one needs storage units which will also match the rest of the 2021 Maxalto collection. To this end, the Tesaurus harks back to serious craftsmanship with curved wooden doors – notoriously difficult to produce – that open to reveal shelves and refined maple frise interiors. With a choice of two or four doors, drawers and flap doors, the real decision is in the luxurious parchment or wood finishes which range from veneered oak or Chilean Tineo wood.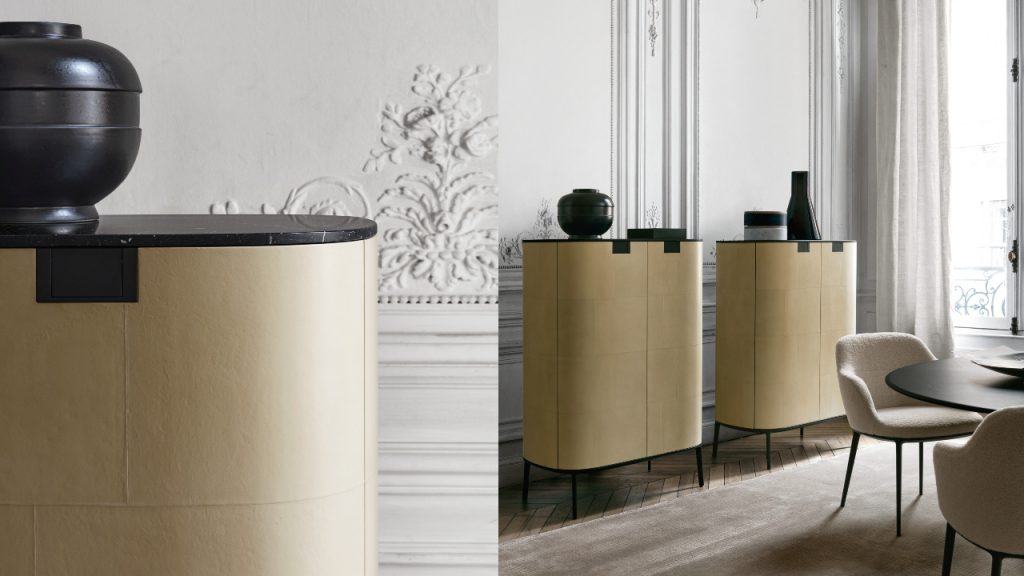 ---
Caratos chair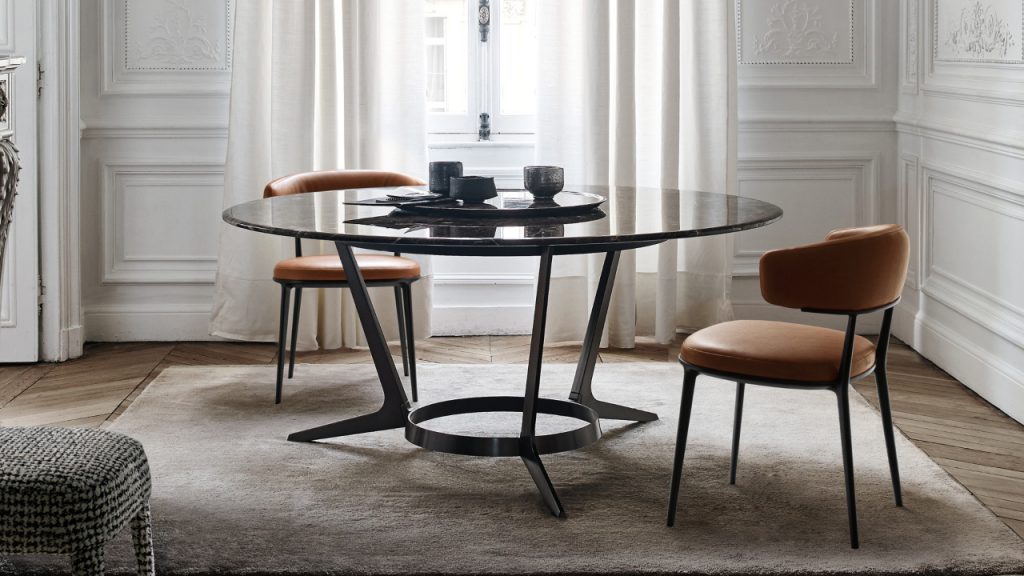 Sink back into these chairs, thanks to the enveloping upholstered back. This range was designed to favour interactions with people nearby, freeing people from postural constraints while still offering a choice premium leather covering. It bears some of that 20th-century style, but with modern die-cast aluminium frames which unites the high and low options, as well as lightness derived from plastic structural panels, making it easy to configure seating arrangements at a whim.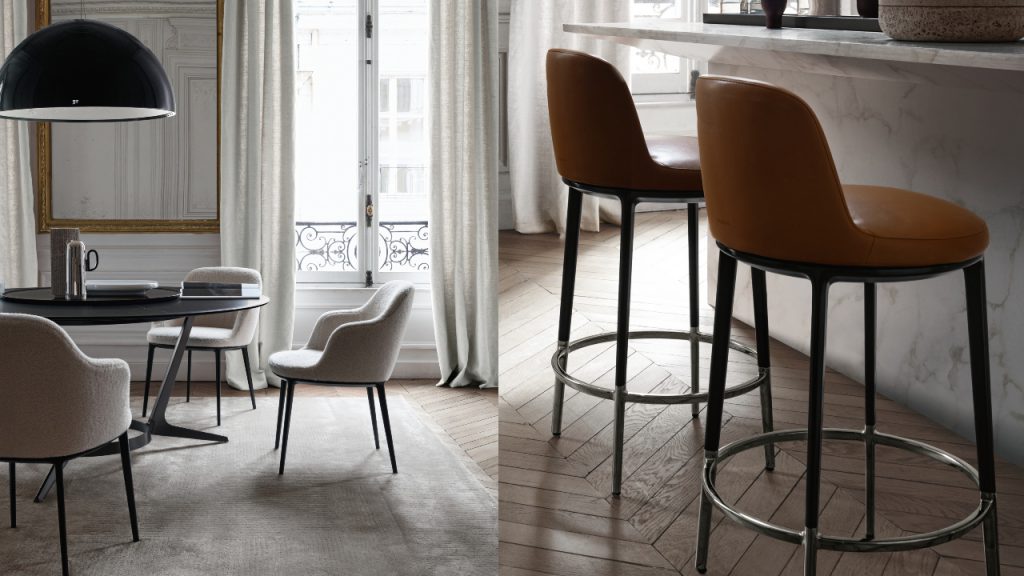 ---
Dives Soft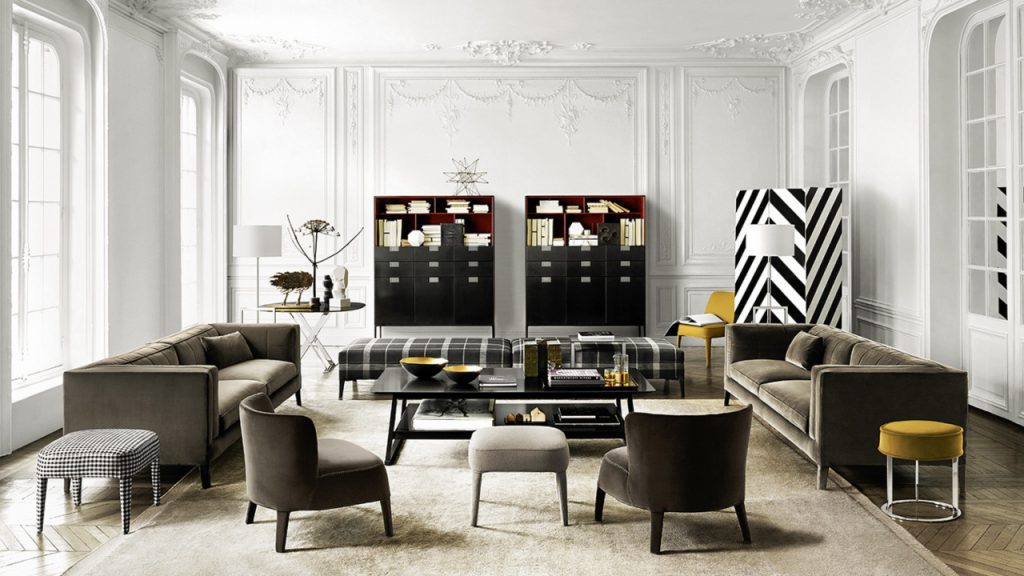 This series of linear, modular sofas – which come in various sizes – is made extra comfortable with soft and generous padding. With two seat depths, this range of sofas from the 2021 Maxalto Collection is meant to be customised for the perfect room composition.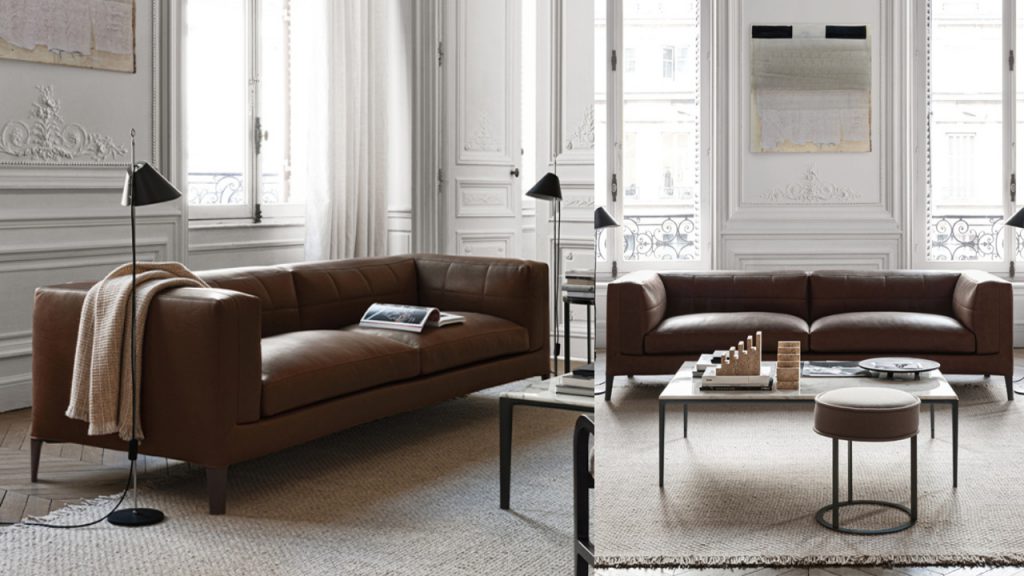 ---
Max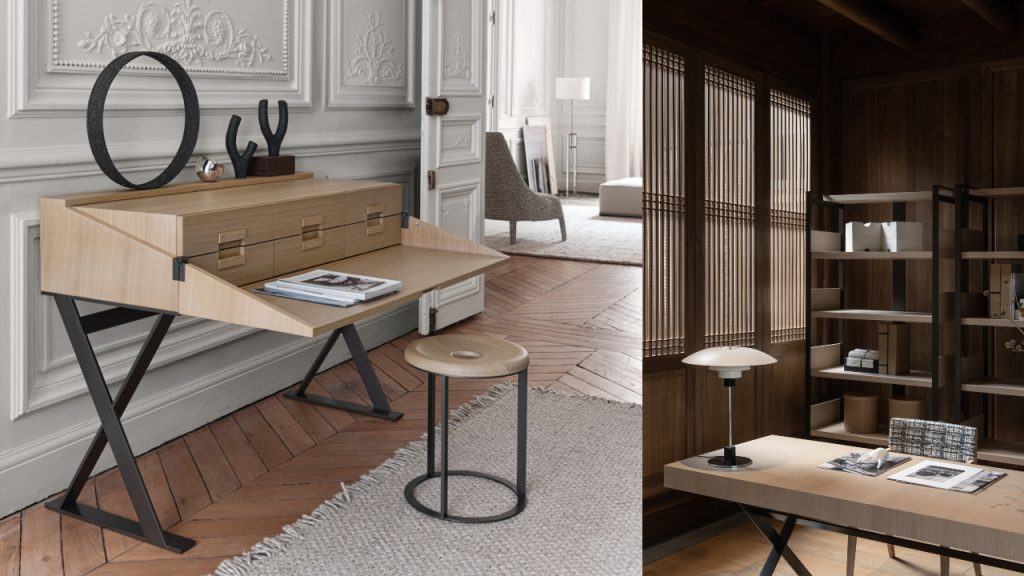 That neo-classical spirit which Citterio espouses can clearly be seen in this writing desk, which at once recalls a classic bureau embedded with a contemporary twist. Geometrically designed drawers on this flip-top desk are enriched by a variety of wood finishes; brushed light oak, brushed black oak and natural wenge, to add plenty of character to the study and home office.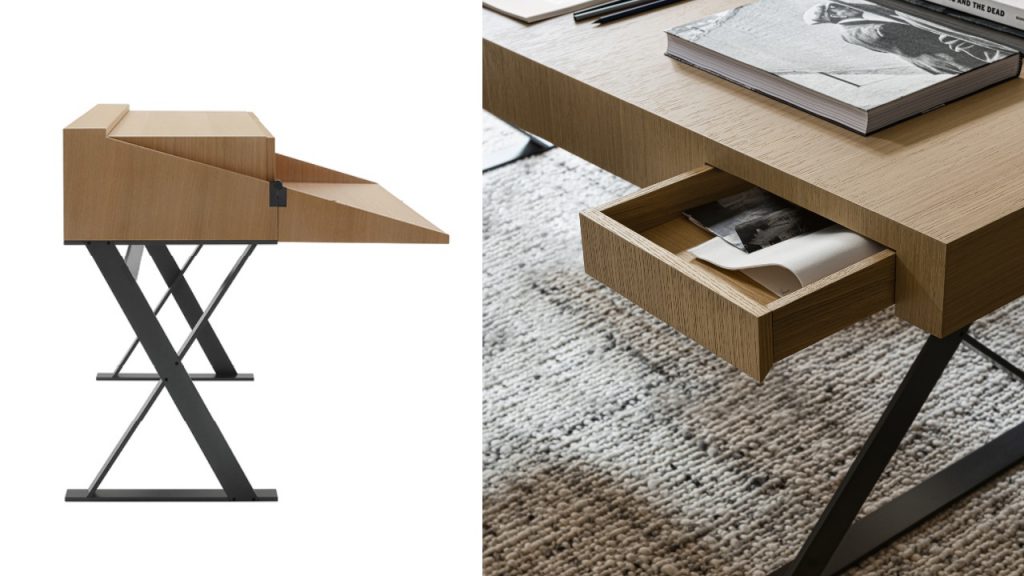 ---
Apollo (from RM77,755 for sofa and RM20,485 for swivel small armchair)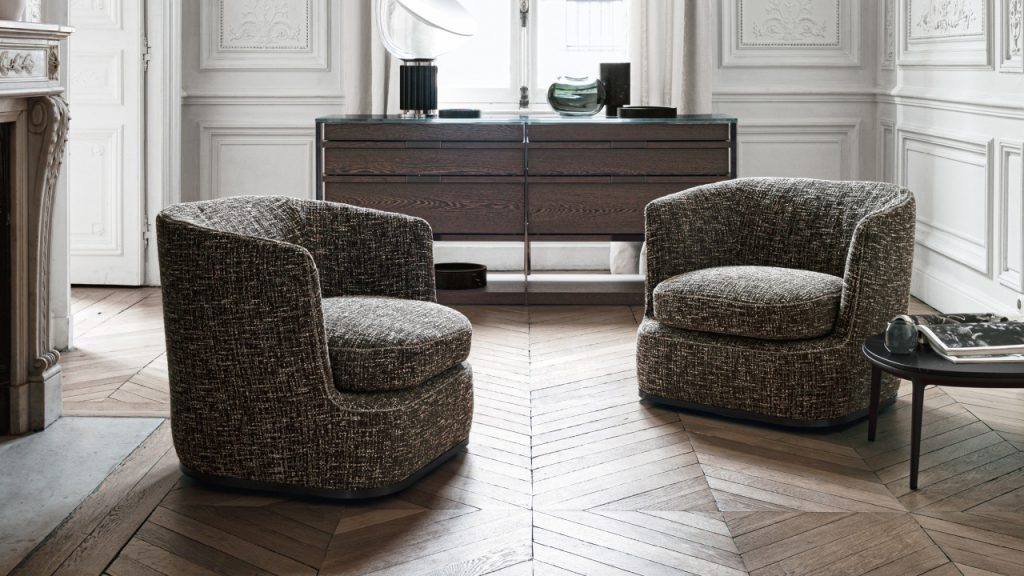 Rich in personality, the Apollo collection offers a curvaceous and sensual character to your living room. Its shapes take on an anatomical quality, while soft padding creates a welcoming and comfortable feeling. Fine fabric covers are accented by relief stitching, and leather upholstery – in a choice of 77 colours – carry the 'envelope' stitch, details which will elevate the luxuriant nature of your space.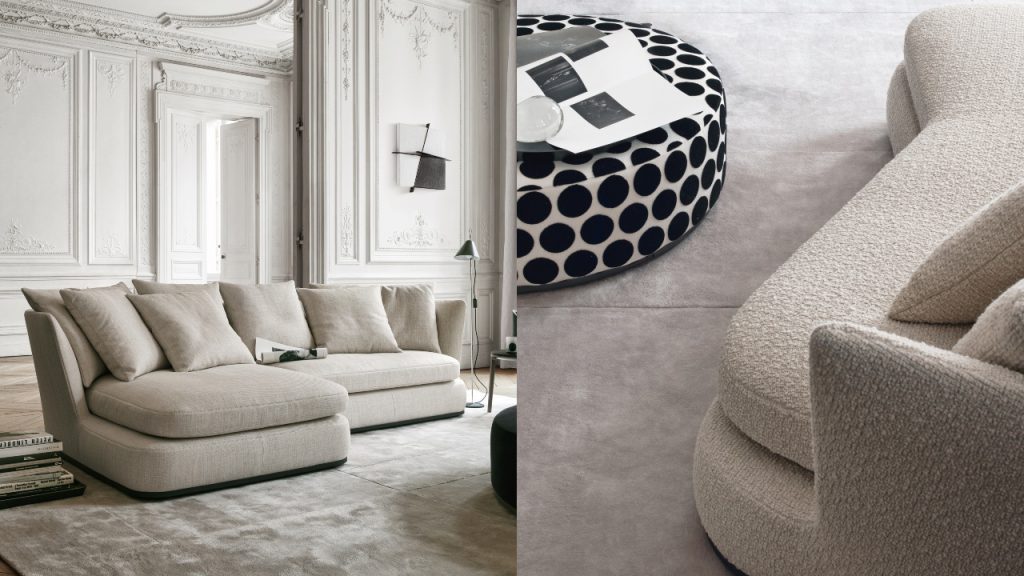 ---
Pathos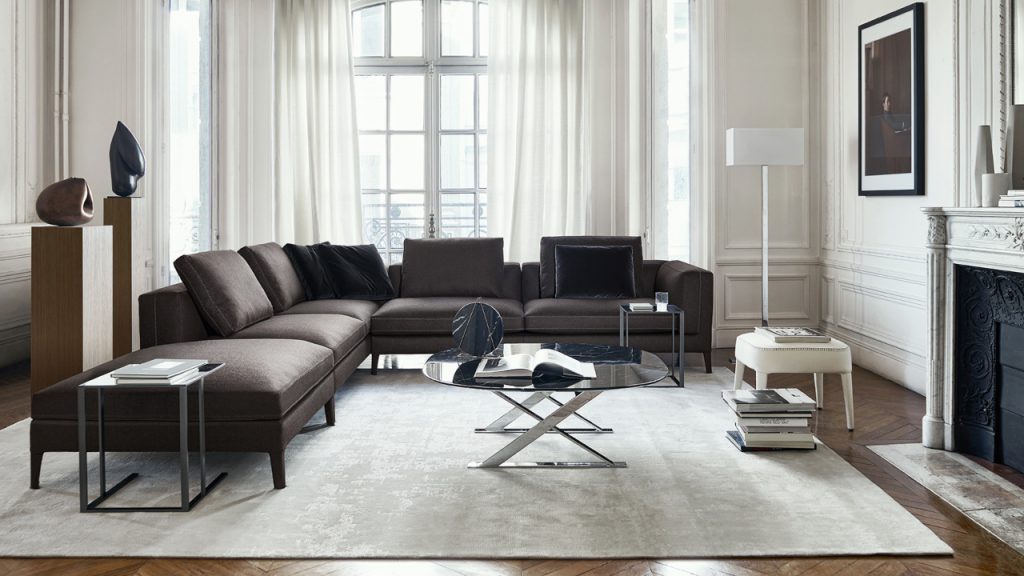 In the Maxalto collection of 2021, you will find these elegant small tables in two versions; a lower one with an X-shaped frame with square and rectangular tops (though rounded at the corners), the other being a series of round and oval tops. To ensure that satisfaction is absolute, a wide range of finishes are offered to clients with marble or MDF wood fibre tops, ranging from glossy Guatemala green and bright chromed to brick red.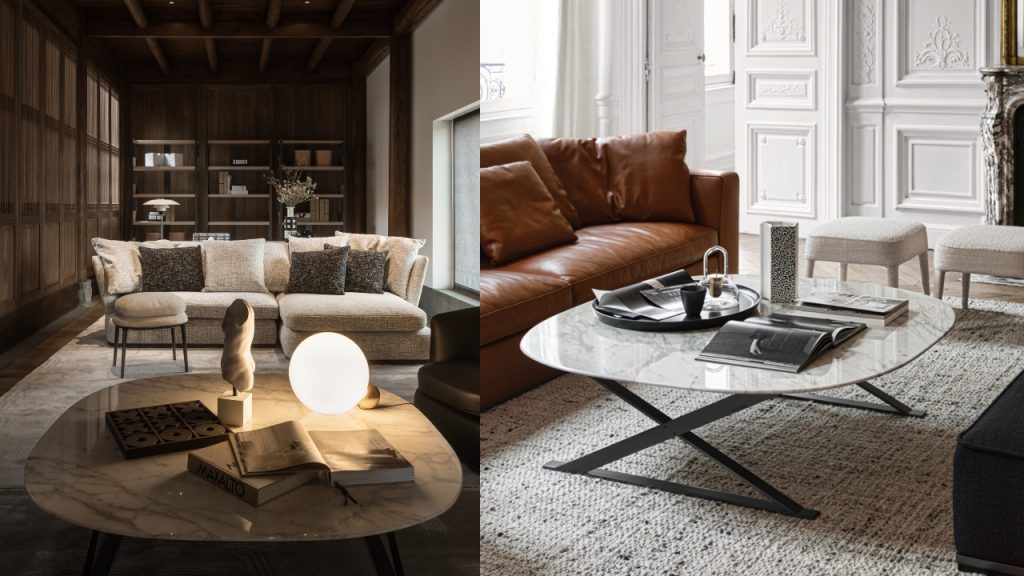 ---