The New Lifestyle Enclave Of Gamuda Gardens Esteem Offers A Nature Sanctuary With Acres For Horse Riding
The upcoming Gamuda Gardens township represents next level living with nature. It features rolling hills, horse-riding trails and a spectacular vista of waterfalls cascading into a series of five beautiful emerald lakes. The entire vision for Gamuda Gardens is translated across 810 acres of undulating terrain filled with serenity, sunshine, birdsong and community enrichment. Its master plan fulfils this promise with low-density homes and plenty of recreational acreage, with the added appeal of 50 acres of pet-friendly parkland. 
The lake and park, which forms the spiritual heart of Gamuda Gardens, is the result of the adept hand of landscape architect Julien Hodson-Walker, Managing Director of Walrus Design. The firm's past work involves some of Malaysia's most popular green spaces and poshest projects; Desa Park City, The Mandarin Oriental Hotel Kuala Lumpur and on the the Putrajaya Urban Design Guidelines for several precincts. For Gamuda Gardens, its central park recalls the classical 18th-century designed Stourhead estate in Wiltshire, famed for its monuments, flora and conceived on the same rolling topography which Gamuda Gardens enjoys.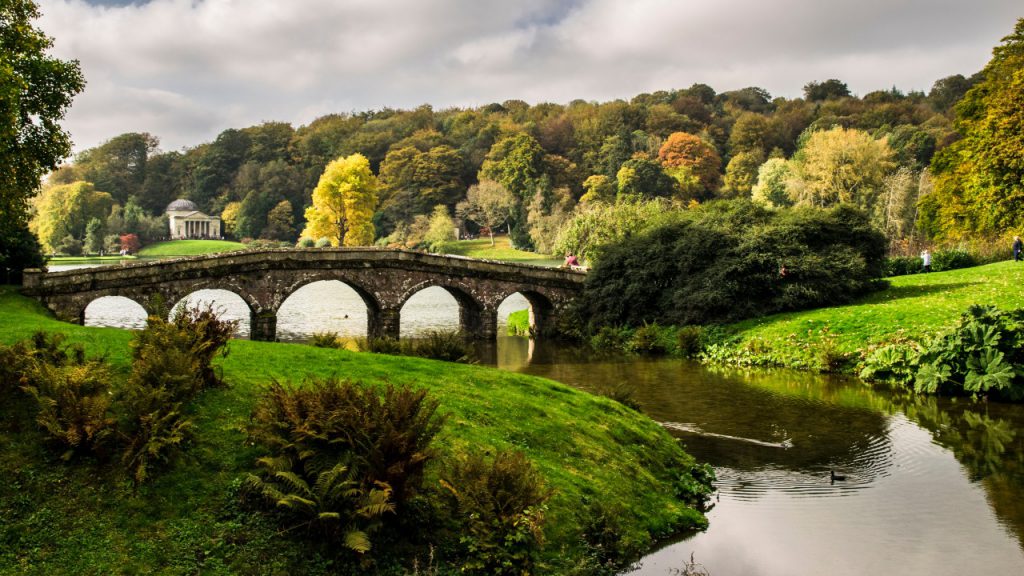 "Gamuda Gardens is anchored on the principle of preserving this natural heritage," says Hodson-Walker of his approach. "A beautifully crafted, sustainable environment balances natural surroundings and biodiversity with extensive facilities – and being near the rejuvenating beauty of nature improves our innate sense of wellness, leading to a happier sense of being." Small wonder then, that desirable green spaces have become a leading indicator of rising property values. Already, in the three years since, Gamuda Gardens has seen a flourishing biodiversity return to what was formerly a rubber estate, with migratory aquatic birds making frequent sojourns at its lake.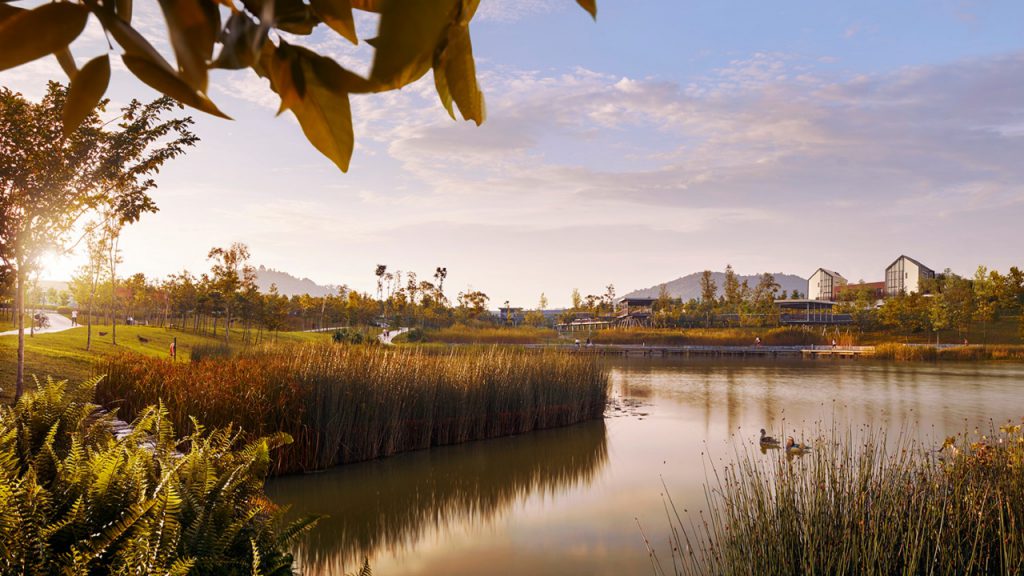 The credit for this restoration of natural ecosystems lies in a focused pre-development plan. The precious topsoil on site was stored for reuse, with a reintroduction of indigenous plant species soon after. Anchoring all this is the installation of a sustainable water management system to control run-off and protect the groundwater which nourishes the land. Meanwhile, the lake was regenerated with marginal wetland plants to stabilise water quality and promote biodiversity. 
Strategically located at the confluence of the New Klang Valley Expressway, the Guthrie Corridor Expressway, the Kuala Lumpur-Kuala Selangor Expressway (LATAR) and the North-South Expressway, Gamuda Gardens seamlessly integrates this flourishing greenery with an unobtrusive minimal modernist architecture, resulting in an idealised living space existing at the equilibrium of man and nature.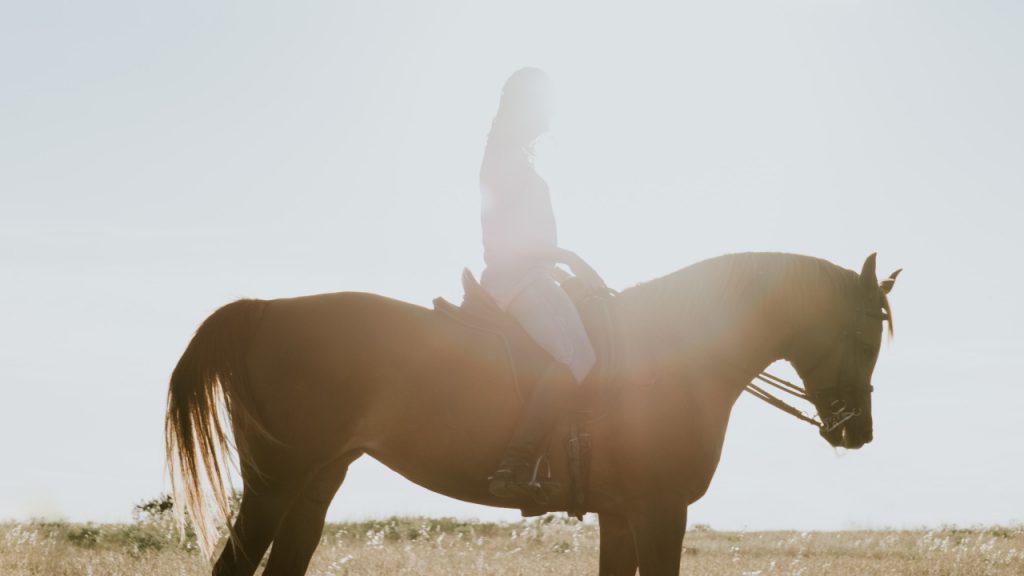 The latest parcel to be launched in this township is Gardens Esteem, a precinct dedicated to those who dream of low-key living in nature's sanctuary. Owners of its luxurious homes will appreciate an easy lifestyle with views of the calming lake from sunken-in living spaces. Through the intelligent multi-façade architecture, their homes will open out into the canvas of the Gamuda Gardens scenery; ranging from lush, whispering trees and water frontages to distant mountain ranges. 
Within this gated and guarded precinct, you will enjoy the best of Gardens Esteem's curated nature activities, from cycling on its scenic grounds, to exploring the nearby forest on horseback courtesy of its partnership with Olympics-standard equestrian experts.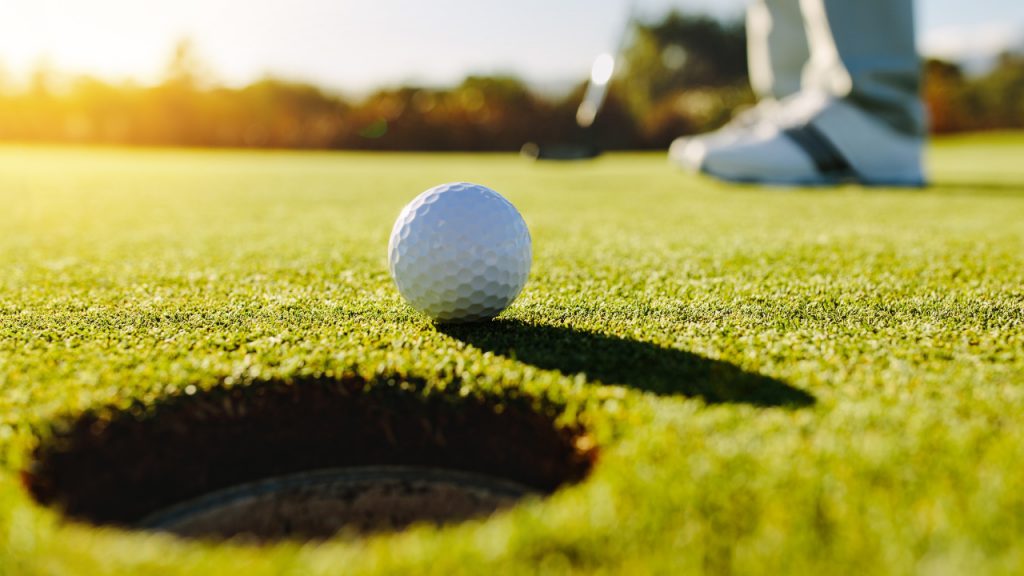 Gardens Esteem also maintains a putting green for those looking to work on their short game, while badminton and tennis courts, as well as a FIFA-standard football turf offers additional options for those looking to channel their inner athlete. To unwind, you can choose to rejuvenate at the precinct's own wellness centre, and tempt your palate at a diverse array of restaurants at its commercial hubs. A swanky Gardens Esteem Lounge is in the plans, aimed to offer all manner of indoor recreational activities exclusive to residents of Gardens Esteem with five-star facilities. 
Back in the commodious home, you can enjoy outdoor family dining on cool evenings on your own private garden. Or head inside and kick back to movies in a living space enhanced by double volume ceilings, transitioning seamlessly from an indoor-outdoor experience. 
The Gardens Esteem parcel also has the distinct advantage of offering concierge services to its residents, helping with all manner of services from arranging housekeeping, nursery, gardening and floral arrangements, to making reservations for dining, shopping and transportation connecting them to all the conveniences within Gamuda Gardens and beyond. Make the most of your days here by sharing the beauty of the space with family and friends. Imagine hosting a dinner party effortlessly, with catering, floral arrangements, and the set up faultlessly taken care of, followed by housekeeping services, all at your beck and call.   
In this exclusive precinct, Gardens Esteem encapsulates many of the high points of community design and architecture of its master developer Gamuda Land. Its track record of developing opulent and sprawling accommodations includes the nearby Valencia community – which houses its own private golf course – to the lavish Madge Mansions in Kuala Lumpur's diplomatic enclave.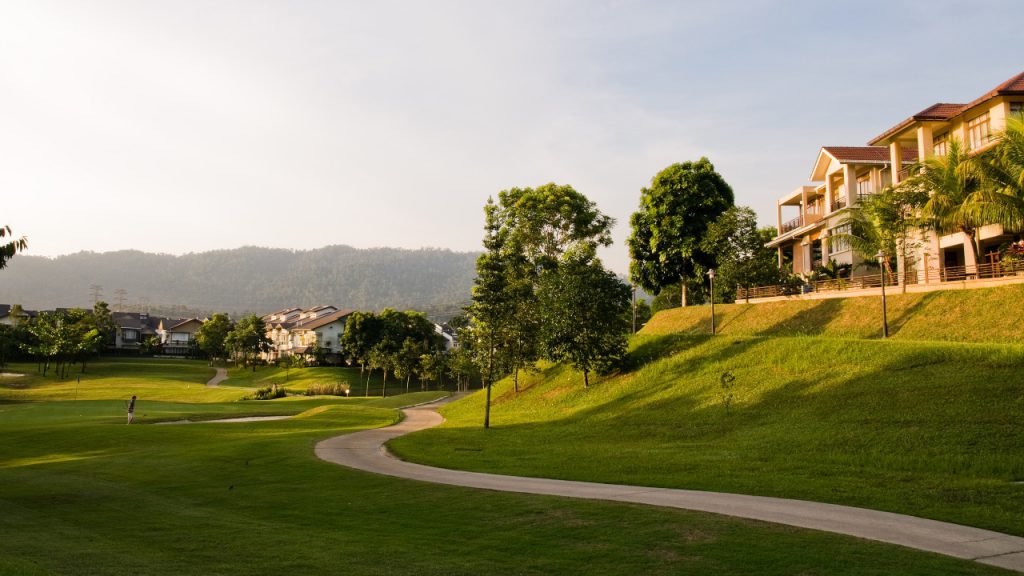 All in, there is plenty to look forward to at Gardens Esteem, where life begins with the easy breezy lifestyle of living in one of the Klang Valley's greenest townships, filled with the modern-day conveniences, and crafted for those who have come to love and appreciate the importance of their own space and being close to the great outdoors.
To register your interest or for more information contact Gamuda Gardens by calling +603 9212 0440 or leave your details for a call back on their website.