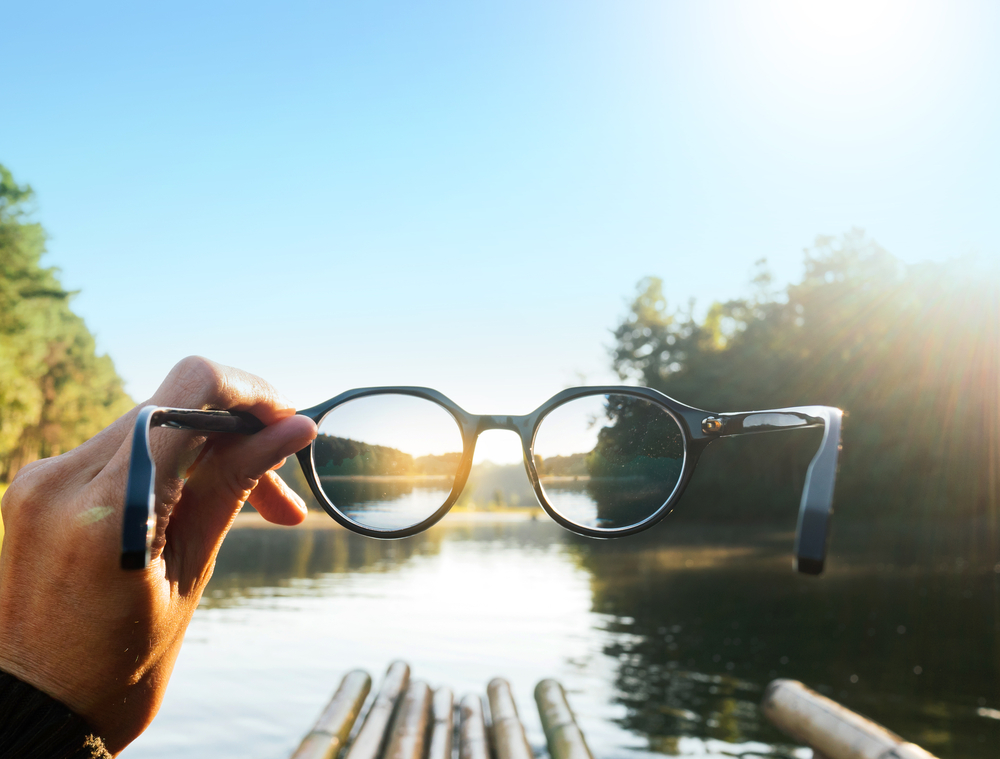 The Advantage Travel Partnership, UK's largest consortium of independent travel agents, has launched its largest marketing campaign ever today, to support its members in driving enquiries and bookings across the peaks booking period. Titled 'Travel & See in 2023' the campaign puts a focus on the value independent travel agents provide their customers, and how they are best placed to find the right holiday no matter what the budget or requirements.
The campaign will run through to the end of February and will be underpinned by a customer '2023 Value Guarantee', which promises exceptional customer service, outstanding value for money, financial security, low deposits and flexible payment options amongst others, when a customer books with an Advantage member.
With the cost-of-living crisis continuing to bite many consumers across the UK, Advantage's campaign highlights how independent agents can find the best holiday deals through their extensive knowledge, tailored service and variety of offers.
A key focus of the campaign is to support Advantage's members with a wide range of quality aspirational content and marketing collateral to encourage bookings. Their hugely successful Journeys consumer magazine returns with a special bumper turn of year edition, presenting lots of 'Best for' suggested holiday ideas, and budget saving tips and advice. The magazine will be mailed and emailed to members customers on their behalf, printed for members to offer in-store and self-distribute, and available in digital format to make it even easier for members to circulate and generate new business.
A plethora of other marketing materials will also be available to members from aspirational point of sale banners to inspiring e-newsletters and emails, featuring great offers from a wide range of suppliers, as well as eye-catching digital assets that members can download from a dedicated campaign hub on the members intranet and tailor to their audience. Members will also be able to use the Journeys content as ready-made blogs to put out across their social channels, websites or within their own email activity.
Advantage has been working behind the scenes with suppliers to offer their biggest backed supplier campaign ever, so its members have access to the best deal and a huge amount of diverse rich content. Suppliers will be offering different deals through Advantage's Holiday Offer website platform and Hot Offers on Facebook so members can easily access the best offers for consumers.
David Forder, head of marketing at The Advantage Travel Partnership, said: "In such uncertain times, it is incredibly important that we go all out to support our members during the traditional peak booking period. Whilst we do not know how peaks will play out, or how the cost of living may change consumer buying behaviour in 2023, we can be certain of one thing, that consumers will be looked after when booking with one of our members.
Independent travel agents are best placed to find consumers an amazing holiday next year regardless of their budget, and we want to give our members the tools and guidance they need to convey this message, drive demand and implement a sustained campaign that suits their business and customers. We've taken our peaks campaign to a new level this year and gone the extra mile to communicate everything that is available for our members to use through video, webinars, email and social media.  We're proud of the concept, the delivery and hugely thankful to all the suppliers who are supporting the activity."
 Additional targeted content led mini campaigns have also been created to offer members even more flexibility to focus on the product that is right for them, including 'Go Sightsee in 2023!' for touring, adventure and city break content, 'Venture by River or Sea in 2023!' for cruising, 'Set Kids Free in 2023!' for family focused holidays and 'Boost Your Vitamin D in 2023!' for summer sun product. With the mini-campaign titles linked to the overarching 'Travel & See in 2023' hero campaign, so everything is aligned.