Thailand Plans to Implement Enter Requirement-Free from May 1
Being one of the strictest destinations in Southeast Asia after enacting some of the harshest border regimes during Covid-19, Thailand is finally easing travel rules once again. Having already reopened to tourism, the country is now planning to allow vaccinated tourists to enter requirement-free as soon as May 1, 2022.
Currently, Thailand has 3 entry programs. Unvaccinated tourists must apply for an exemption to the entry ban and undergo state-observed quarantine upon arriving. Meanwhile, vaccinated tourists can apply for the facilitated Test & Go or Sandbox schemes, which we have detailed here.
The country has already released a timeline for the easing of entry restrictions and allowed vaccinated foreigners entry. However, international visitors must still apply for a Thailand Pass under one of the schemes above and satisfy other border requirements.
However, come May, Thailand may remove these requirements altogether.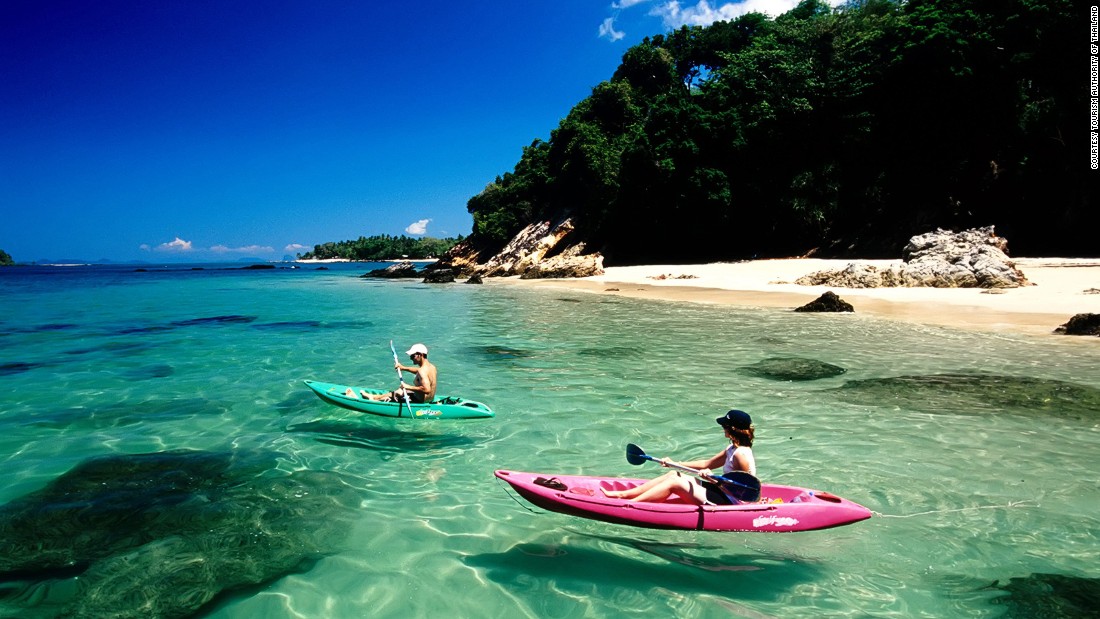 According to Mr. Ratchakitprakarn, he will propose an end to all these extra requirements vaccinated visitors must meet once Thailand's Covid-19 management team meets again on April 22.
Should the Minister manage to convince the others, they could enact the change as soon as May 1. That allows fully immunized tourists to enter Thailand freely for the first time since the crisis started.
To bypass restrictions, all foreigners would need to present a valid vaccination certificate. As of April 2022, the travelers have to receive a full vaccination dose once 14 days have passed since the completion of a primary vaccination course, and no more than 12 months before the date of arrival. Having proof of a booster shot will extend the certificate's validity.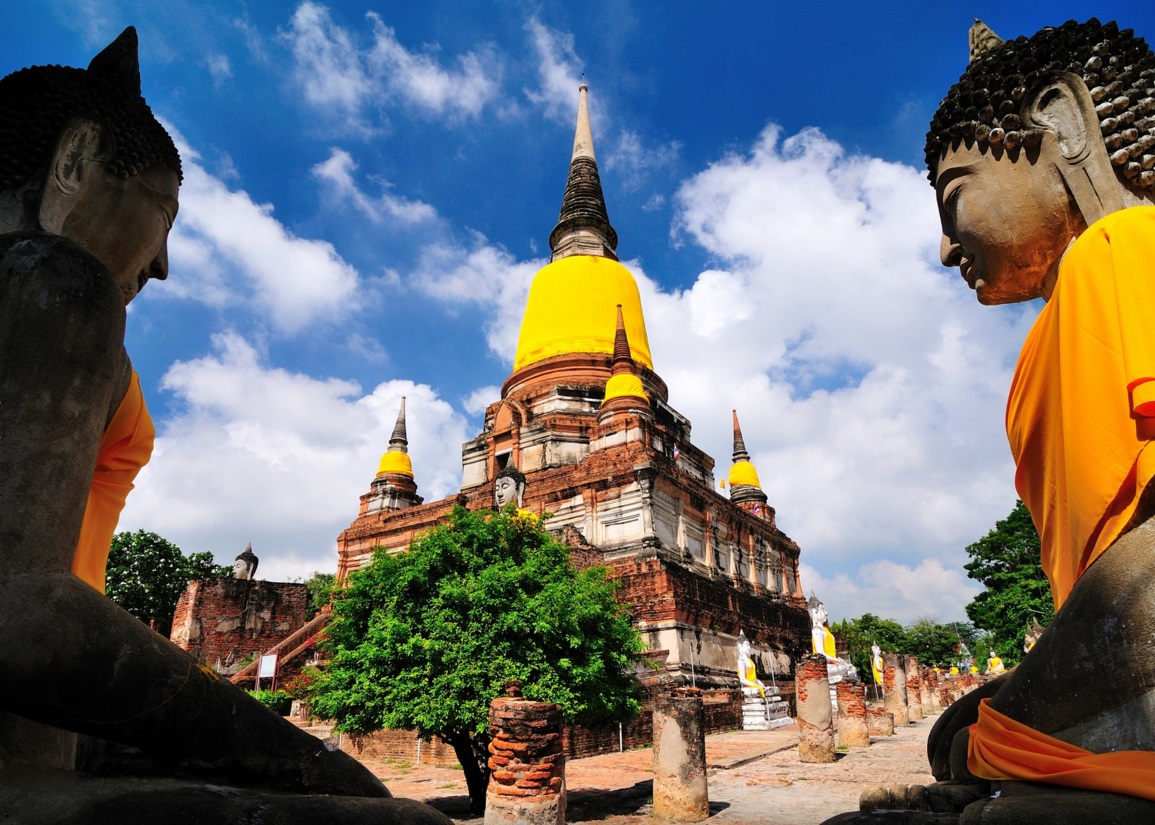 In general, the following documents are necessary when applying for entry under the Test & Go program:
A valid vaccination certificate
Travel insurance with a minimum coverage of U$20,000
The Thailand Pass
Confirmation of at least 1 night of paid accommodation in an approved hotel
Confirmation of a prepaid RT-PCR and Rapid Antigen tests on arrival
That means vaccinated arrivals no longer face a pre-departure testing requirement.
Thailand estimates at least 10 million tourist arrivals for the ongoing season. The Tourism Minister stated that income from tourism-related activities is markedly important for Thailand. Furthermore, he concluded by saying 'Thailand is ready to welcome back foreign visitors because we adequately equipped our public health system".
Covid-19 cases decrease across Thailand. The cases fall by more than 4,000 over the previous 3 weeks. That is for only 16% of the peak. Therefore, we expect this surprising destination to relax its curbs even further.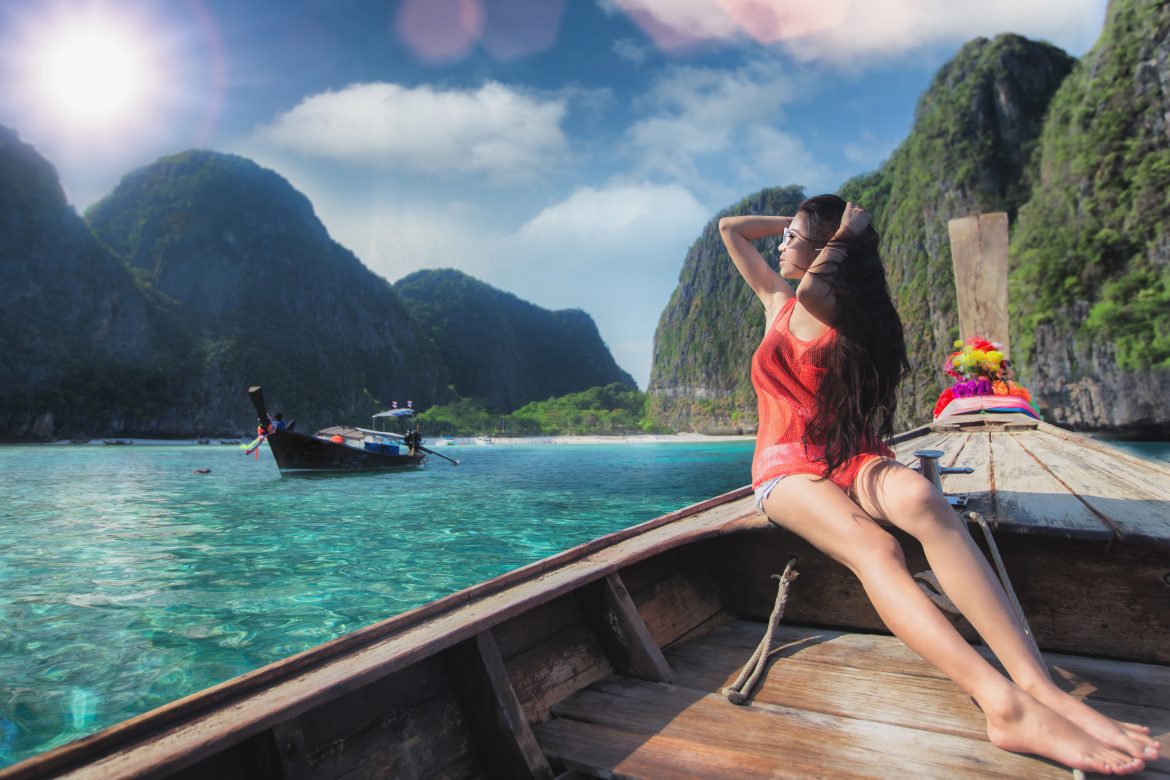 To help customers plan a Thailand tour that is more exciting and convenient, Lux Travel DMC would like to suggest some of our designed Southeast Asia tours here.
Alternatively, you can feel free to contact us at [email protected] It is our pleasure to consult you about beautiful travel destinations in the region.