"Samui Wonder Island" safe and sealed travel scheme to launch in July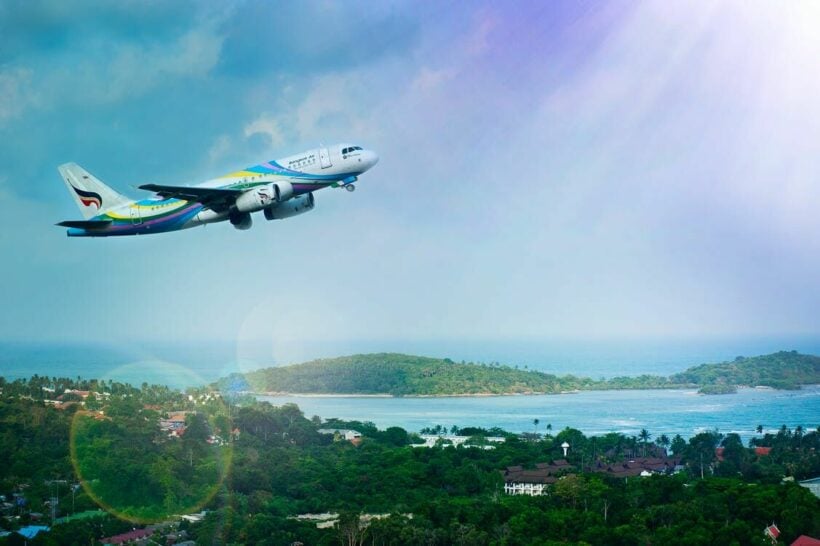 Photo by Alexandr Podvalny for Pexels
Under the new safe and sealed foreign travel campaign "Samui Wonder Island," foreign visitors will be able to visit Koh Samui under disease control measures starting in July.
Travellers will undergo a rapid Covid-19 swab test on their second or third day at the alternative state quarantine hotel or resort. The results will come back within 3 hours. If the results are negative, the tourists will be allowed to travel to certain areas of the island.
The areas under the sealed route model will be authorised by Koh Samui's Department of Disease Control. Visitors will likely need to travel with a guide.
Travellers will be tested again on the seventh day of their stay before they can change accommodations and travel throughout Koh Samui and to the nearby islands Koh Pha Ngan and Koh Tao without a guide.
Visitors will be tested again on day 14 of their stay. If they are still negative for Covid-19, they will be able to travel throughout Thailand as normal.
Travellers under the safe and seal model will still need to meet all the requirements before entering Thailand, such as providing proof of a negative Covid-19 test result issued within 72 hours before departure.
Once in Koh Samui, travellers will need to scan the QR code for the Samui Health Pass to record their travel history. Pattaya News says the travellers will be tracked at all times while they are on the island.
Samui Wonder Island was recently approved by the Centre for Covid-19 Situation Administration. Director of the Tourism Association of Koh Samui, Ratchakorn Poonsawad, says he expects to welcome the first visitors as early as July 1.
SOURCE: Pattaya News
Keep in contact with Thaiger by following our Facebook page.
Never miss out on future posts by following Thaiger.

Health minister says locals on Phuket and Koh Samui will be vaccinated before tourists return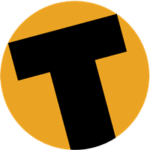 Published
6 hours ago
on
Monday, March 22, 2021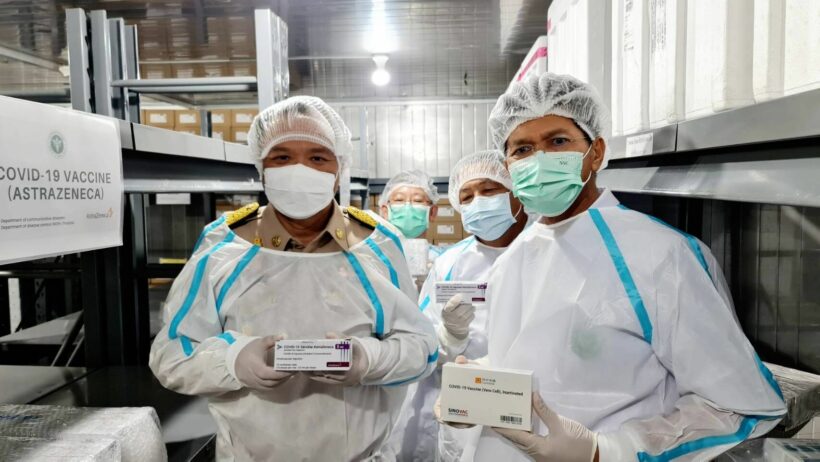 Photo via Facebook/อนุทิน ชาญวีรกูล (Public Health Minister)
Thailand's health minister is reassuring the public that there will be enough vaccines to immunise locals, particularly on the popular holiday islands Phuket and Koh Samui, before Thailand reopens to foreign tourists.
Public Health Minister Anutin Charnvirakul says 800,000 doses of the Chinese-made Sinovac vaccine arrived in Thailand over the weekend. He says 100,000 doses will go to Phuket and 50,000 doses will go to Koh Samui.
When asked at a press conference if up to 900,000 doses could be sent to Phuket before tourists arrive, Anutin said it could potentially be arranged, according to Nation Thailand.
The 2 tourist islands were declared areas of "economic significance" and are included in the first phase of the country's Covid-19 immunisation plan. According to Nation Thailand, Anutin said the vaccines need to be distributed in these areas to help boost Thailand's economy which took a beating from the lack of foreign visitors during the pandemic.
The rest of the Sinovac doses will be distributed in Samut Sakhon, the epicentre in the recent wave of infections just outside Bangkok. Anutin says there's enough doses of the vaccine to deal with the current situation.
Another round of 1 million doses of the Sinovac vaccine are set to arrive in April. Anutin says the ministry is currently negotiating with the company for another 5 million doses.
SOURCE: Nation Thailand
Keep in contact with Thaiger by following our Facebook page.
Never miss out on future posts by following Thaiger.
2 more Bryde's whales seen off Koh Samui in marine park

Published
5 days ago
on
Wednesday, March 17, 2021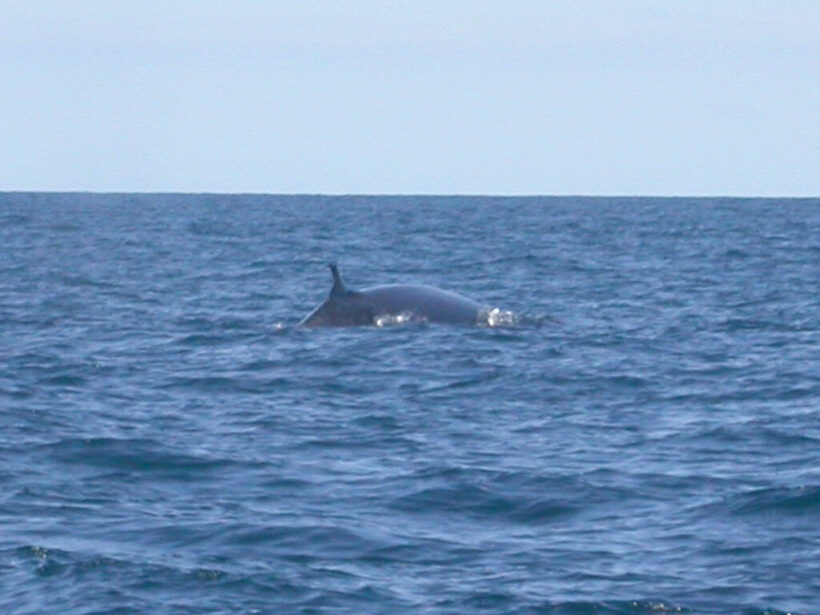 2 more Bryde's whales are gracing the waters off Koh Samui, after tourists spotted the marine mammals in Ang Thong National Marine Park. Wichwut Jinto, the provincial governor says park officials heard about the sightings and went out to confirm them.
The whales were swimming near the islands of Hanuman, Thai Plao, Hin Dap, Wua Kantang and Sam Sao. Wichawut says 2 of the 4 whales were newly discovered with officials naming a mother, "Wandee" and her calf, "Wan Yud."
Tour operators say the new sightings indicate the richness of the marine life around the Ang Thong archipelago and advise tourists and fishermen to steer clear of them in order to protect them.
Respected marine scientist Thon Thamrongnawasawat said on his Facebook page that the Bryde's whale is a protected marine mammal, as there are only about 50 in the Gulf of Thailand as well as a smaller amount in the Andaman Sea.
The Bryde whale grows to 13-14 metres long. Bryde whales are usually found in the inner part of the Gulf of Thailand between September and January, when fish are abundant. Early this year, a group of Bryde whales was sighted in the area of Ang Thong archipelago for several days. The discovery of more Bruda whales in the area would certainly bring smiles to the faces of all people who love the sea of Thailand."
Meanwhile, Koh Samui is hoping to reopen for vaccinated tourists by October without requiring such travellers to undergo a mandatory quarantine. The plan would include the need to vaccinate at least 300,000 residents to achieve herd immunity on the tourist island. Samui officials say they are waiting for the plan to be approved.
The plans would join that of Phuket, as Samui features its own airport, which would allow it to be the first area in Surat Thani province to test such quarantine-free entries.
SOURCE: Bangkok Post
Keep in contact with Thaiger by following our Facebook page.
Never miss out on future posts by following Thaiger.
Koh Samui aims for quarantine-free travel starting in October

Published
1 week ago
on
Saturday, March 13, 2021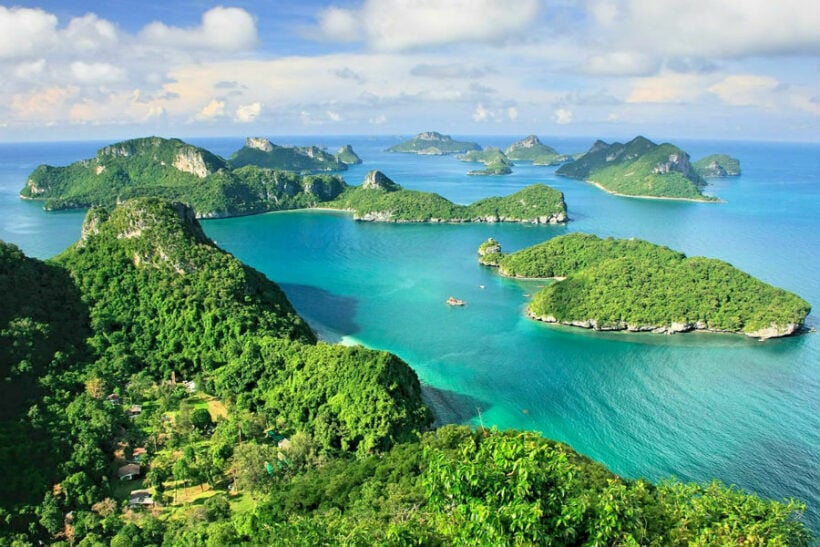 Koh Samui is aiming to offer quarantine-free travels for vaccinated visitors to the southern gulf island. Joining Phuket, the island is expected to be the first area in Surat Thani to test such quarantine-free entries for tourists as it features its own airport. Ratchaporn Poolsawadee, the president of the Tourism Association of Koh Samui, says he is hopeful that Samui will join other worldwide destinations in recapturing tourists.
"Koh Samui wants to grab tourist demand as there are many destinations globally that require no quarantine."
He says the neighbouring islands of Koh Phangan and Koh Tao can develop their own entry standards after people arrive in Samui, as they are both second stops from the main tourist island in the gulf, and are reachable by short ferry trips.
Ratchaporn is allaying fears from locals as he insists there mustn't be any opposition to the plan. Samui is joining the tourism "sandbox," which is a new programme to speed up the reopening process before the whole country follows. But he says the plan won't work unless Samui reaches herd immunity and that involves vaccinating around 300,000 residents to achieve the goal.
Another hurdle to overcome, is setting up sealed terminals to allow international commercial flights to transit in Bangkok before flying to Samui. Ratchaporn says the aircraft can be the ATR 72-600 which features 70 seats. He says there could be 1 flight per week to Samui from Bangkok.
To prepare for the upcoming reopening, the 3 gulf islands are holding a promotional event called the "Wonder Islands Samui, Phangan, Tao" from March 11 to 17 in Bangkok. The event is expected to help stimulate the economy through package sales that are worth 20 million baht.
Ratchaporn says Songkran along with the promotional event should bring more tourists to the island, boosting hotel occupancy rates by 60 to 70% next month.
Meanwhile, the vice-president of the Koh Tao Tourism Associations says the government should offer as 50% subsidy for ferries to all island destinations. He says a subsidy would allow more Thais to visit the islands, with the hopes of boosting domestic tourism.
SOURCE: Bangkok Post
Keep in contact with Thaiger by following our Facebook page.
Never miss out on future posts by following Thaiger.