Quick Travel Guide for Entry Southeast Asia
Intriguing, exotic and spiritual, Southeast Asia can captivate like no other. Alongside some of the most modern and fast-paced cities in the world are incredible relics of ancient civilizations. Living in Southeast Asia, we are truly luxury travel experts in the region. We offer luxury travel exclusively in Southeast Asia, one of the world's most diverse and compelling regions, specializing in high-end travel packages. After for long closing the borders, Southeast Asia are reopening for travelling. If you are planning for the holiday in 2022 to Southeast Asia, the information here may will be very helpful for a free easy holiday to Southeast Asia.   
1. Entry Cambodia during the Covid-19
Travellers can travel to Cambodia from 18th November 2021.  Here below are 5 necessary requirements for entry to Cambodia you need to know. For more information, you can click the link here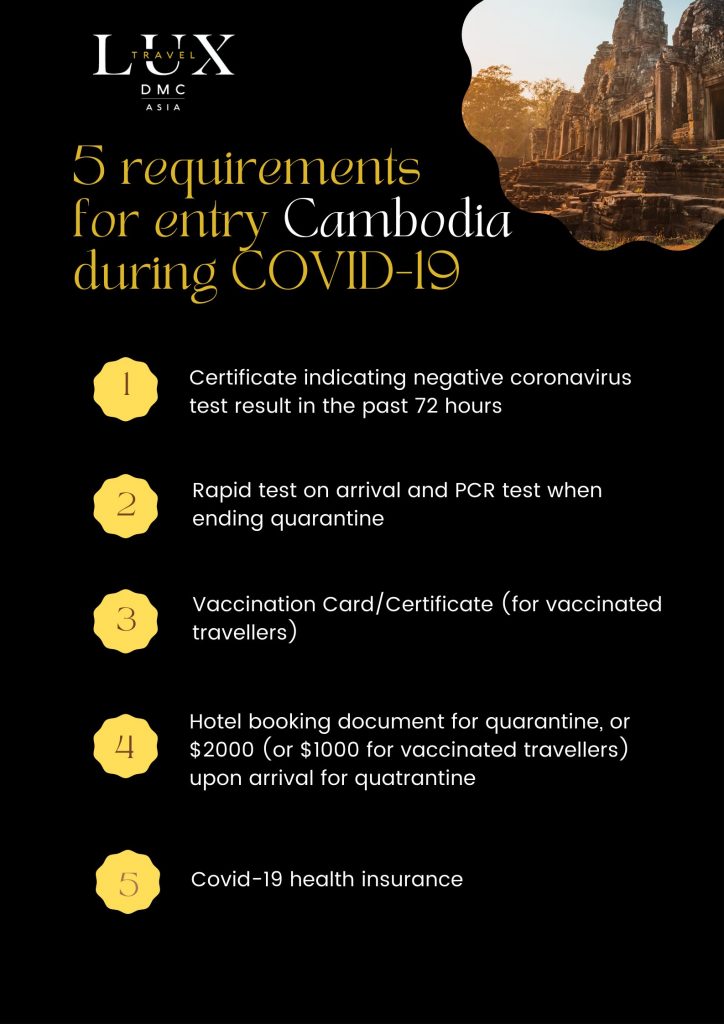 2. Entry Thailand during the Covid-19 
Thailand is the first country to reopen for tourism.  They reopen first Phuket then other destinations such as Koh Samui, Phangnga Bay… For the latest update of the entry Thailand, you may see the link here.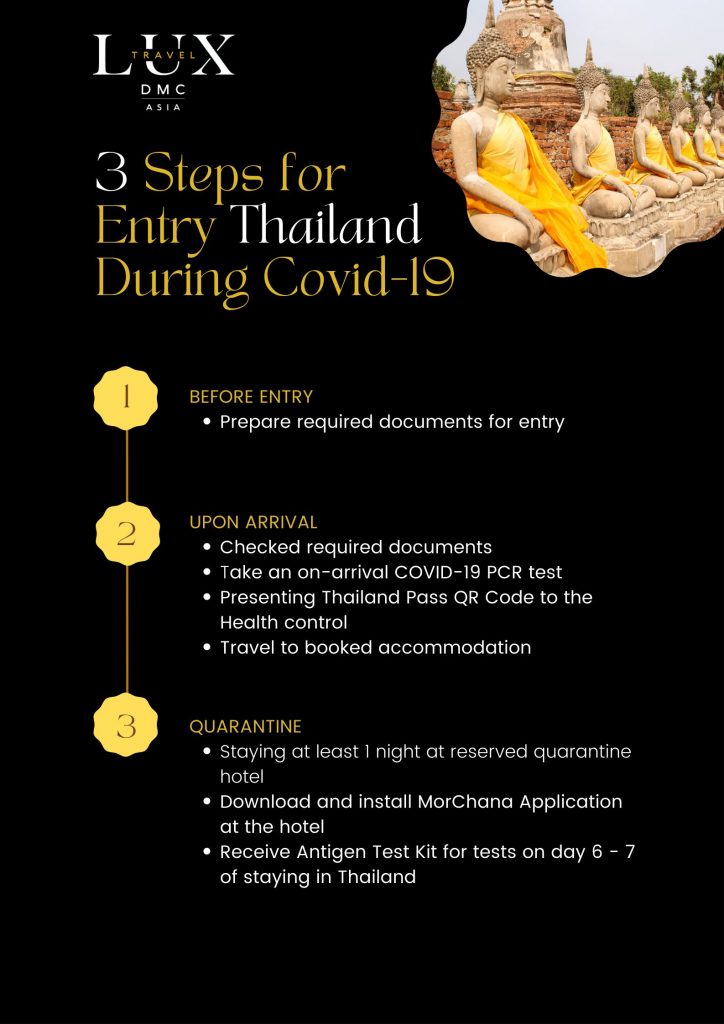 3. Entry Singapore during the Covid-19
Singapore controls well the Covid-19 and becomes one of the first countries to reopen for tourism in Southeast Asia.  For further information about Singapore to reopen, you may visit the link here.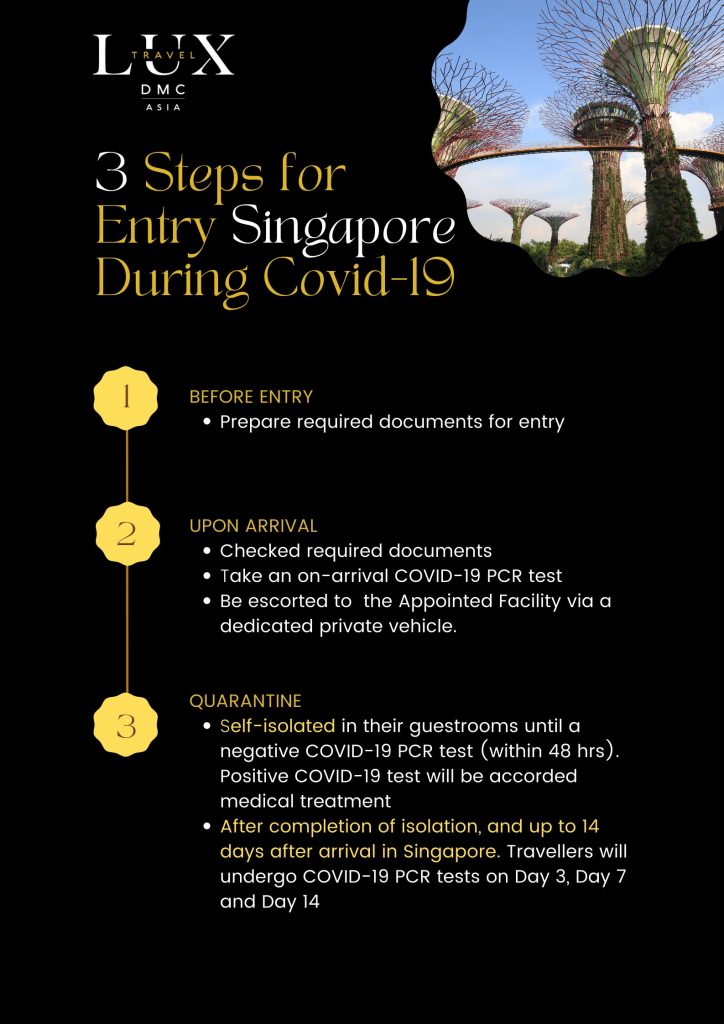 4. Entry Vietnam during the Covid-19
Vietnam plans to reopen firstly in Phu Quoc from the latest November 2021. Then they plan to reopen Nha Trang, Danang. They plan to reopen fully in June 2022. You may visit the link here for further information.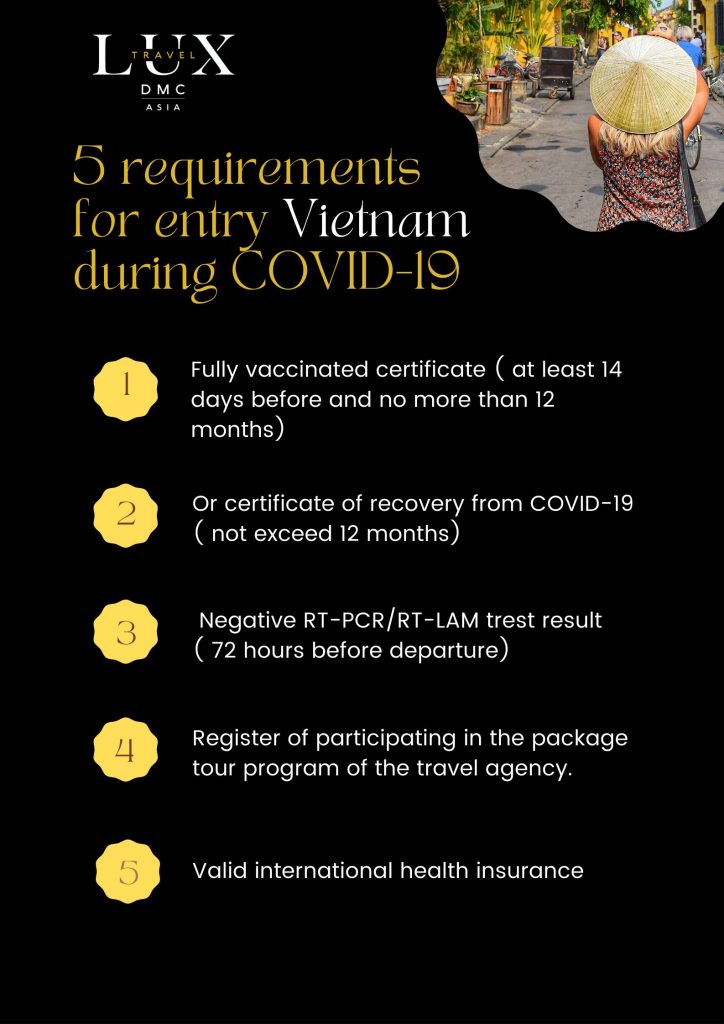 5. Entry Sri Lanka during the Covid-19
In Asia, Sri Lanka is the first country to reopen tourism from early 2021. It's one of the new authentic destinations which interest many travellers.  If you want to know more about the requirement to visit Srilanka, you may see the link here.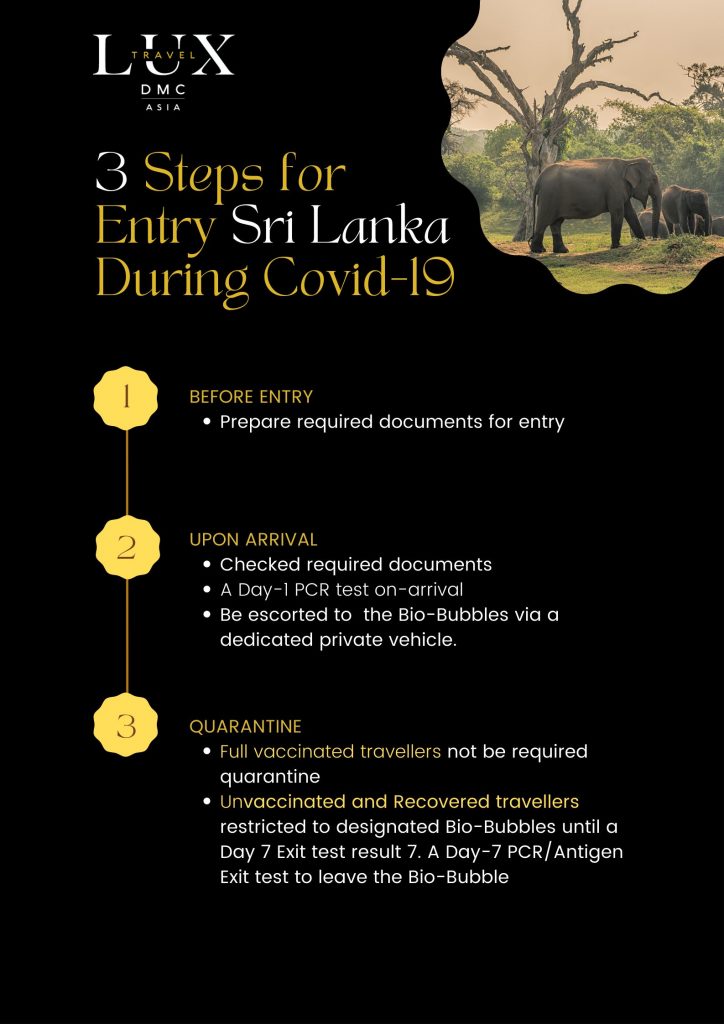 For the latest requirements to visit Southeast Asia,  you may send us at email [email protected] or update from the link here.
6. About Lux Travel DMC
What a wonderful escaping plan for you to do during your holiday! Just pick up your luggage and we will take care of the rest of the journey!
Lux Travel DMC has been turning over 15 years old in the travel industry sector within Vietnam and other Southeast Asian countries. With the prior experiences from the young and potential staff, we believe that these will be helpful for you when planning the holiday to Southeast Asia.  
Let us be a part of your memorable trip to Southeast Asia!