Open 'til 10pm! Here's where to go for dinner in Hong Kong
About time the words "Friday Night Dinner Plans" were back in our vocabulary. Following a series of rules and restrictions that led to short hiatuses, these restaurants — and dinner dine-in service — are finally back.
It's been a long while since we've enjoyed the premise of an evening dinner out. Have we maybe forgotten what it's like? Possibly. But that's something you can find out for yourself, because the day is finally here — 21 April — with dinner bookings back in order. No more endless meals spent cooped up in your tiny living room expensing everything your Netflix queue has to offer, no matter how cosy of a time that was. Now is the time to dress up and go out.
You'd be pleased to know that restaurants previously forced to temporarily close have now mostly reopened. Others are marking the occasion with generous offers and specially crafted dinner menus. We hear Pirata Group, for one, is matching every bottle ordered with two bottles of champagne at a handful of their venues. Choose wisely for this grand reunion.
You Don't Want To Miss These Dinner Deals:
Hansik Goo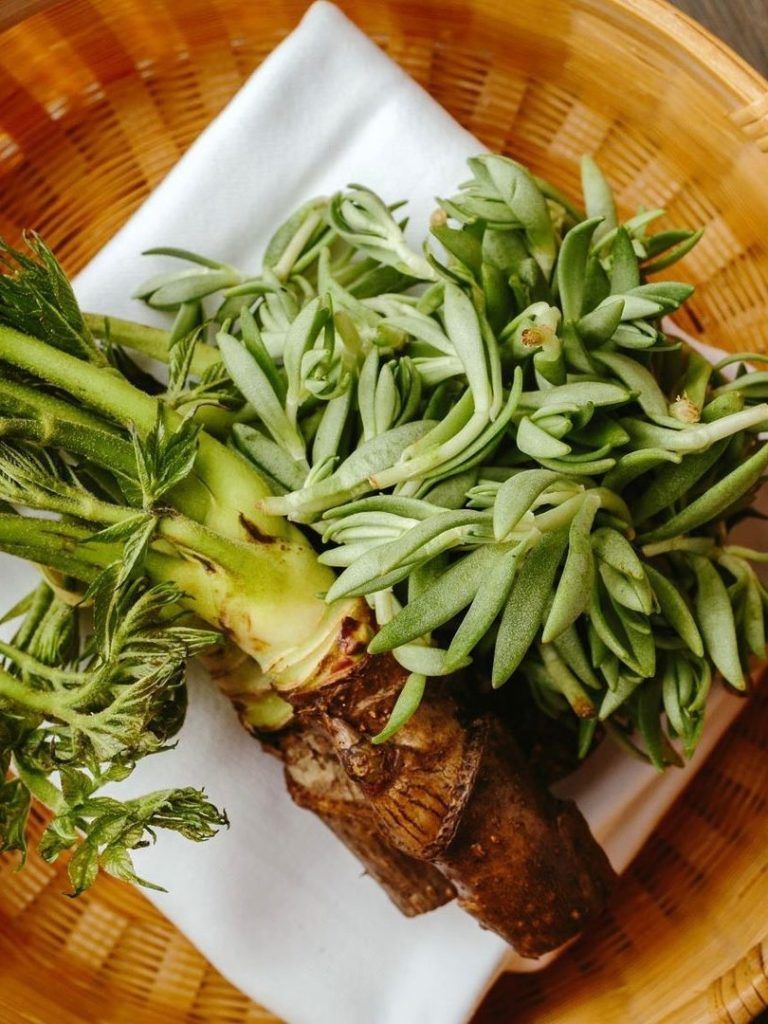 Welcoming diners back for dinner service, Mingoo Kang's newly minted one-star modern Korean destination, Hansik Goo, unveils a wholly transformed menu focused on Korean spring vegetables. It includes a Hanwu Mandu Seolleongtang, handmade dumplings filled with Hanwoo tendon, bean sprouts and water chestnuts; Pork Duo with Yukhweh Bibibbap, where two cuts of Iberico pork are marinated in either ganjang (Korean soy sauce) or gochujang (Korean chilli paste); and the Samgye Risotto 2.0, a revamped, seasonal update of the signature dish now with model mushrooms. The menu is specially paired with Korean wines.
Hansik Goo, 1/F, The Wellington, 198 Wellington Tower, Sheung Wan, Hong Kong, +852 2798 8769
Maison Libanaise
With the arrival of head chef Teya Mikhael, Maison Libanaise embraces the return of dinner service with a newly curated tasting menu inspired by Lebanese street food as well as chef Teya's own Beirut upbringing. Sample a taster of her beloved specialties like the Manoushe, recently showcased a pop-up. The traditional flatbread has transformed beyond its breakfast-only serve and reintroduced in a series of refreshed ingredients — homemade pickles, Lebanese chilli paste and mozzarella — at the Shelley Street Lebanese canteen.
Maison Libanaise, The Salon, 1/F, 10 Shelley Street, SoHo, Central, Hong Kong, +852 2111 2284
Chôm Chôm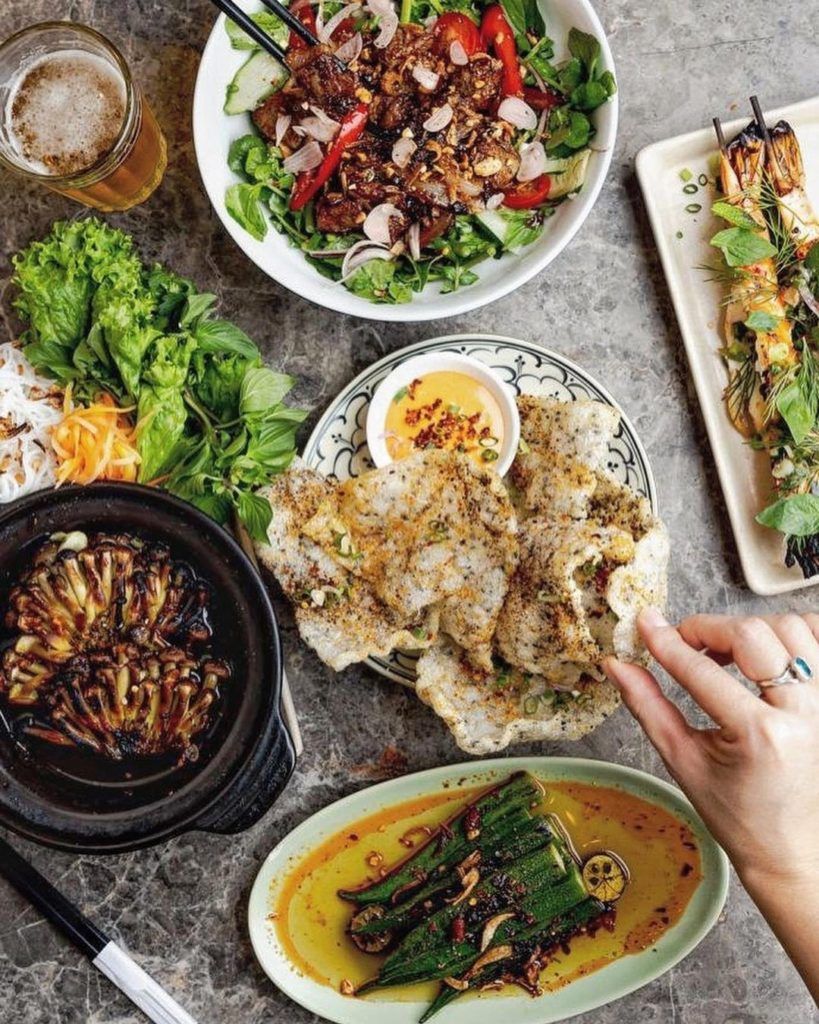 Sure you're familiar with Vietnamese kitchen Chôm Chôm and its vibrant take on Hanoi street food, but are you familiar enough to notice the difference in the cosy bar and kitchen? Taking full advantage of slowed service periods, the restaurant has given its interiors a full overhaul, most notable from the vintage Art Deco prints plastered allover. If you're particularly perceptive, you'll also spy two prints that has been recreated as wall-to-ceiling mosaics. Refreshed interiors also points towards a refreshed menu that continues the restaurant signature flavour-packed bites: mushroom bun cha, spiced sesame crisps and grilled prawn skewers, just to name a few.
Chôm Chôm, 58 Peel Street, SoHo, Central, Hong Kong, +852 2810 0850
XUÂN
Journey through a taster of Vietnam's array of regional fare with XUÂN's newly revamped menu as dinner opens up 21 April evening. What's currently on offer that's also great for sharing: crispy suckling pig, reimagined with XUÂN's secret marinade that adds a sweet glaze over the crispy skin; Bo Luc Lac Shaking Beef, marinated in Phu Quoc fish sauce, soy sauce and coconut sugar; and of course, the signature beef pho, topped off with tasty additions of roasted beef bone marrow or a simple fried egg. If you didn't know, XUÂN has also opened up shop in Tsim Sha Tsui's Harbour City — no reason not to visit now.
XUÂN, various locations including G/F, 24 Lun Fat Street, Wan Chai, Hong Kong, +852 3702 3999
They're Back!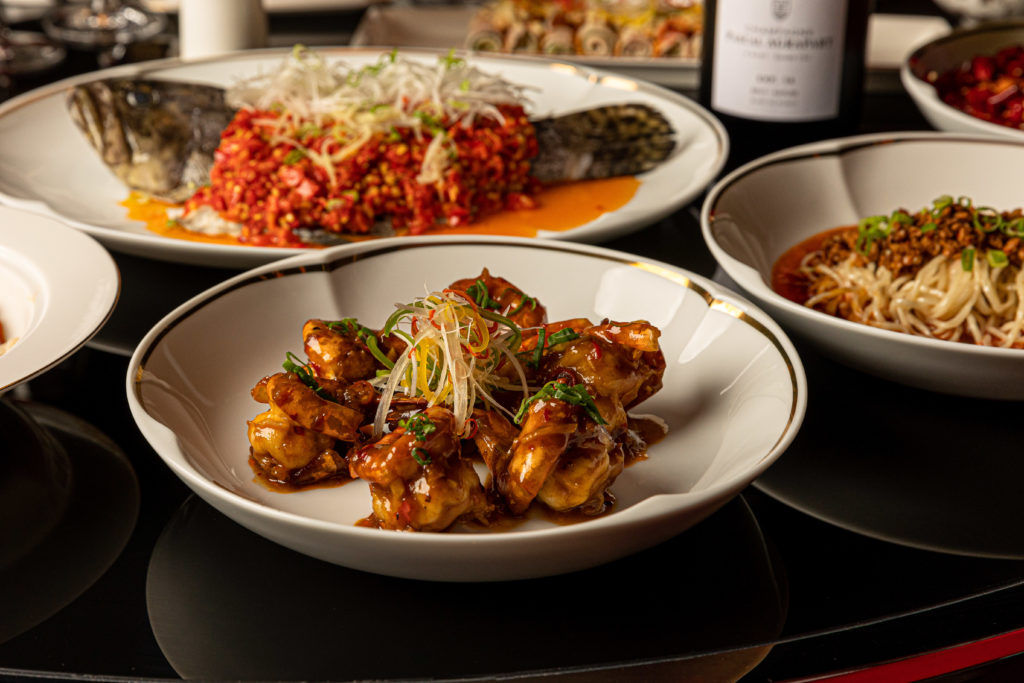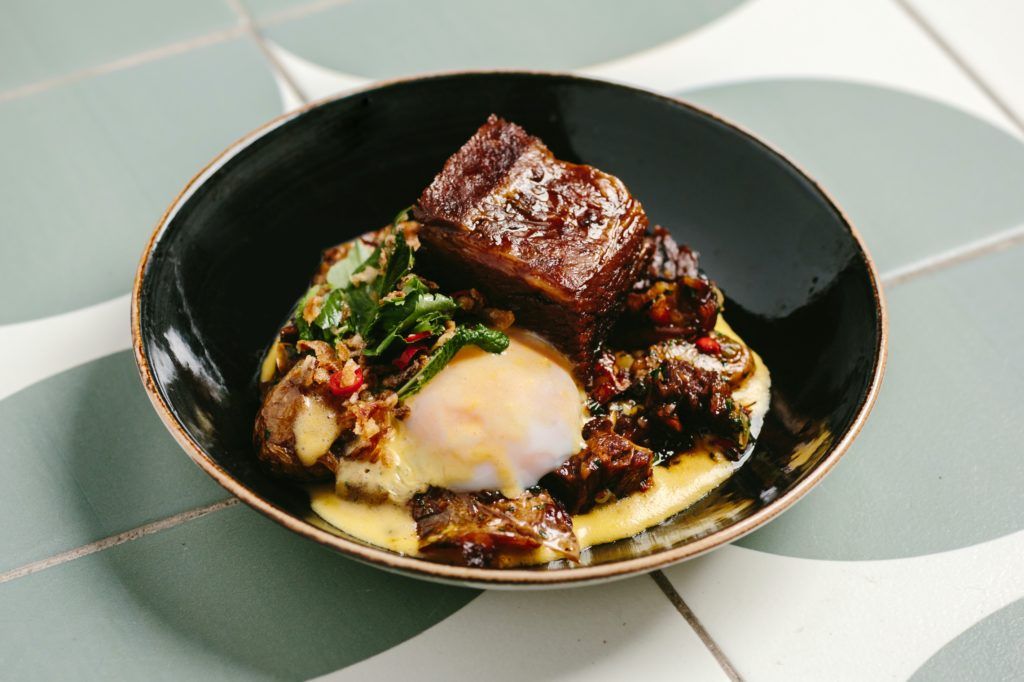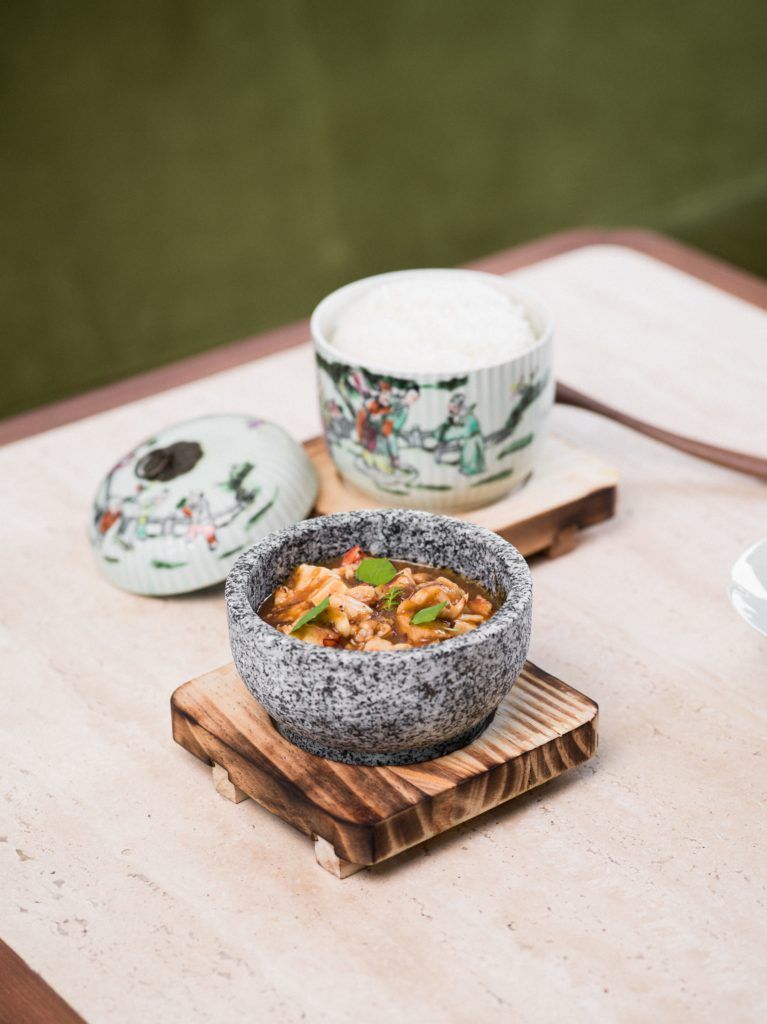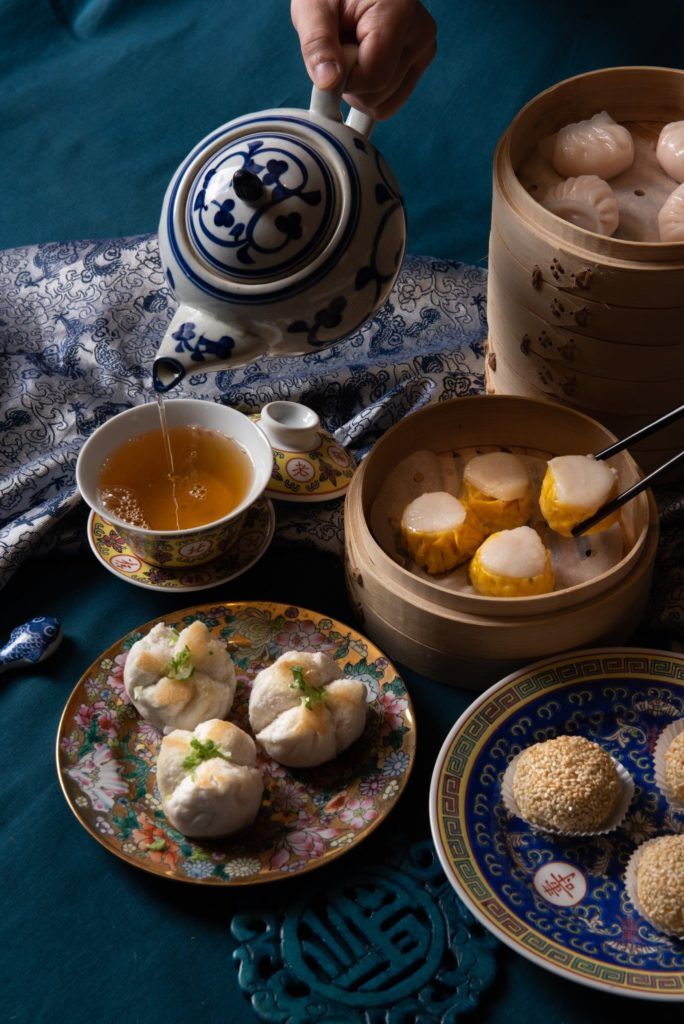 Lead image courtesy of Percy's