Nespresso's World Explorations Collection Lets You Savour Delicious Brew From Different Countries
Nespresso's World Explorations is a timely release for the travel-starved society we exist in today. The range is crafted to reflect the coffee cultures of cities around the world, and is inspired by attitude and personality rather than a more literal interpretation.
For example, the edition for Buenos Aires is a blend of Colombian Arabica and Ugandan Robusta that has noticeable cereal and sweet popcorn notes, and is well-suited for the sweet and milky type of drink prevalent in the vibrant Argentinian capital.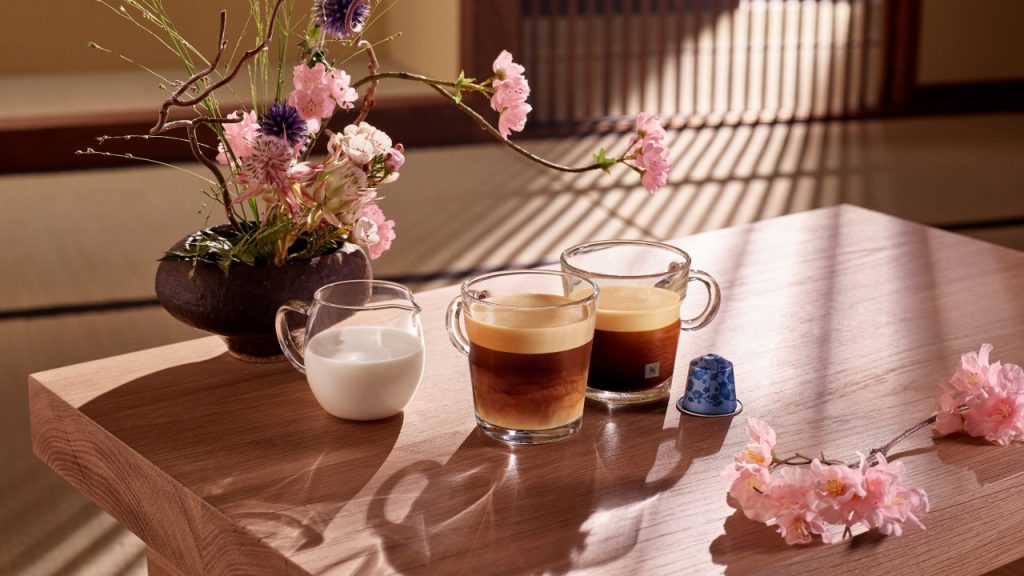 The Tokyo version, by comparison is distinctly floral and elegant, balanced with a touch of acidity, reflecting the more contemplative atmospheres of the typical Japanese kissaten – and, just like the typical coffees there, is best taken black.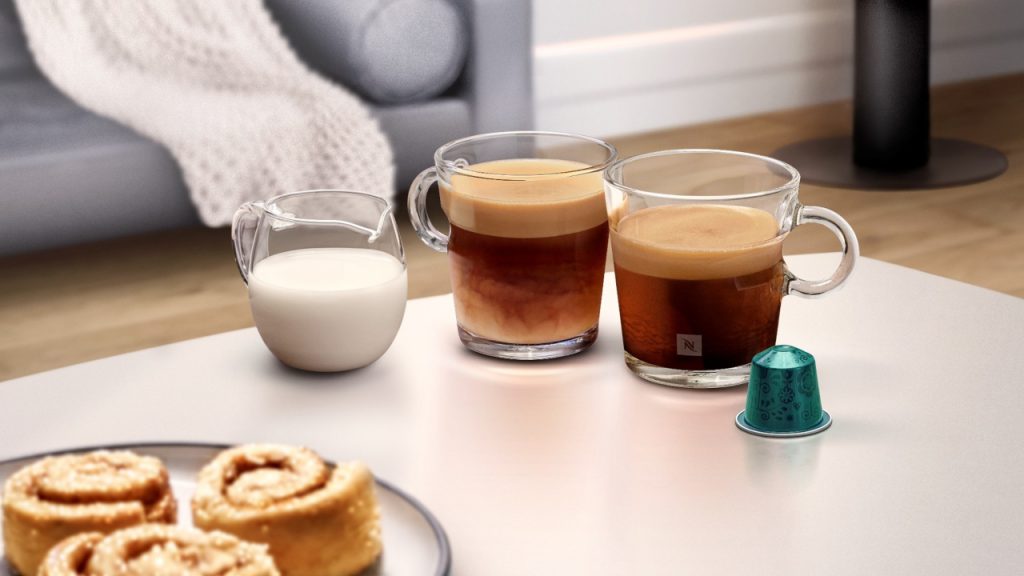 The other cities of the World Explorations collection are Cape town (intense and full-bodied), Stockholm (aromatic and slightly bitter), Vienna (smooth and malty), and another new addition to line-up in Shanghai (light with berry notes). All coffees in the series are designed for the longer Lungo serving of 150ml, which affords extra time to savour the depth of each drink.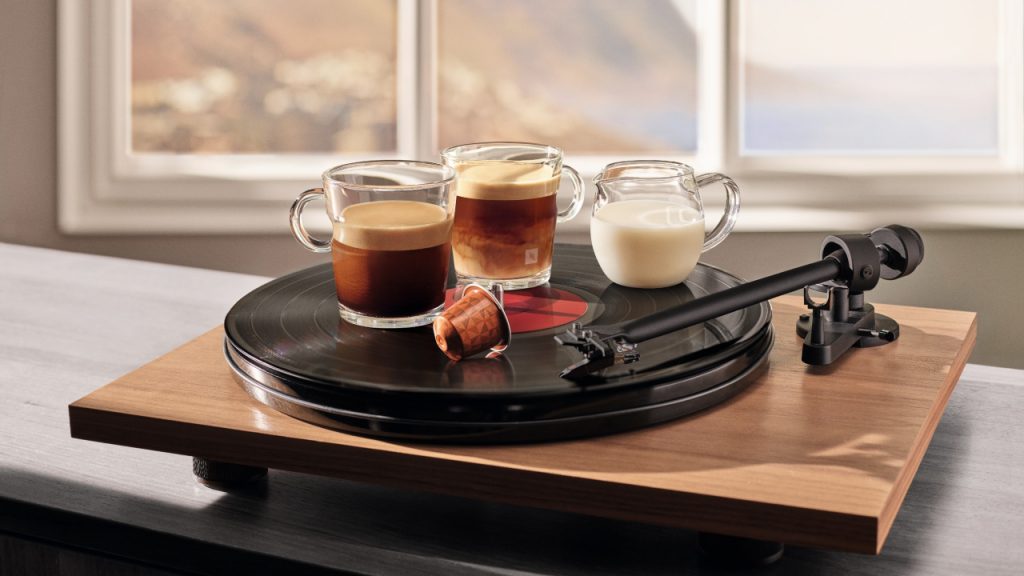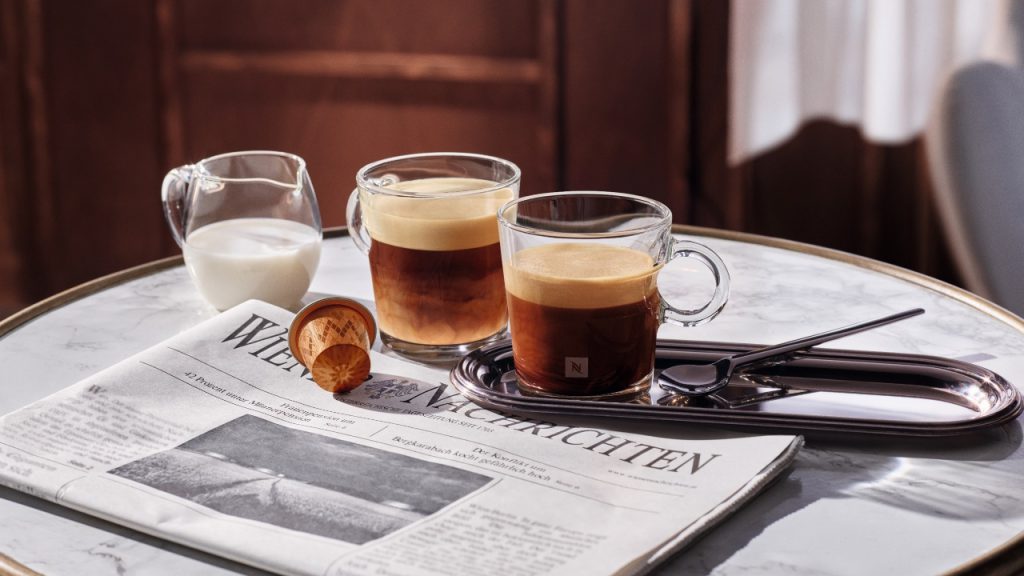 Nespresso also pairs each coffee with recipe suggestions that turn each cup into an occasion of its own. Whether adding matcha to Tokyo Lungo latte or combining cinnamon and nutmeg with the Stockholm Lungo for the fika experience, or using caramel and condensed milk for a sweet and creamy Buenos Aires-inspired treat, these recipes require a bit more effort but are a playful way to explore flavours – and serve as a reminder of the versatility of coffee as a drink and as a global cultural fixture.
The Nespresso World Explorations coffee range is priced at RM23 per sleeve. To mark the launch, Nespresso has also created six limited-edition porcelain coasters, one for each city, that are decorated with designs that pay tribute to its urban inspiration.