Myanmar fully Reopens from 17 April
Myanmar will reopen to international tourists on 17 April after a two-year shut-down due to the Covid-19 pandemic. However, there are some requirements for foreign tourists to enter Myanmar.
Myanmar has announced plans to restart international passenger flights starting April 17. The military made the announcement of lifting a two-year ban on Saturday.
The decision was taken to improve the tourism sector along with having a smooth trip for visitors who come to visit Myanmar. However, the health ministry said that as of now the country will allow only fully vaccinated tourists to enter the country.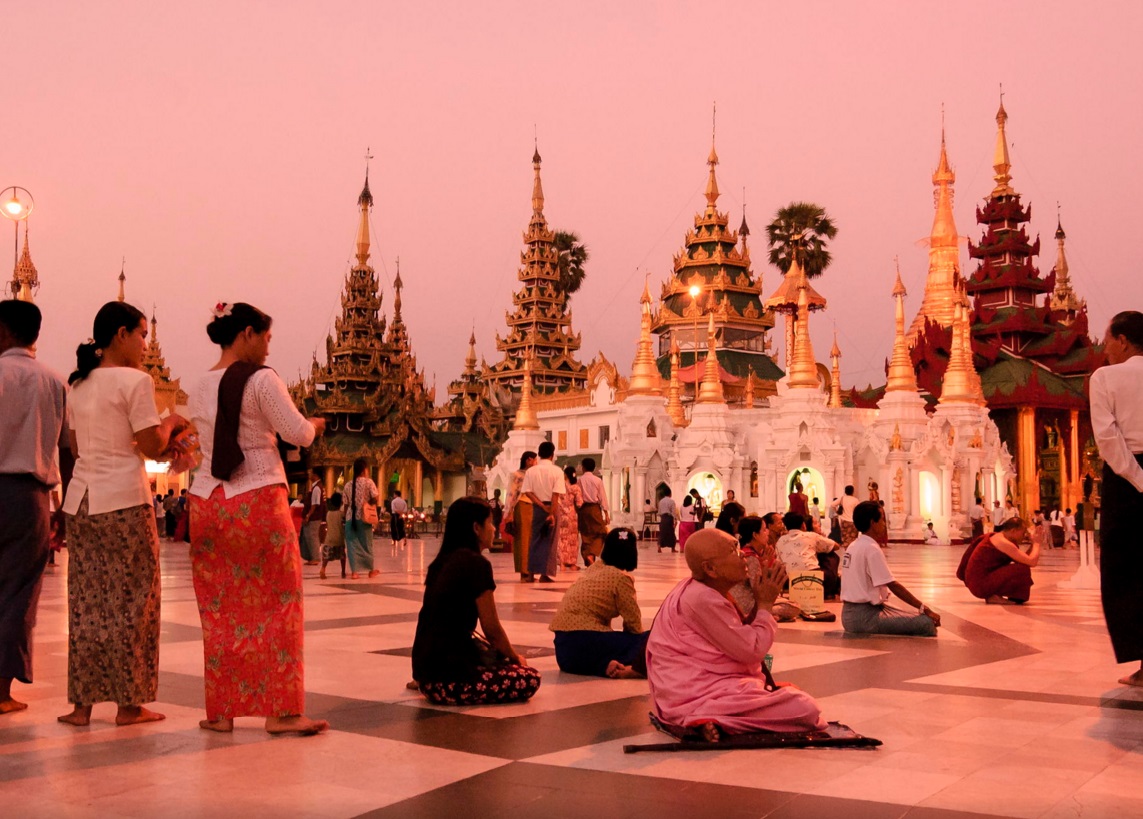 From April 17, Myanmar allows foreign tourists who meet the following requirements to enter Myanmar
1) Only fully vaxxed travelers will be allowed to enter.
2) Foreign travelers will have to quarantine for a week.
3) Two RT PCR tests will be conducted.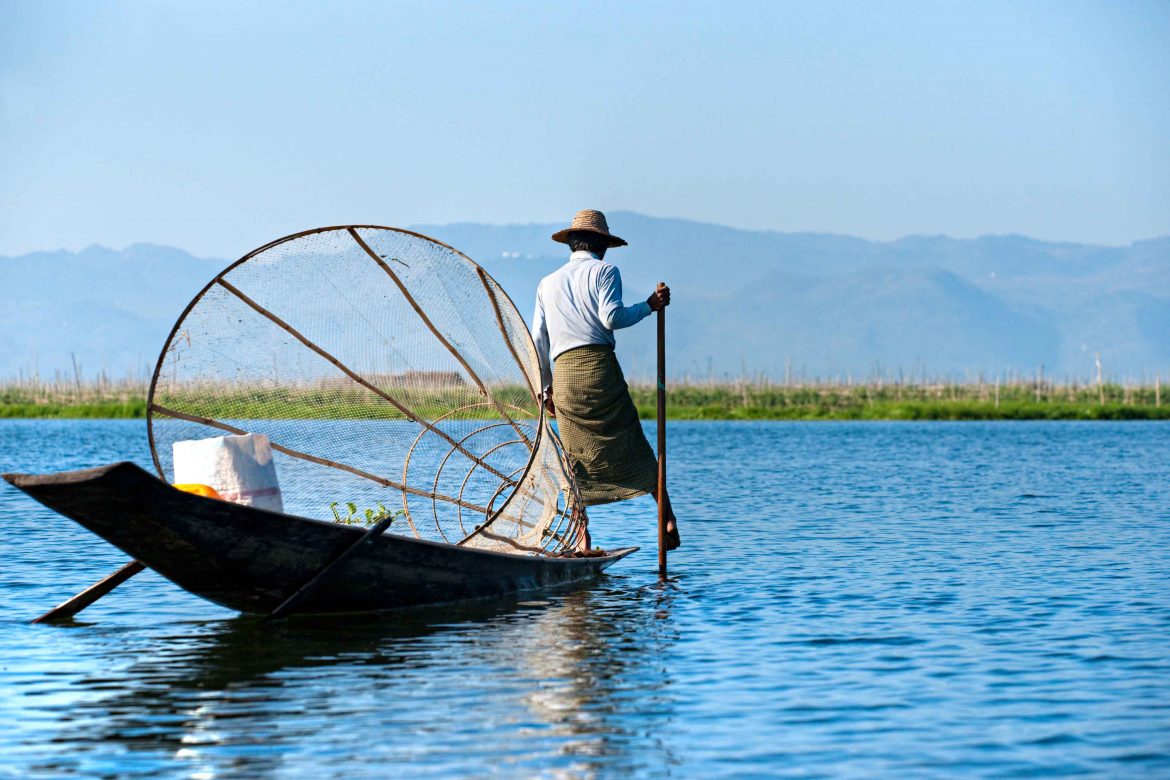 Myanmar offers a fascinating journey of discovery through one of Southeast Asia's less visited but most rewarding countries. From the unforgettable temples in Bagan and Mandalay to largely undiscovered whiter sand beaches at Ngapali and the placid waters of Inle Lake, Myanmar has many scenic views to offer.
Moreover, this treasure land will bring you magical sunsets, memorable air balloon rides over the temples, and some rustic and simple way of life that will let you reconnect with yourself. Besides, most people have not yet noticed that Myanmar has some of the most beautiful beaches and islands in all of Asia so don't forget to add a beach holiday to your Myanmar Travel plans. Last but not least, golf lovers are also welcome to Myanmar to try their number one activity.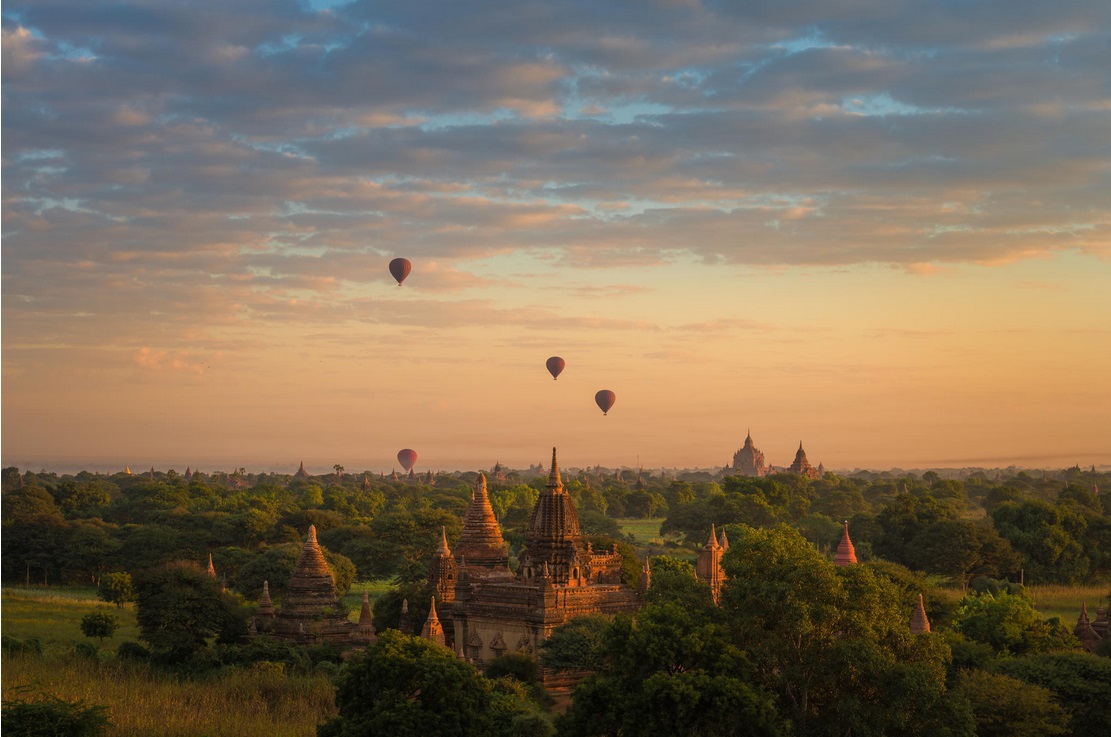 Myanmar registered a whooping 40000 daily virus cases during the peak of COVID-19 in 2021. The virus has claimed nearly 20000 lives in the country.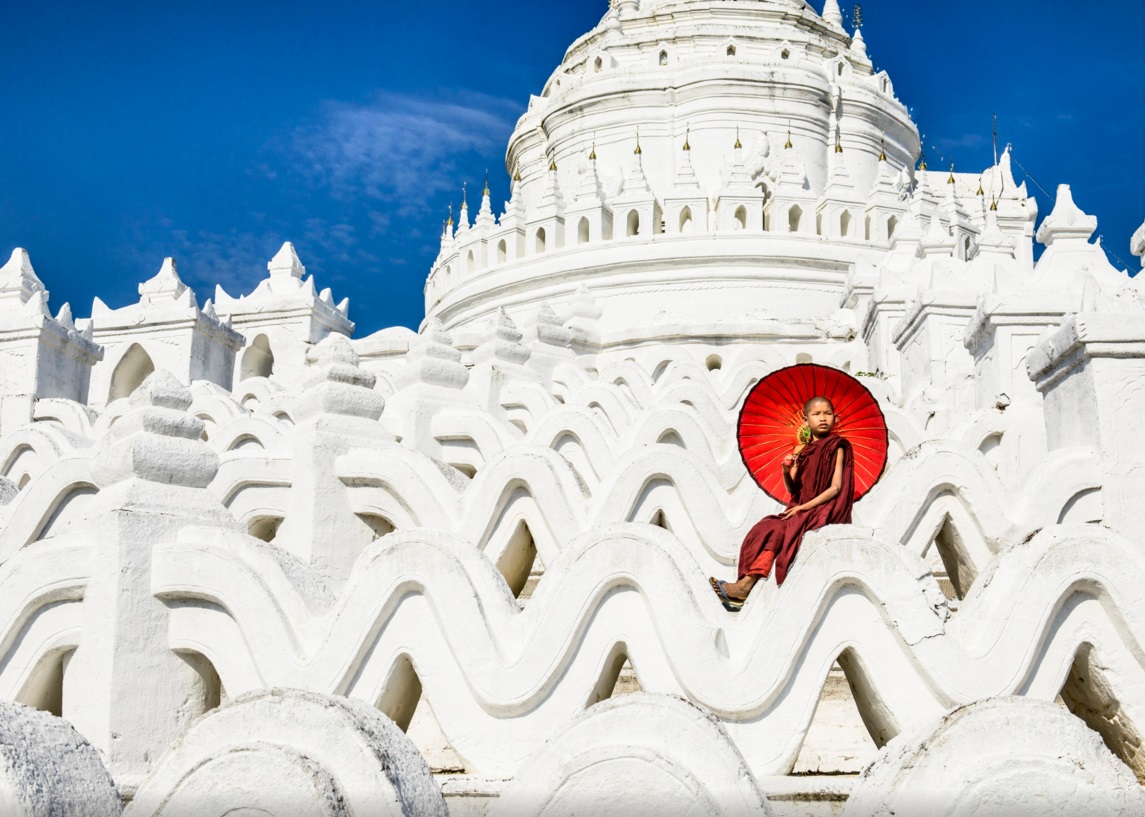 To help customers plan a Myanmar tour that is more exciting and convenient, Lux Travel DMC would like to suggest some of our designed Southeast Asia tours here.
Alternatively, you can feel free to contact us at [email protected] It is our pleasure to consult you about beautiful travel destinations in the region.