Leica's Powerful And Compact Vario-Elmarit Zoom Lens Helps You Take Better Pictures Instantly
Leica's superior SL line is set to dominate the camera scene this year, especially with the introduction of the powerful Leica Vario-Elmarit-SL 24-70 f/2.8 ASPH zoom lens. Reputed for their long tradition of excellent quality and immense attention to detail, Leica has managed to combine an impressive 19 elements into the design of the lens. The brand's extensive craftsmanship and innovative technologies make the Vario-Elmarit 24-70 an ideal choice lens for newcomers to the SL-system and seasoned photographers alike.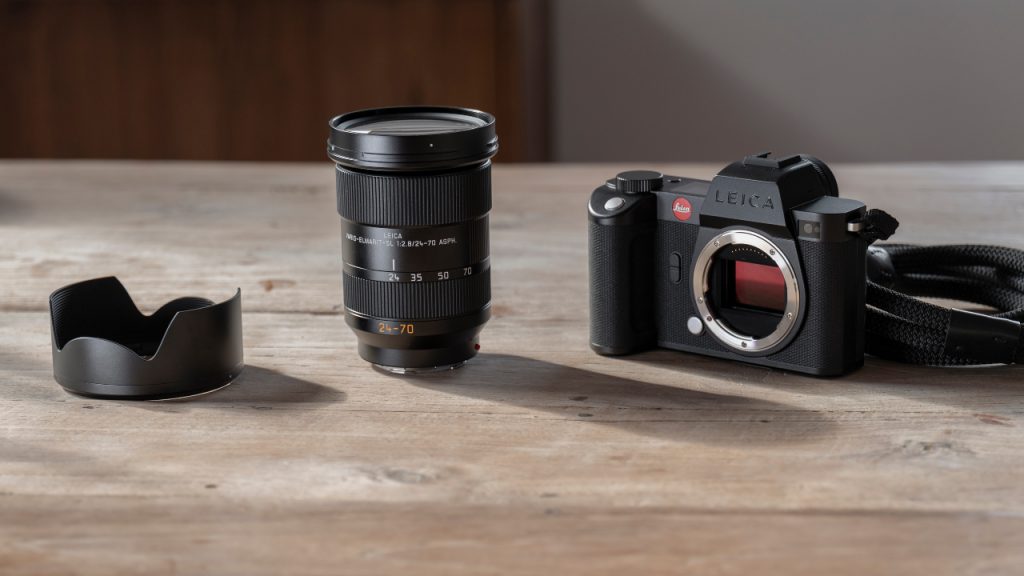 Its robust metal body and ingress protection against water and dust allow it to function even in harsh conditions, allowing it to be suitably adapted to any environment. It is also equipped with nine specialist glass elements designed with anomalous partial dispersion so users can expect brilliant chromatic correction across its wide focal range, extending from 18 to 38 centimetres. 
The compact size of the lens makes an accessible and easy lens to travel with while making a powerful difference in capturing the right moment. Its lightweight function also utilises a quiet stepper motor to ensure swift and precise autofocus without any lags, so you never miss a shot. Meanwhile, the lens' aperture, comprising 11 blades, enables new users to achieve that perfect, circular bokeh effect with ease. 
Its neat dimensions are made possible by the absence of in-lens image stabilisers, which is where the SL2 models step in, offering their suspended image sensor to provide highly effective image stabilisation for flawless stills or videos.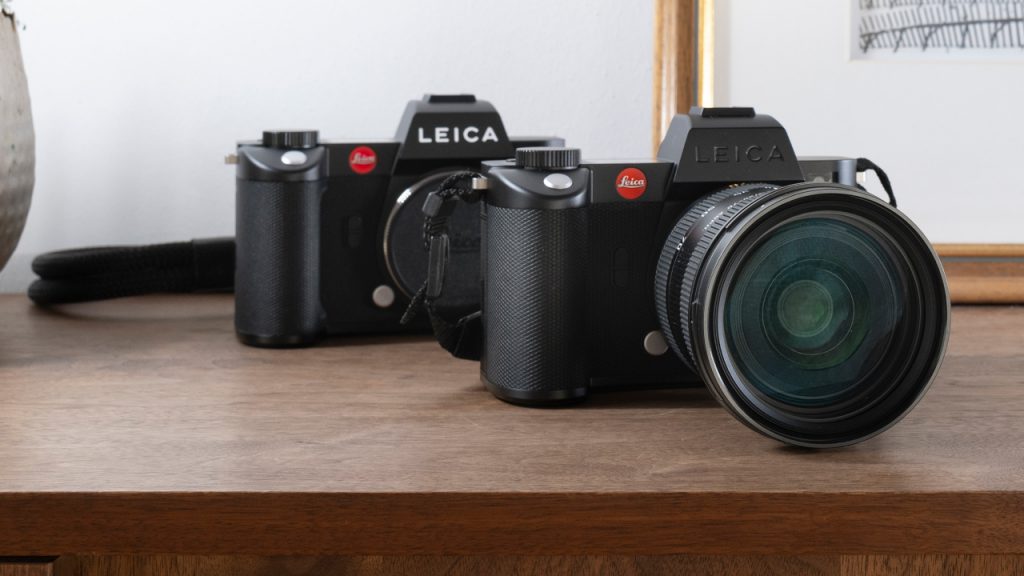 The Vario-Elmarit 24-70 completes the German camera manufacturer's goal of making the SL line of cameras the ultimate all-purpose camera. 
The lens is available at specialist retailers at a price of RM12,170. Leica is also currently offering a bundle of the Vario-Elmarit-SL 24-70 with either the Leica SL2-S, for RM31,190 or with the Leica SL2 model for RM38,450.