Here's Why The Second-Hand Watch Market Is Such A Boon To Collectors And Investors
A naïve sentiment is that watches are good investments. The reality is debatable, but it is true that that most watches are not likely to provide significant returns – but the right ones can be very promising. After all, in 2019, a unique, 20-complication Patek Philippe Grandmaster Chime fetched SFr31 million. This made it the most expensive watch ever sold at auction, displacing a Rolex Daytona owned by Paul Newman that went for US$17.8 million.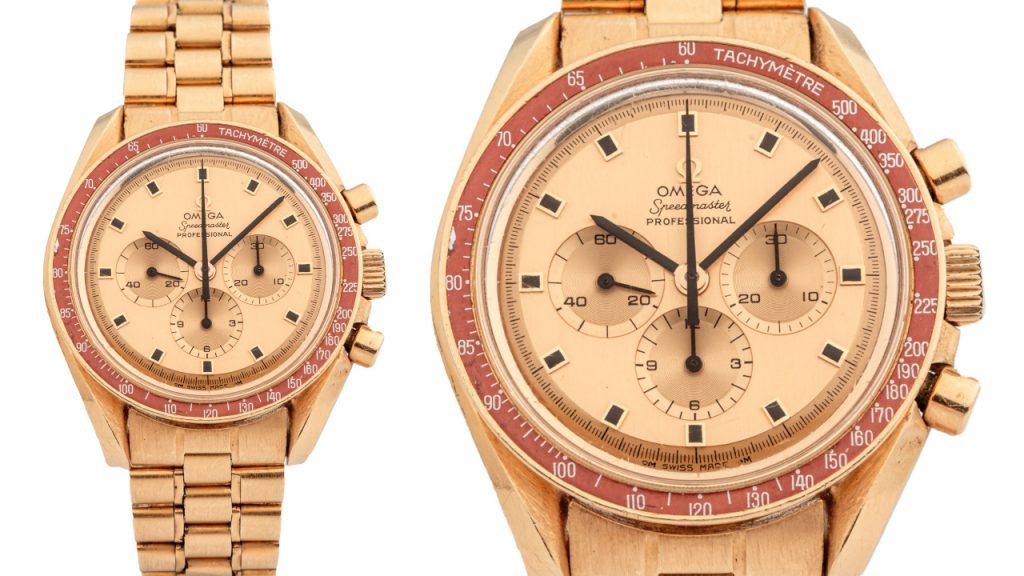 It is no surprise that the most expensive watches ever sold came from these two watchmakers. In terms of blue-chip watch brands, they are in a class of their own. "By combining robustness, precision and timeless elegance, Rolex has established itself in the world market. It is a brand that is perceived as a reliable and stable investment," says Romain Rea, CEO and Watch Expert at Antiquorum, the Geneva-based watch auctioneer. "The models that remain the most reliable are the sports models: Daytona, Submariner, GMT and Explorer. For the classic models, it is the Day-Date which is strongly valuable." He notes that the Daytona chronograph has the most impressive auction results. "With the crisis we are going through, it is likely that buyers will decide to focus on safe values. Daytona watches are a real safe haven," he adds. He also feels that collector's watches in general will, in the coming months, present themselves as a surprisingly powerful alternative financial asset.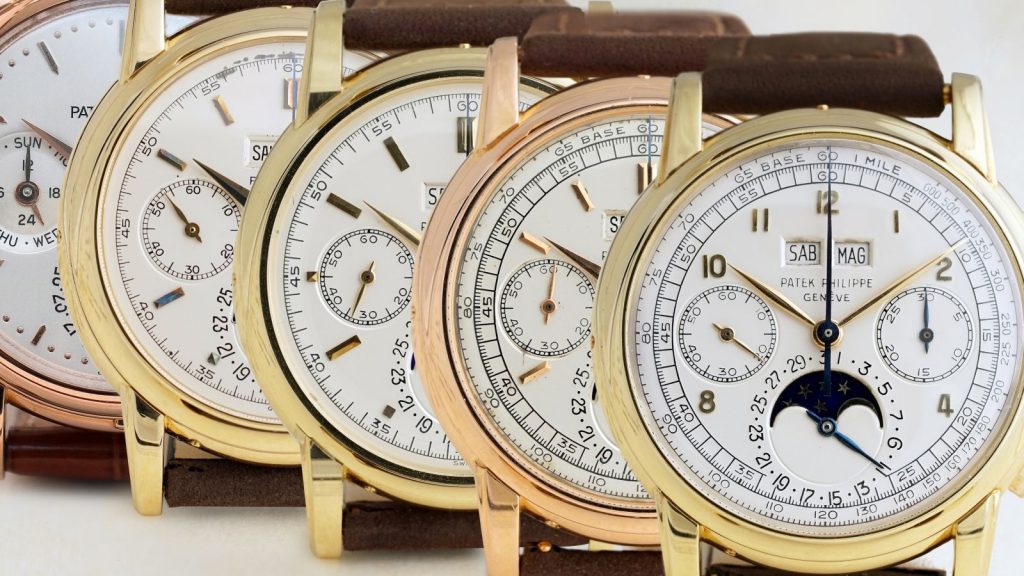 "Buying steel sports models from Rolex is a no brainer, if you can get hold of them via the retail platform," says Tim Bourne, Bonhams International Director of Watches, Asia (www.bonhams.com). "After that, quality dealers and auction houses represent the best opportunity to buy and sell mint and collectible examples."
"Patek Philippe as a brand is the gold standard, and they stand head and shoulders above their competitors," he adds. "Still, one has to monitor the market carefully as some models are now less desirable than they previously were. But, overall, the name is the safest to add to your portfolio."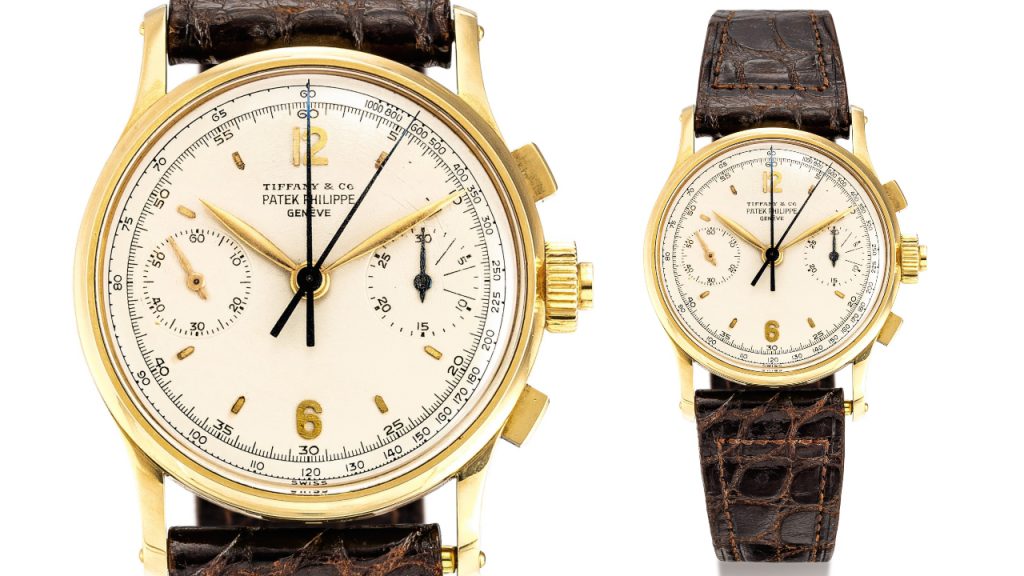 "The market for vintage Rolex and vintage Patek has really gone up in the last six months," remarks Sam Hines, Global Head of Sotheby's Watches. He cites an example of a Patek Philippe Reference 1436 split-seconds chronograph that Sotheby's sold for HK$5.3 million in 2020. "Eight years ago, the watch was sold for less than half this price," he says.
"Audemars Piguet as well is enjoying a gradual upward trajectory of record prices. For collectors that would like to start a collection and focus on these mainstream brands…[with] iconic models from Patek Philippe, Rolex and Audemars Piguet, one can hardly go wrong," says ZiYong Ho, Head of Sales, Asia, at Phillips Watches.
Otherwise, small independent brands with limited production and who are perceived to embody the spirit of high-end watchmaking are in consistent demand. "Two of the more contemporary names, F.P. Journe and Richard Mille are also still attracting worldwide attention," says Bourne.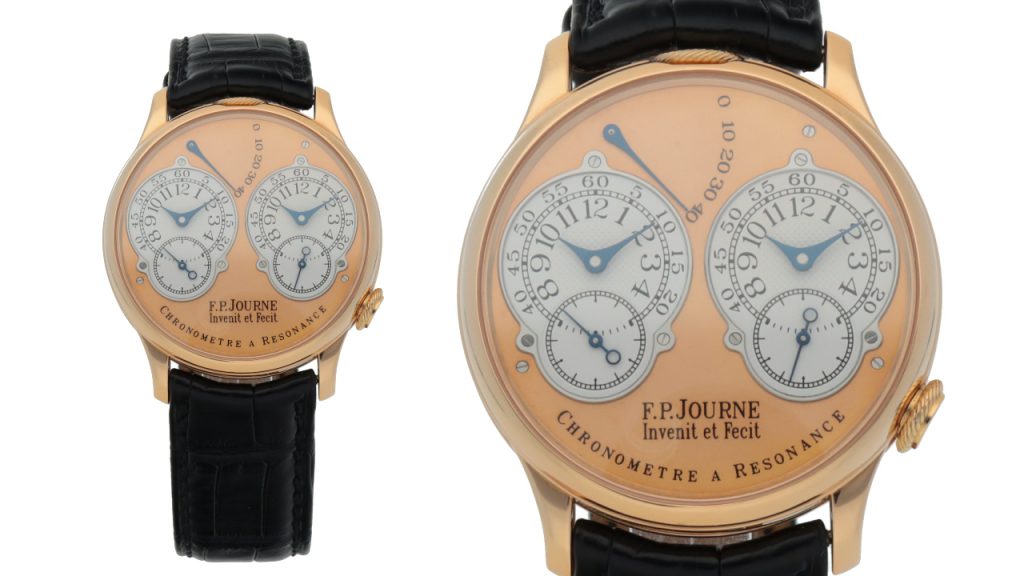 "Early production and rare editions of F P Journe are reaching record prices," Ho has noted. In fact, some F P Journe models have increased 400 per cent in a single year. Last November, Sotheby's saw a pink gold F P Journe Chronometre a Resonance from 2002 go for SFr239,400 – nearly five times the low estimate. He has also seen Philippe Dufour, another hallowed name in independent watchmaking, set record prices. One of these was the 34mm platinum Simplicity Number 100, made in 2005, which achieved HK$5.1 million – more than three times the low estimate.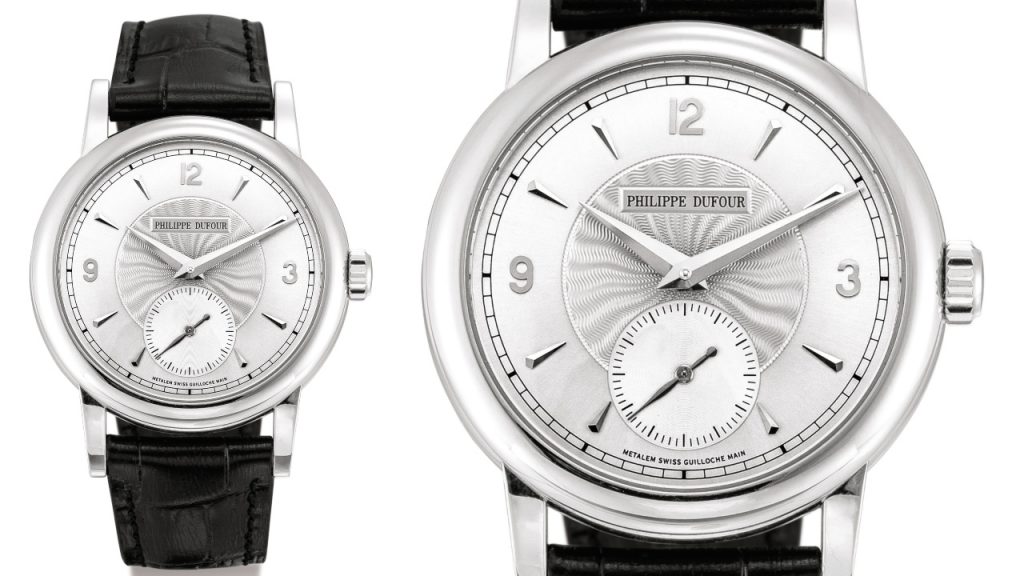 Aside from these top achievers, the watch manufacture landscape has significant depth – and the fantastic performance is driving demand throughout. For instance, Hines has seen a growing interest in early production pieces by Roger Dubuis and Daniel Roth. "Likewise for great quality vintage watches made by brands inhabiting the tiers below the auction house superstars," he says. "As prices increase for the first tier… not everyone has a limitless budget and this is bringing up the value for these lesser-known brands."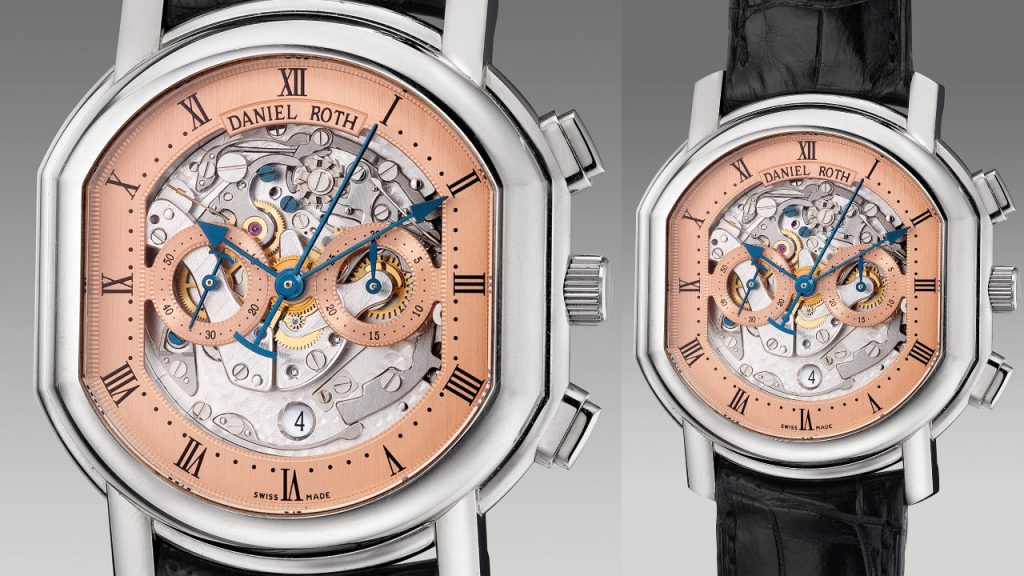 "There are so many models that might become a smart investment," says Rea. "If I need to give some ideas, I would say you need to watch out for the Tudor Submariner, the Ref. 222 by Vacheron Constantin, the IWC Ingenieur, the rare vintage Cartier – Tank for example – and the Speedmaster by Omega. As a matter of fact, in our last Monaco auction, we broke a new world record for an Omega Speedmaster Ref. 145.022 [Tribute to Apollo XI] that sold for €124,800 – that is to say, four times the low estimate."
"I will be paying attention to brands like Lang & Heyne from Germany, that produce a small number of watches a year – not exceeding 50 pieces," says Ho. "As well as Habring2, a small independent watchmaking company run by Austrian couple Maria Kristina and Richard Habring, both brands have so much to offer, focusing on craftmanship, tradition and precision."