Glory, Hallelujah! London midcentury landmark Battersea Power Station lights up as first residents arrive
After 34 years in development, an extra large slice of London history on the south bank of the river Thames, has finally opened its doors to a handful of extremely lucky residents. The converted Grade II* listed London power station has undergone a billion pound revamp – and finally – after exhaling its last puff of smoke in 1983 has shaken off its scaffolding as its first residents have been handed their keys.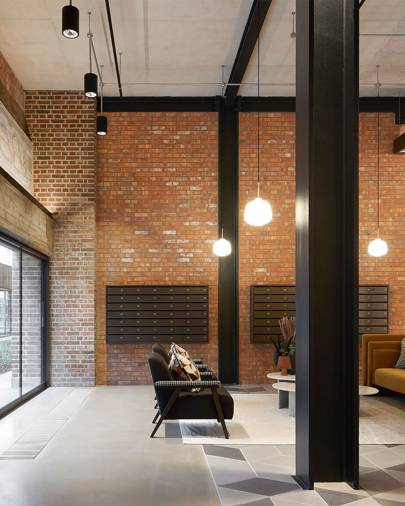 The London landmark was lit up in a lightshow last night, with all four resplendent chimneys illuminated in a striking shade, to the sound of the London Symphony Orchestra. The former coal-fired power station has been the subject of an epic renovation project – one that would put even Grand Designs to shame. Frank Gehry's architectural practice, the firm behind Bilbao's staggering Guggenheim, has carried out developments at Prospect Place, already billed as an 'architectural showpiece'. It's the first time the practice have designed residential spaces in London – and it's much like, one must imagine, living in a fully-functional piece of art.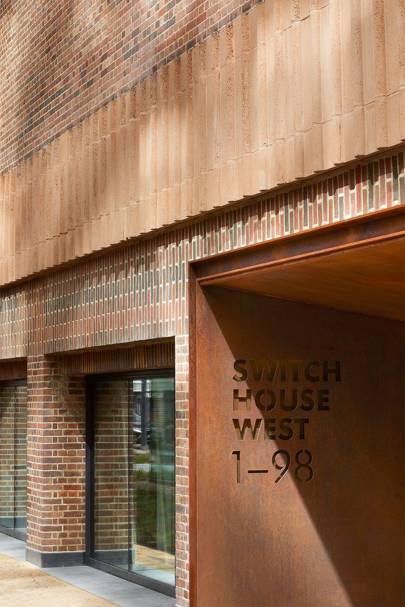 The Grandest of Designs? Scottish aristocrat builds £4.5 million Neo Gothic moated lodge in heart of Fulham
Its opening is like a miracle after a wait of 34 years (and four different owners) – and at a time when London is opening up for all as pandemic restrictions ease. Flats – spacious, airy, modern and chic – are toe-curlingly expensive (Sting and adventurer supremo Bear Grylls have both secured one), but if you can afford, where better? A place for historians or architectural devotees given the place, built between 1929-35, is a living story with its turbine hall that would make the Tate Modern sit up straight. The interiors are all exposed brick walls, lofty high ceilings, chrome or brass fittings and Crittall-style windows.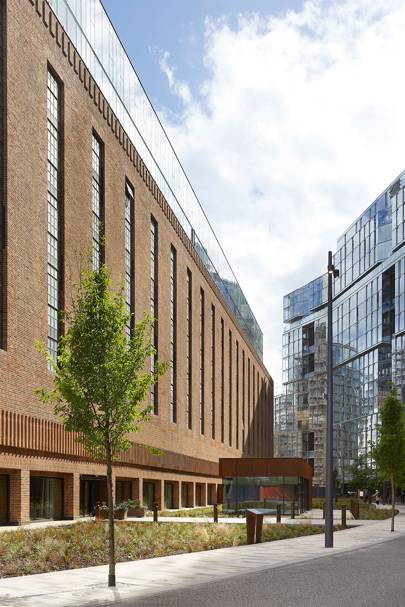 It's all go, go, go at the power station; keys for an Apple HQ will be handed over this summer and the Northern Line Zone 1 extension is planned for Autumn, adding a 'Batter Power Station' sized addition to the familiar London tube map. A true destination, the power station is already home to a branch of Chelsea-favourite Megan's in the first completed chapter of the regeneration project, as well as much-loved florist, Moyses Stevens, and a 'general store' replete with luxury, artisanal goods. Next stop: there will be a hundred shops, bars and restaurants opening up, as well as a glass elevator, à la Charlie and the Chocolate Factory, that shoots to the top of a chimney offering 360 London vistas – it's all to come.
Subscribe now to get 3 issues of Tatler for just £1, plus free home delivery and free instant access to the digital editions
More from Tatler
In order to see this embed, you must give consent to Social Media cookies. Open my cookie preferences.