Expect Nothing Less Than The Best From Double Vision's Min Lim
In this golden age of television—or, alternatively, the era of media streaming wars—Min Lim knows that time is of the essence. "There's so much content out there and people can switch whenever they want, so you have to grab the audience and hook them within the first five minutes," she says. And yet, as Head of Production at Double Vision—a production house belonging to the Vision New Media group—she's also an expert in playing the long game, especially when it concerns creative labours of love.
It took two years to get her adaptation of the Nordic noir television series The Bridge off the ground, but two seasons in, the show (which aired on Viu and HBO Asia) scored major National Level wins at the 2020 Asian Academy Creative Awards. "Being a producer has a lot to do with instinct, as well as experience in identifying the stories you want to do or that pique the interest of the audience," Lim explains. "Once that's done, being on top of a project is about management. Production is the ultimate team sport – there are so many moving cards, and it's about knowing how to get the best out of people."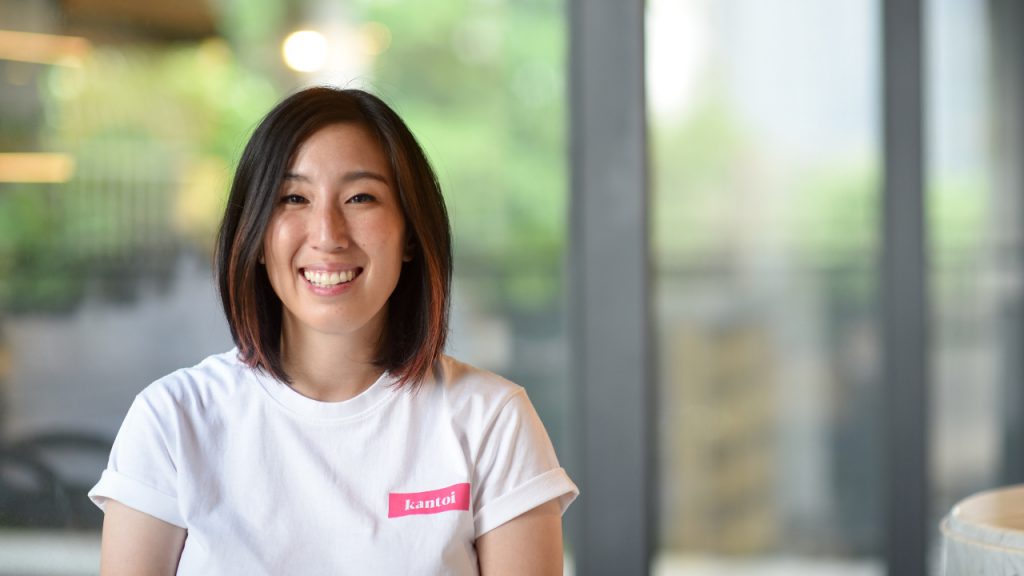 As a fourth-generation member of a family business that not only involves media interests across the Asian region but spans property development to power generation, Lim has made it a point to push herself professionally. The easy way, for her, is no way at all. "In terms of what I do and how I look at life, I think it's about wanting to do something worthwhile in everything you touch upon in life. Look, you only have this one life, so are you going to let it go to waste or actually do something that makes a difference? For me, there is no question which I would do."
---
I've always loved the motion picture arts. For as long as I can remember, I wanted to know how movies and TV shows were made, and what went into making them so great, because I wanted to do the same. Being able to do all that is almost like being able to do magic!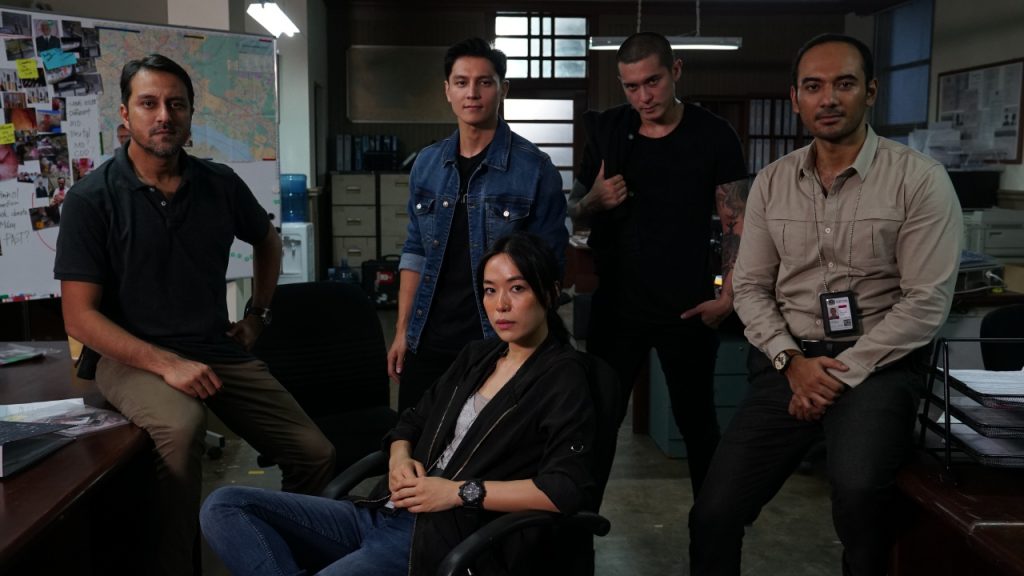 Getting a show on for HBO Asia was a definite career highlight. As a producer in Asia, the holy grail is working on a show for someone big like a Netflix or a HBO, and we're the first Malaysian company to do so. Plus, having a show that was made for Malaysian TV become one of the biggest 2017 hits in the Mainland Chinese market (if the piracy index is anything to go by). That, and mounting a 10-country production for Disney, which was definitely a huge 'first' for me!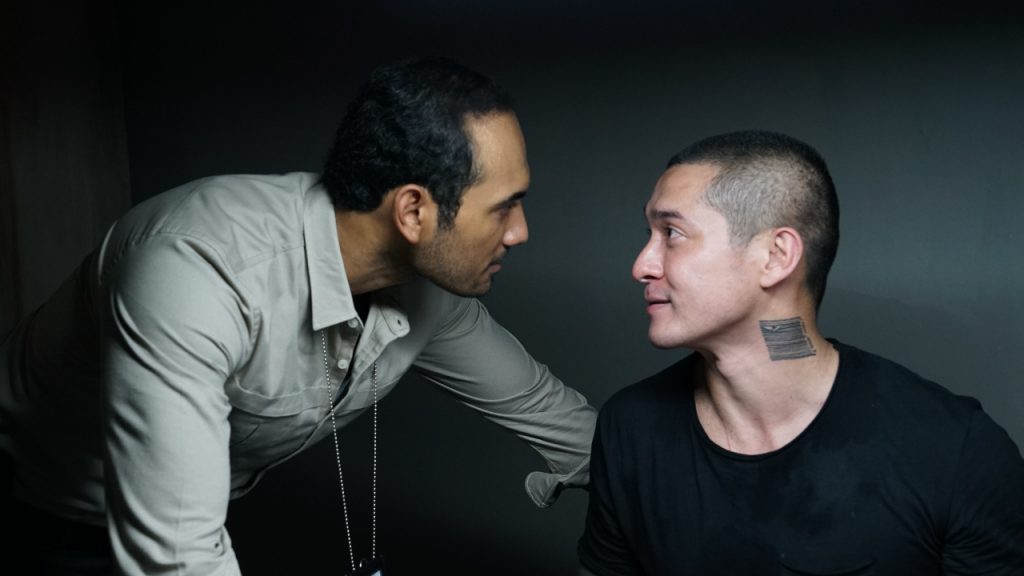 My favourite movie is The Empire Strikes Back. Star Wars was an example of visionary filmmaking from a visual standpoint, but Empire was the first movie—for me—that really brought story and visuals together. It proved that you could make a commercially successful movie even with characters who were flawed and sometimes even unlikeable. This was eye-opening at the time.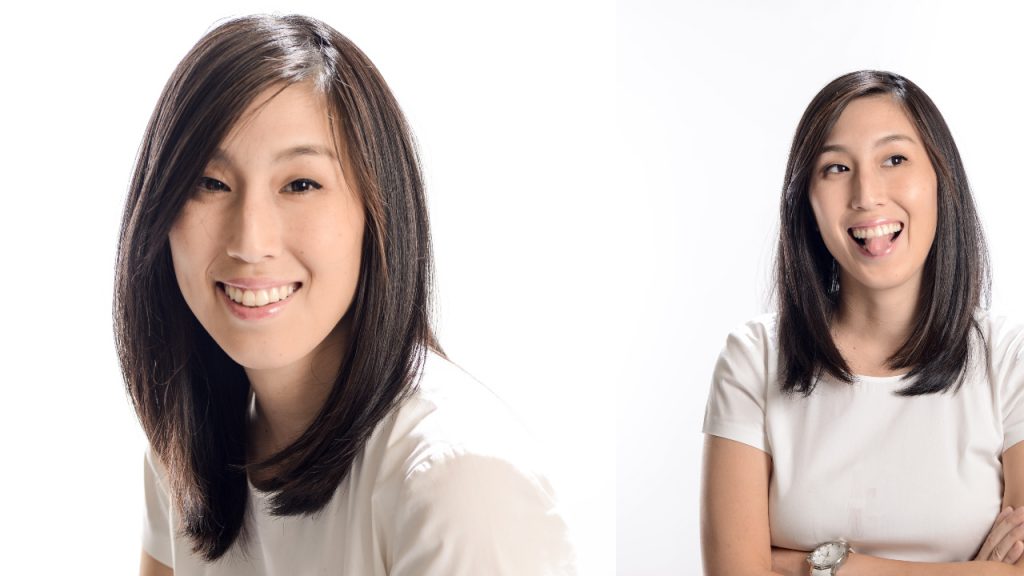 People often write plot, but they don't write character – and to me, that doesn't make a story nearly as interesting. If you've got really strong characters, it makes you want to watch a show.
Be open. A lot of creativity comes from having different points of view and you have to be open to that. Open to people who think differently and then encourage them to share their ideas with you. When you actually consider those thoughts, the results may surprise you.
I sometimes feel legacies are incredibly narcissistic things. For me, the most important thing is effecting change for the better and doing right by all the things and people who matter now. And I believe if you keep doing that consistently throughout your life, you won't have to set out to leave something behind – it'll just happen.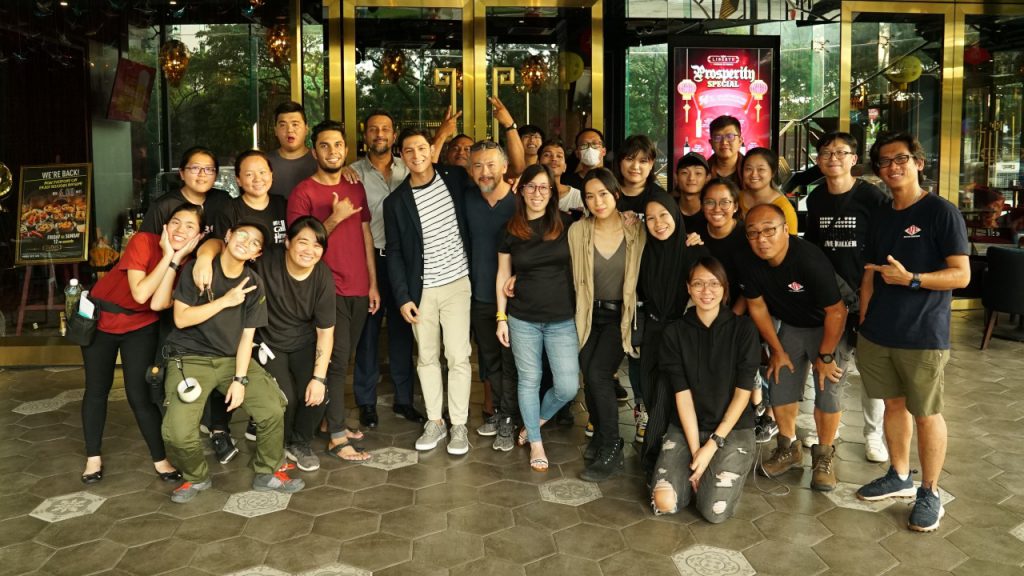 The one thing I've always wanted to do is ride in a great battle scene in a movie. I've seen how they're filmed, and as a rider and polo player, I think it might be fun to do! To be charging down a hill on a horse with a weapon, and obviously knowing you're not going to get killed – it's like combining my sport with my job.