Exclusive: The real life 'Hot Priest', Pat Allerton, on his engagement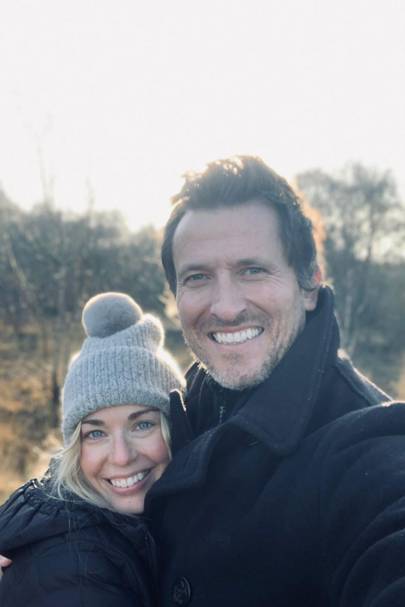 The Vicar of Notting Hill Pat Allerton rose to fame at the height of lockdown as he took to the streets of London spreading the gospel. From the residential Portobello roads right through to hospitals and prisons across the capital, Allerton prayed for the nation alongside the hymn Amazing Grace which he blasted via portable speakers. The result was victorious and he fast became a symbol of hope and love along with a rather long list of female admirers. Last week he announced his engagement to South African girlfriend Kirsty Turnbull. As a much loved and prominent figure of the Christian community, friends joked that there were 'dark glasses across the land' and that Allerton was 'far less portable now!'
Allerton tells Tatler, 'We both knew we had reached that point in our relationship where it was make or break so I wouldn't say it was a complete shock when I proposed. However though I had it in mind for some time the actual proposal didn't go quite to plan!'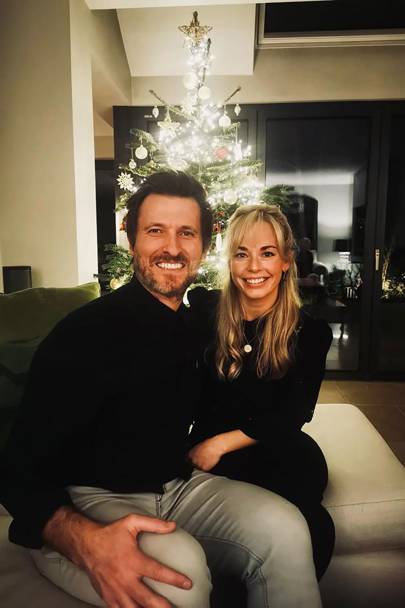 Having been in a bubble at Turnbull's parents Hampshire home until last week he realised that on returning to London over the weekend, the pair who live separately wouldn't be able to see each other due to lockdown restrictions. 'So we were walking on the heath and I realised the moment was upon me. As I hugged Kirsty I started by saying what a difficult year it's been etc… and for a short moment in time she thought I was breaking up with her! So I quickly got down on one knee whereby, and most unusually for me as a preacher, I lost my words before finally proposing. It was so strange as for so many years in my life I had wondered what this moment would be like. Amazingly after the event we spotted a cross in the sky which while I don't pin too much on it was a nice encouragement God was with us.'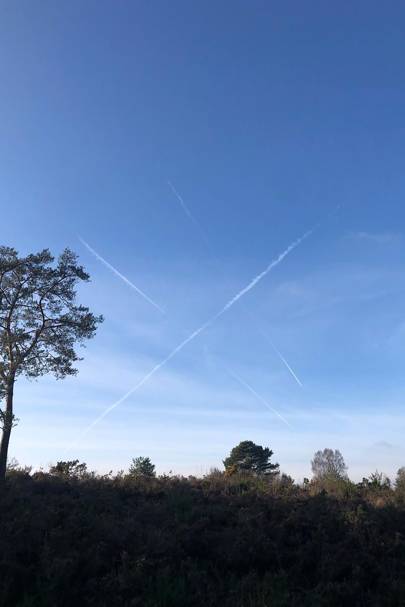 Allerton confided that as soon as restrictions are lifted the pair are keen to move forward with wedding plans even if it means a smaller, more intimate gathering for family and friends with a bigger party further down the line. 'It all feels so joyous and wonderful with a lot of love in the air so why wait.' Asked how it feels being engaged as a vicar Allerton says, 'It's incredible to think that our love for one another and our marriage is just a picture of how much Jesus loves His Bride, the Church.'
The question now remains as to who will marry the couple. Allerton recently conducted the marriage of his close friends Oliver Proudlock and Emma-Louise Connolly and remains much in demand as the go-to vicar. If not one of his close vicar friends, it's also likely to be his close friend and mentor Nicky Gumbel, pioneer of the global Alpha course.
Subscribe now for a trial offer of 3 issues for £1 plus free digital editions and home delivery.
More from Tatler
In order to see this embed, you must give consent to Social Media cookies. Open my cookie preferences.