Discover the upcoming Ultima Collection complex in Courchevel !
After their private chalets in Crans-Montana and the upcoming opening of a luxurious property in Megève, Ultima Collection continues to grow… Rewarded many times as one of the best firms in the Swiss ultra-luxury hotel industry, the brand has announced the opening of a new establishment : this time in the heart of the Belvédère district of Courchevel.
The Ultima Courchevel is a true upscale and exclusive village. Its 3 700 m2 area has its "signature" chalets – with thirteen of those – but also a wide variety of facilities and services worthy of the most luxurious starred palaces… The residential parts will open for Christmas while the rest of the complex is expected in the course of 2020.
A sumptuous interlude in the heart of the Tarentaise Valley
All the chalets of the Courchevel facility are as splendid as they are refined thanks to their breathtaking and princely interiors.
With four master suites by chalet, everything has been thought out to give to the guests a unique and luxurious experience. For a unforgettable stay, the materials for the furnitures have been carefully chosen : wood, bronze, marble, sumptuous fabrics, leather and nubuk.
Ultima Courchevel : a five stars performance !
Beyond its chalets, the Ultima Courchevel provides you with a personal staff : a housekeeper, a driver and a caretaker to name a few. You may also enjoy a fantastic upscale cuisine, cooked with care by a private chef and imagined by some of the best cooks in the world…
Benefiting from the Swiss medical and therapeutic expertise, the Ultima Clinic is included in Courchevel's offer. Whether for a detox session or a revitalization program, the most advanced revitalization technologies will be at your disposal.
For more extraordinary properties, discover our CHALET section.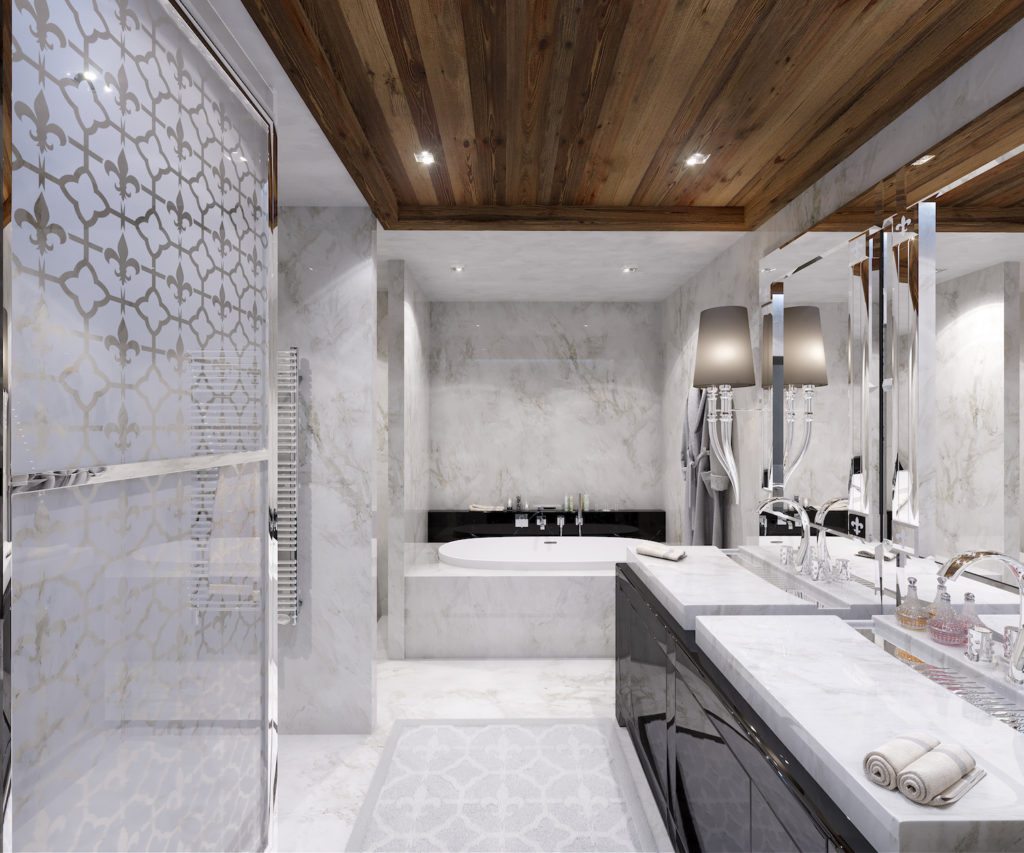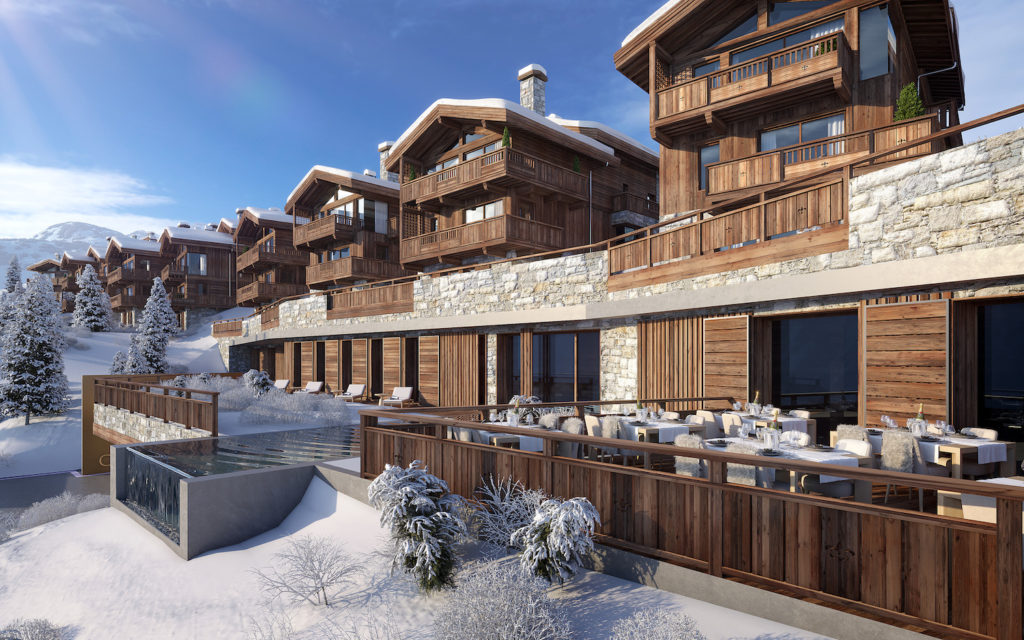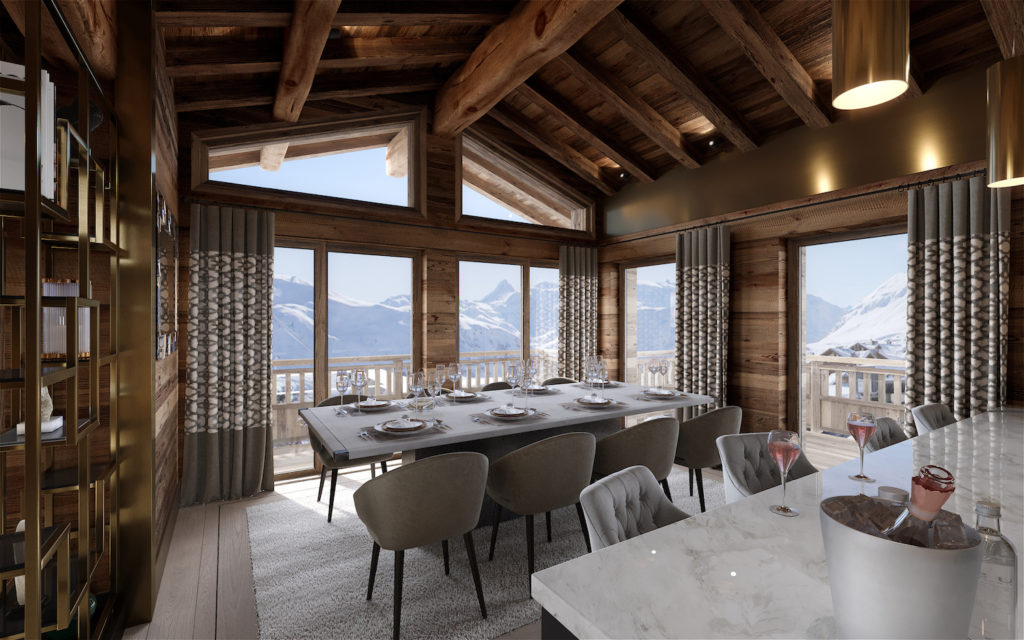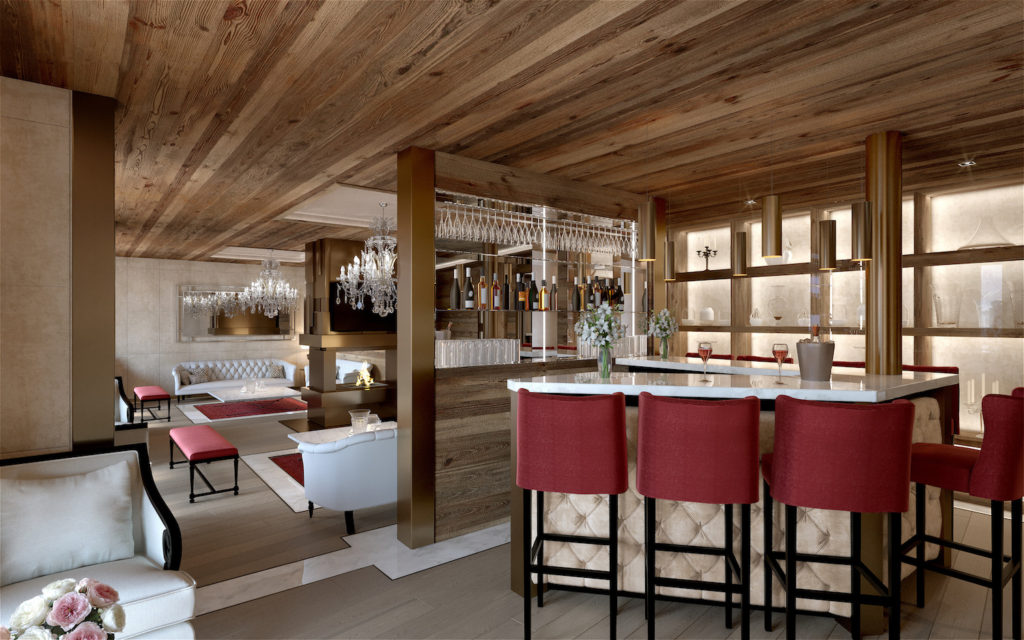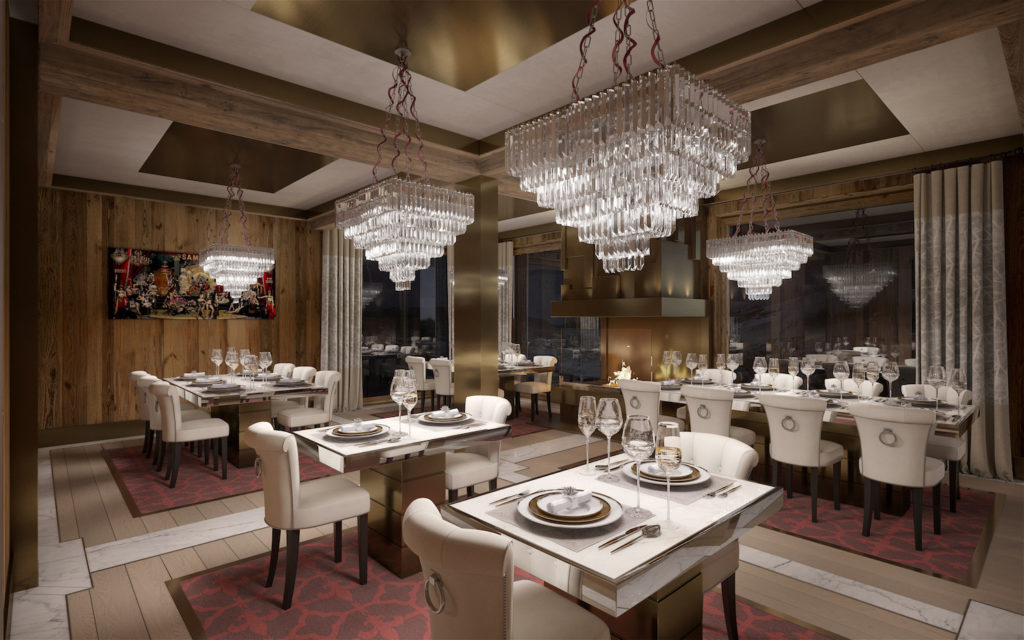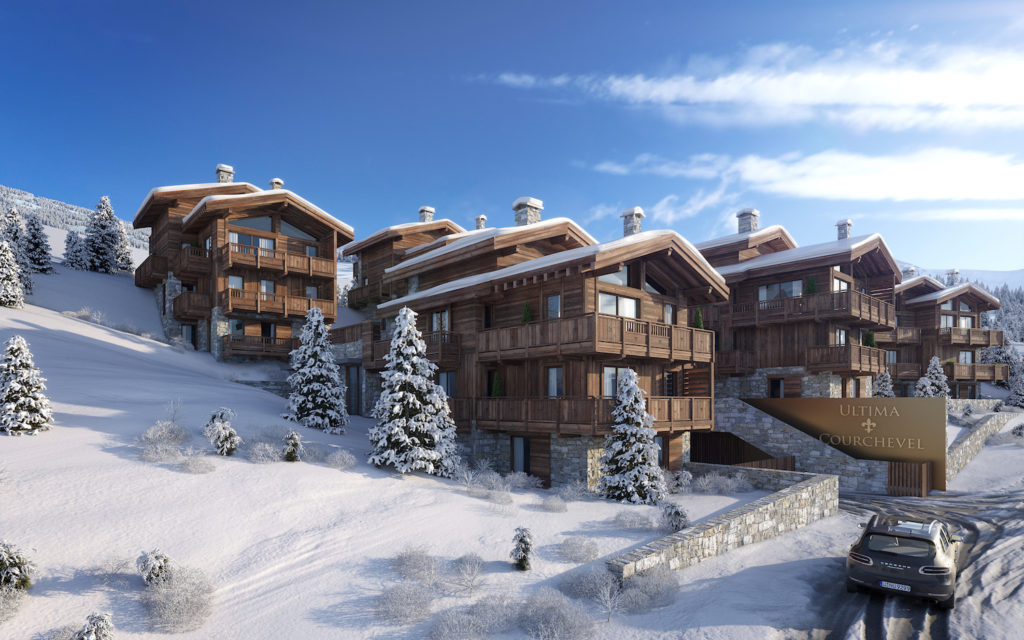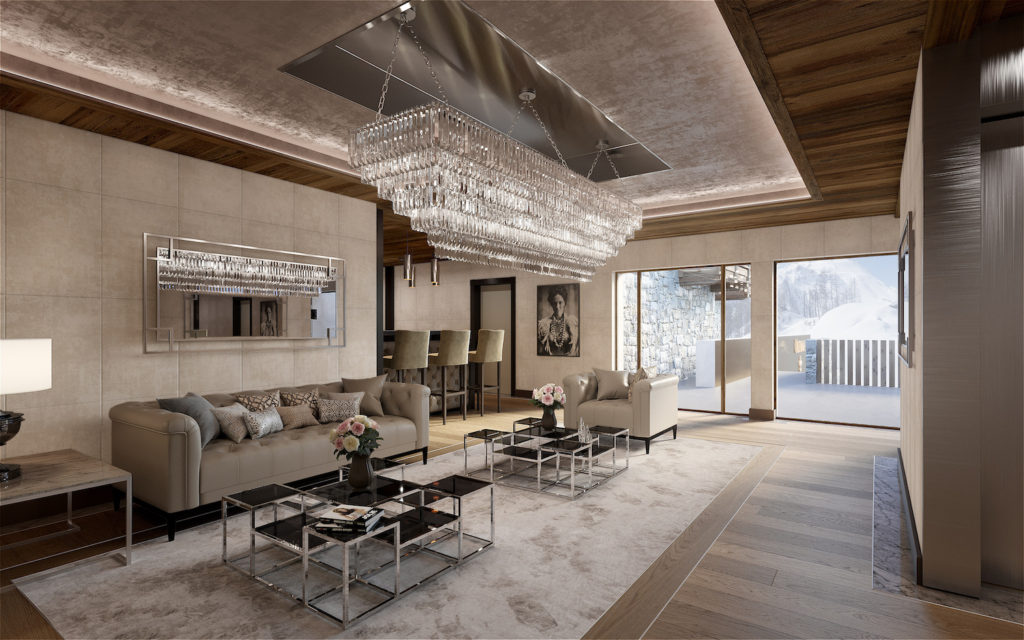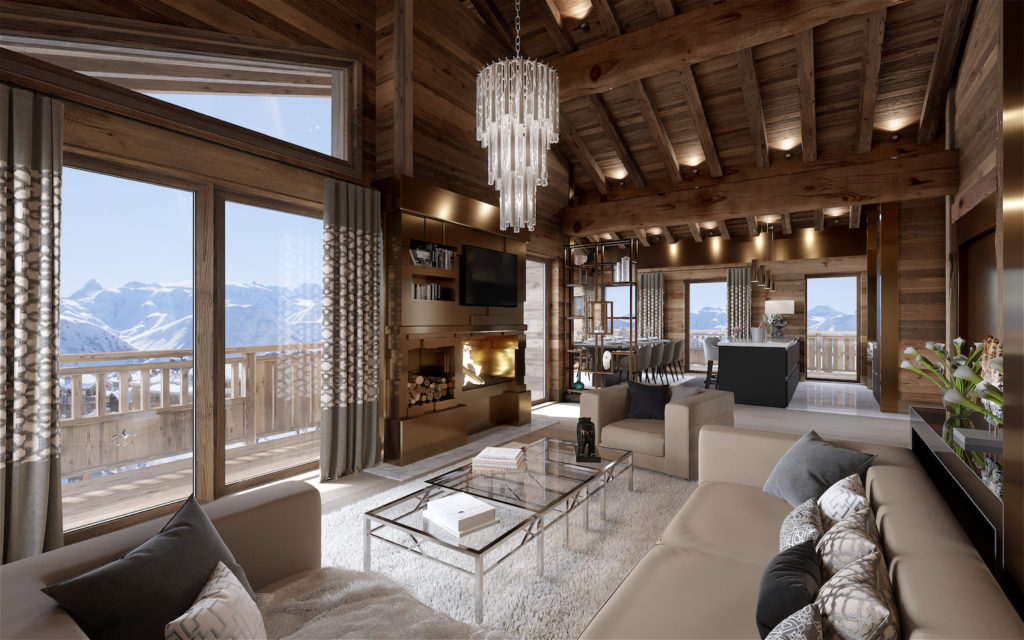 @Ultima Collection
For more information about the Ultima Courchevel, check its official website.
The post Discover the upcoming Ultima Collection complex in Courchevel ! appeared first on THE MILLIARDAIRE.