Discover the TANK 2020 from Rezvani : the armored SUV with 1000 hp
A monster that combines practicality, security, vivacity and boldness… That is Rezvani's promise when they unveiled, a few days ago, its brand new TANK 2020. Labelled by the American manufacturer as their "most extreme and capable model to date", this armored titan is part of what's been called the XUV (Xtreme Utility Vehicles) : cars which are part SUV, part military vehicles.
While being particularly extreme, this 4×4 is nonetheless a dizzying achievement in automotive design, thanks to its intimidating aesthetic and its wide range of equipment.
TANK 2020 : the most powerful 4×4 in the world
If its striking silhouette is quite the spectacle, the TANK 2020 draws its uniqueness under its hood… Because, it's with a V8 6.2 L borrowed from the ultra-powerful Challenger SRT Demon that the Military Editions and the TANK X stand out as the most powerful SUV in the world : with 1014 hp and 870 pound-feet of torque. For now, the American brand has stayed silent about the exact performances of this new TANK…
It's no surprise : the aggressive outlines of this Rezvani, imagined by Samir Sadikhov, were inspired by the roughness of the military vehicles. This is reflected on its chiseled fascia, its sober colors, its steel-made bodywork, its defined profile, or even the bullet-proof armor, night vision and electro-magnetic pulse protection system of the Military Editions…
However, the TANK 2020's luxurious cabin completely opposes its minimalist exteriors. Every one of its characteristics has been thought out for a highly comfortable and athletic driving experience : from its highly customisable leather seats, to its Fox Racing Suspension and its 7.9 inch infotainment screen. Moreover, note that the device is equipped with the Apple CarPlay which gives you the possibility to switch the content of your iPhone on the screen of the TANK.
A 349 000$ Masterpiece
Ferris Rezvani, the CEO of the eponymous brand, shared :
"The focus of the new generation TANK was to be athletic in design and stance, have a refined ride and suspension, have a luxurious interior, and surpass 1,000 horsepower all in a car that's bulletproof and easily a daily driver. The new TANK is easily the toughest and most powerful production SUV in the world."
While the initial ranges of the TANK are 155 000$, the TANK X and its V8 and 1000 hp engine cost 349 000$. The Military Edition is available starting at $295,000.
For more exceptional vehicles, check our SUPERCARS section.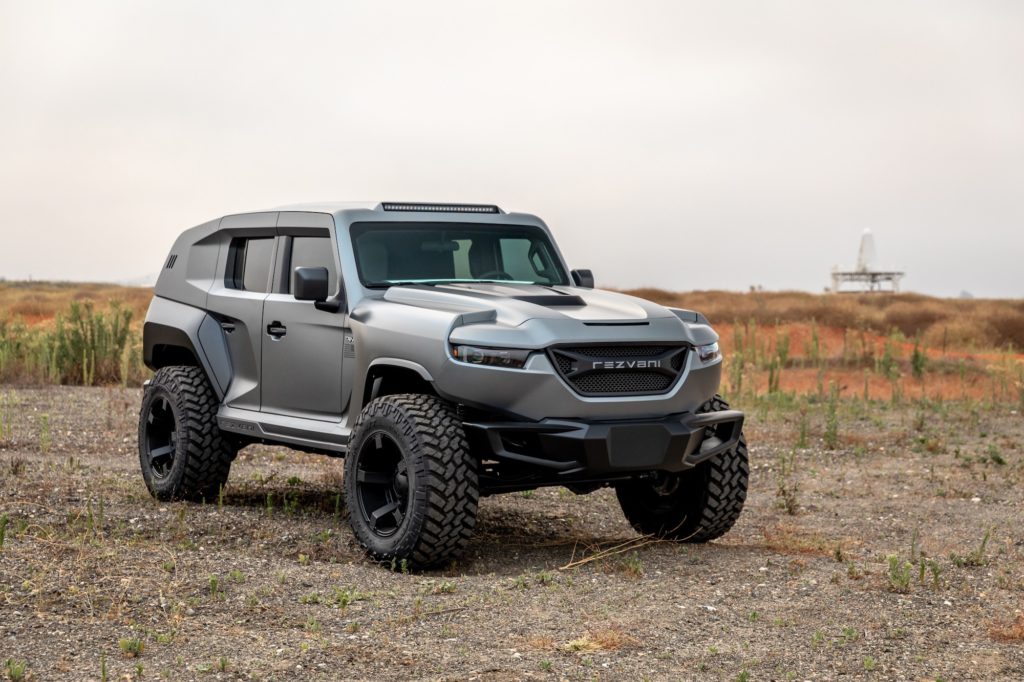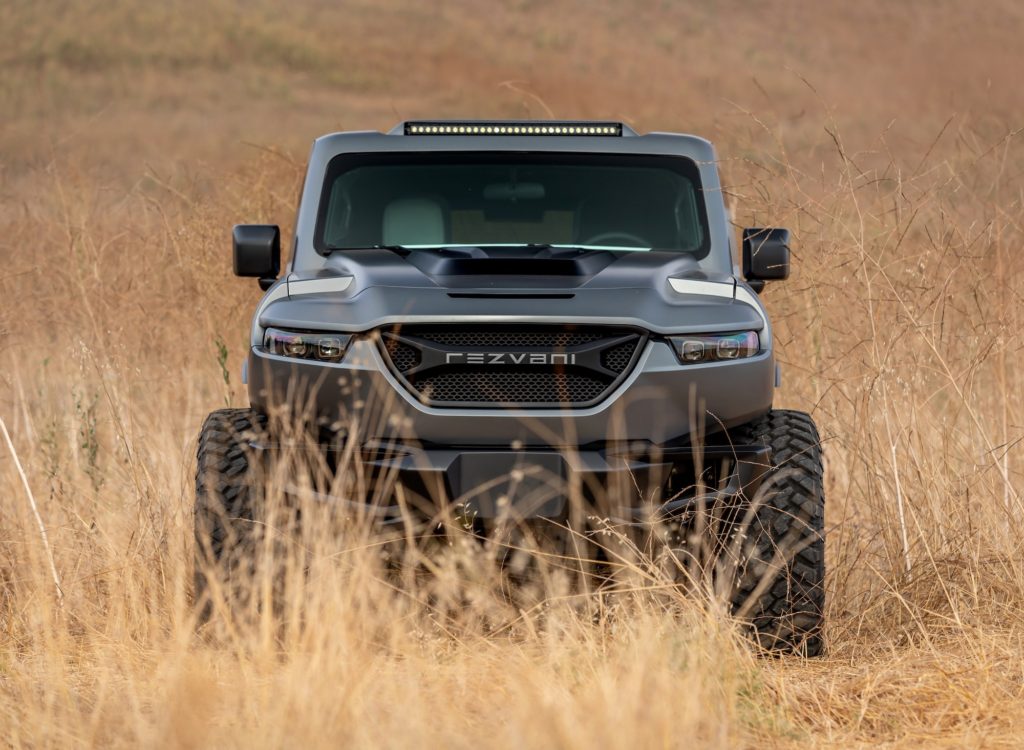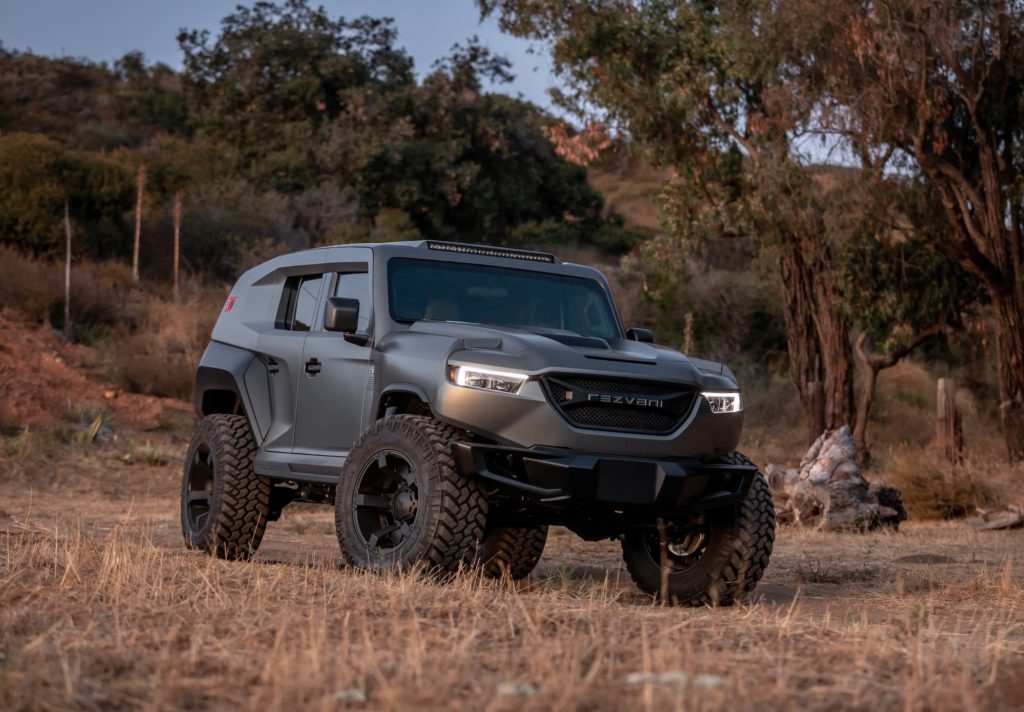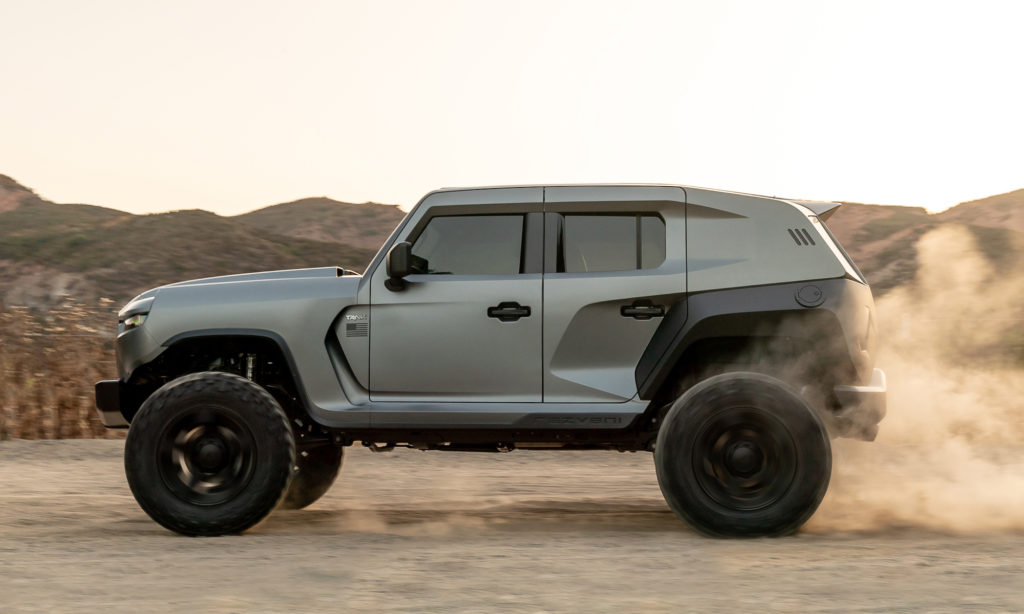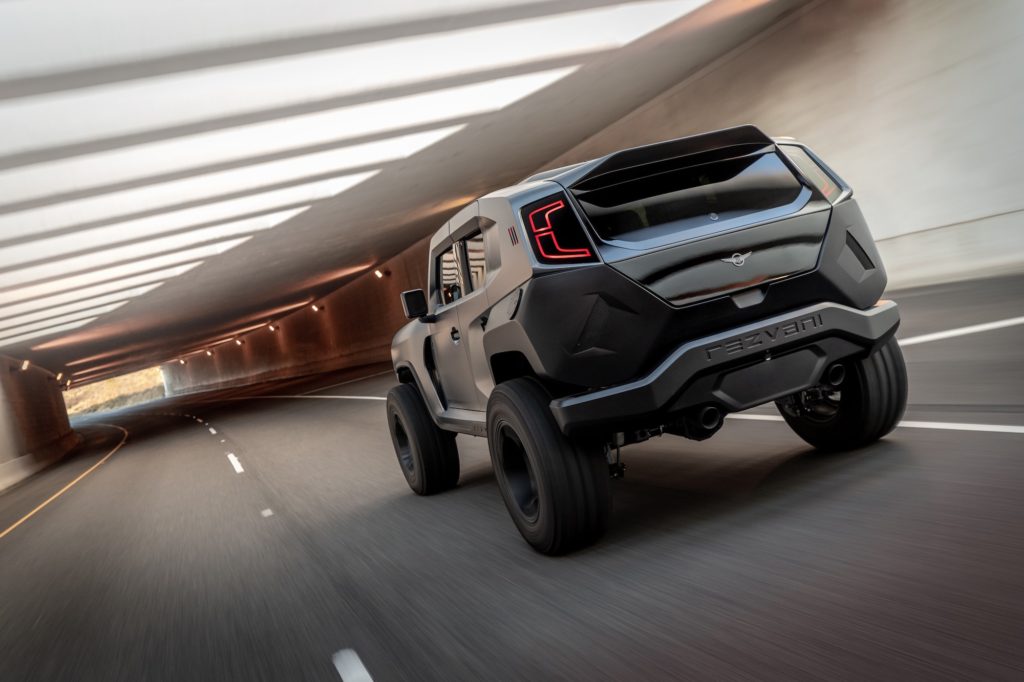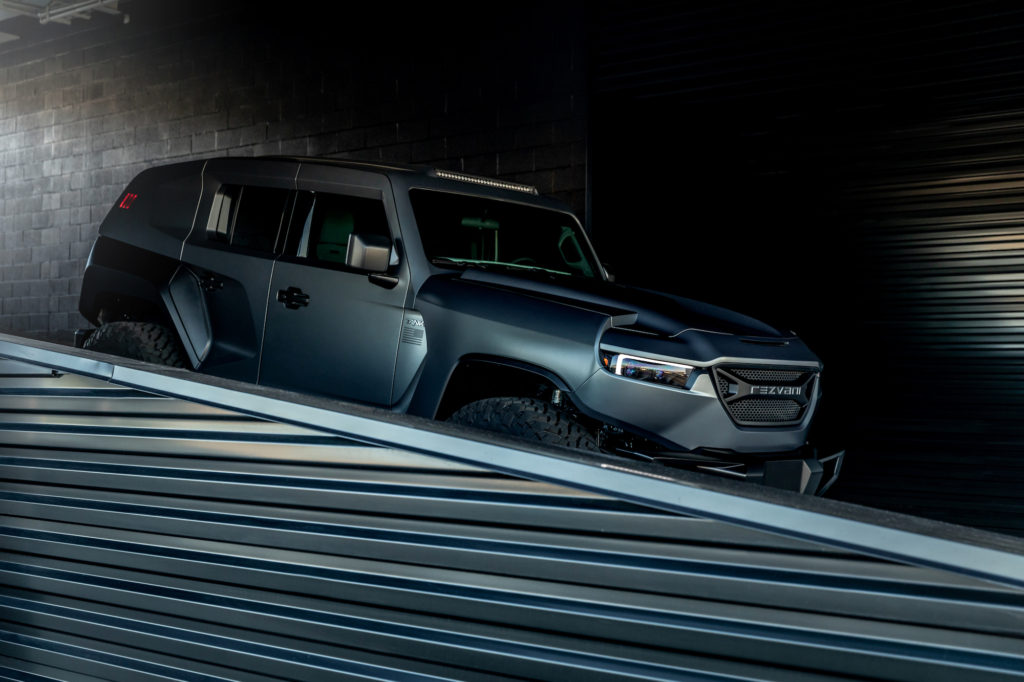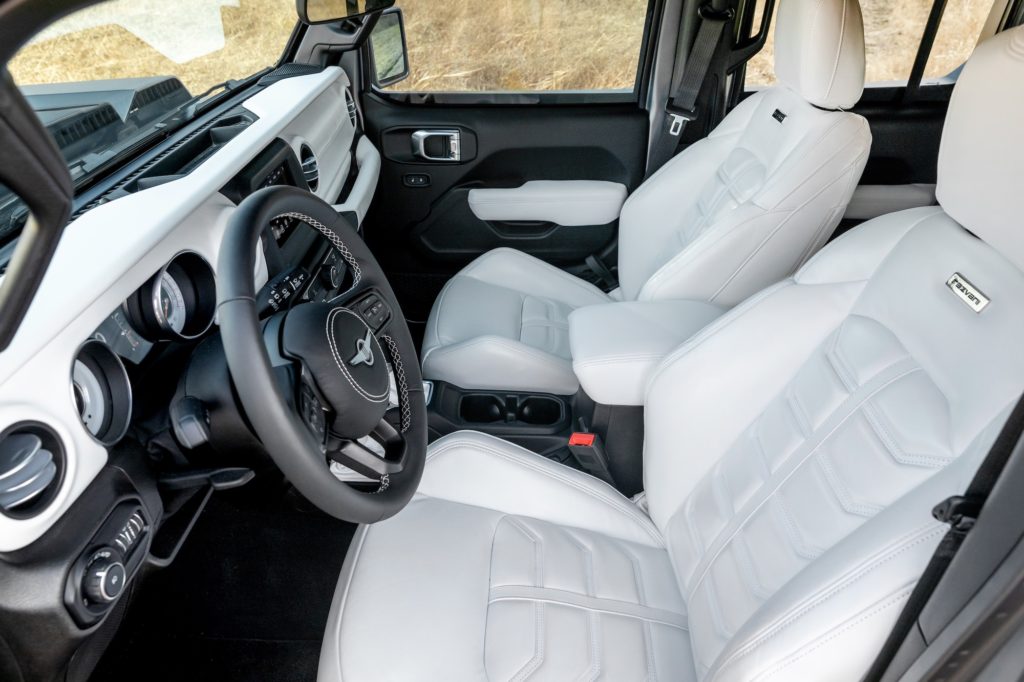 For more details about the TANK 2020, please check Rezvani official website.
The post Discover the TANK 2020 from Rezvani : the armored SUV with 1000 hp appeared first on THE MILLIARDAIRE.