Cosme : the delicious restaurant of the world's best female chef
Located in the heart of the Flatiron District of the Big Apple, Cosme transcends by its undisputed love to its home country's cuisine, Mexico, and by its succulent dishes. In charge : the Pujol's maestro, Enrique Olvera, and then his as equally brilliant protégé, Daniel Soto-Innes, who has been multiple time congratulated for her bright and refined cooking… The Mexican chef, winner of the James Beard Foundation Award, was crowned "World's Best Female Chief 2019", the youngest since the creation of the price.
Resolutely, Cosme takes the opposing view from the hearty tex-mex cuisine. However, it's without sacrificing in tastiness that this New York establishment allies, quite masterfully, the preciousness of Hudson Valley's local products, innovation and the intense Hispanic flavors. Much more than an exotic interlude, Cosme is a gentle breeze from Central America…
Without leaving the buildings of Manhattan, Cosme brings Mexico to your plate…
Currently 23rd in "The World's 50 Best Restaurants", Cosme draws its uniqueness from its eccentric and aerial creations… A striking dichotomy : in spite of the delicacy of its menu, the kitchens are filled with a joyous atmosphere where employees and cooks dance to the adjacent music. Halfway between the "chill" New York restaurants and the professionalism of the best gastronomical institute, this exceptional oasis is an invitation to leave all your problems behind…
The tasteful simplicity of Cosme is also noticeable in its menu where Mexico and New York fuse for the duration of a languid waltz. Its bread and butter ? The inflatida, an inflated tortilla, served with snow crab, avocado, morita and chilis… Its other dishes are as extravagant : Arctic char with sea buckthorn, butternut tamal, aguachile and duck carnitas among many others. Dessert-wise, the eucalyptus cheesecake is a real caress.
Daniela Soto-Innes : a US rising star !
Daniel Soto-Innes grew her taste for the cooking of her home country, Mexico, in Houston, Texas… After a short career in competitive swimming and studies in the Cordon Bleu in Austin, the young woman successively joined the Cajun, the Brennan's of Houston and the Pujol. In 2014, the chef, with Enrique Olvera, opened Cosme : an institute which will quickly galvanize New Yorkers thanks to its inclusive ethics and its bold gastronomy. Today, the duo shared their common interest in opening a restaurant on the West Coast of the US…
Discover other stunning establishments in our RESTAURANTS section.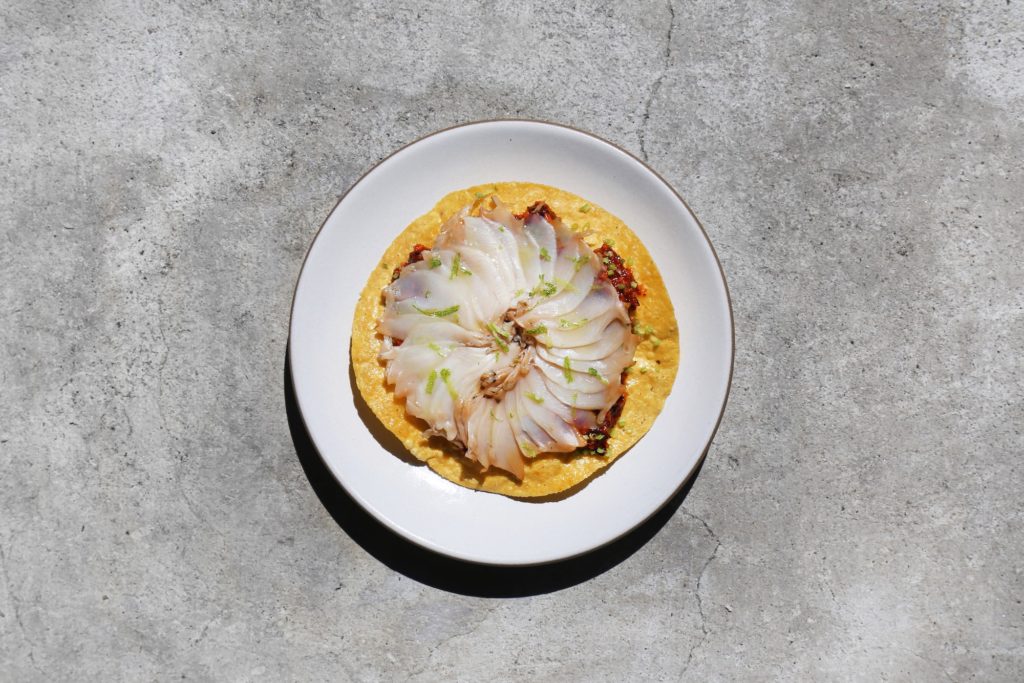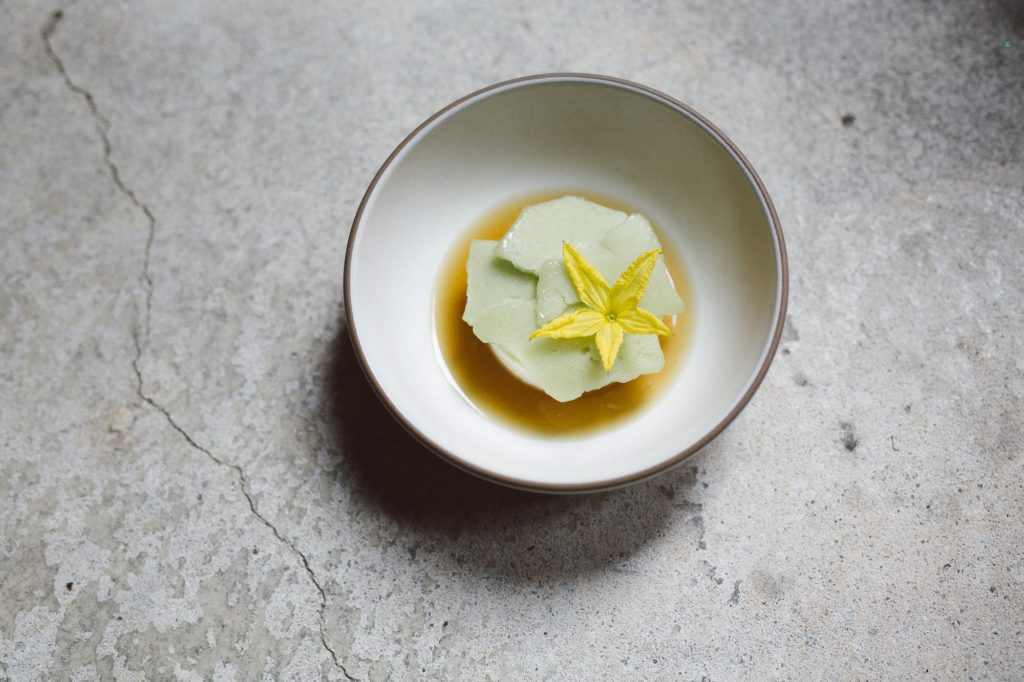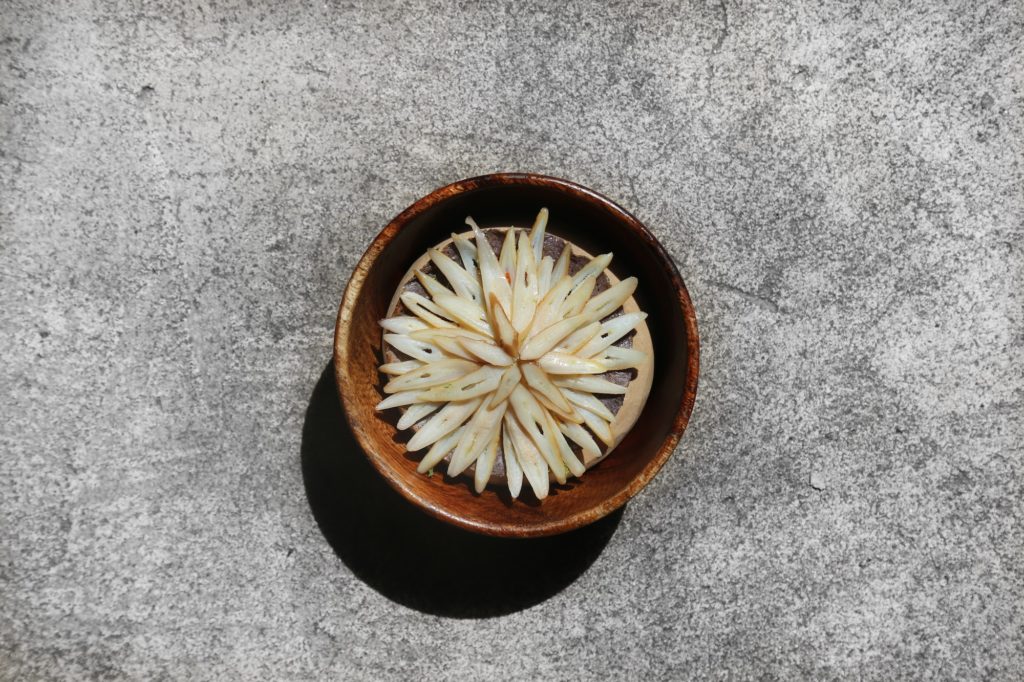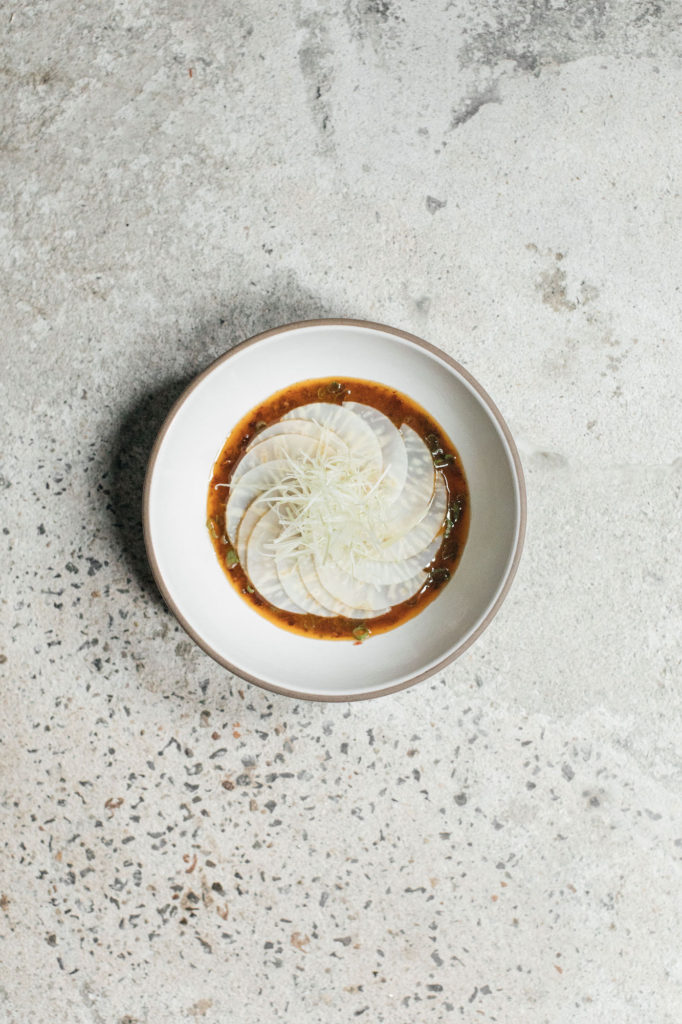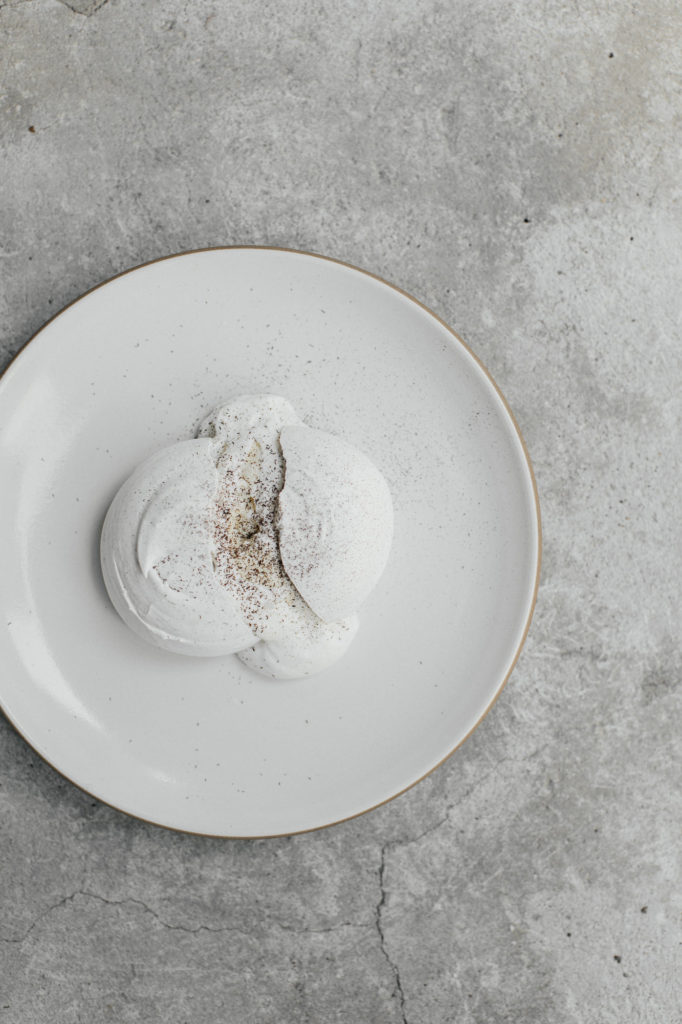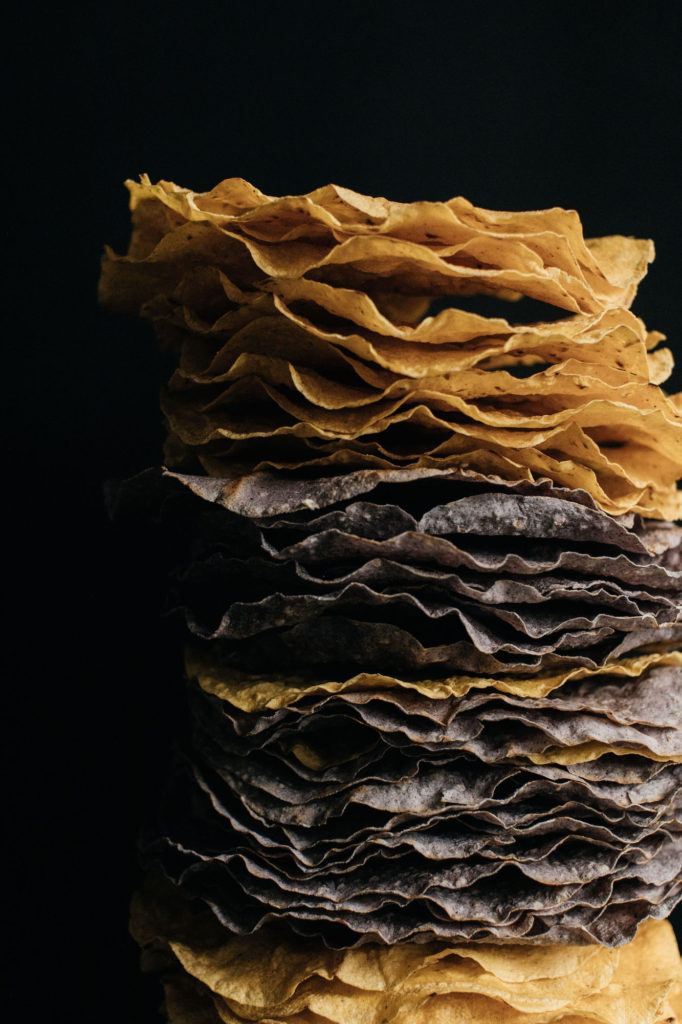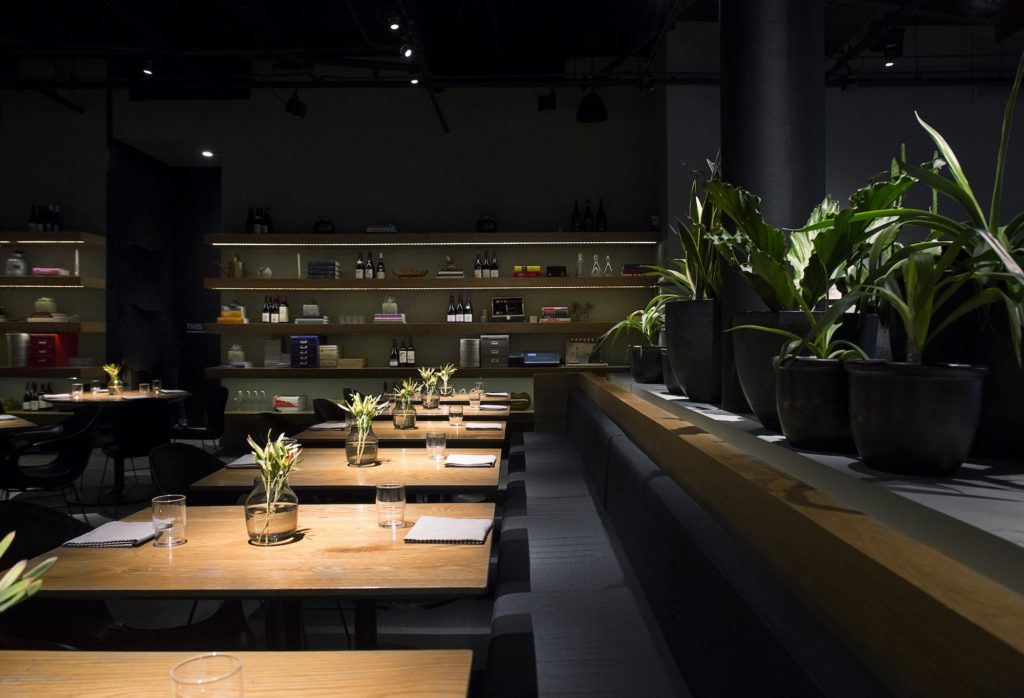 For more details about Cosme, check their official website.
The post Cosme : the delicious restaurant of the world's best female chef appeared first on THE MILLIARDAIRE.