Cire Trudon Introduces Exciting Scents That Invigorate Your Mind And Fill Your Space With Calm
If you are finding it a challenge to stay motivated at home, Le Diffusers from Cire Trudon may be what you need to refresh and recharge your mind and surroundings effortlessly.
Cire Trudon first had its start manufacturing candles in 1643, a period on the threshold of the reign of Louis XIV. Since then, the beloved French company have expanded its products and scents to eaux de parfums, room sprays, and other perfume interiors. It, therefore, comes as no surprise when they transformed six of their best-selling fragrances into luxurious diffuser oils.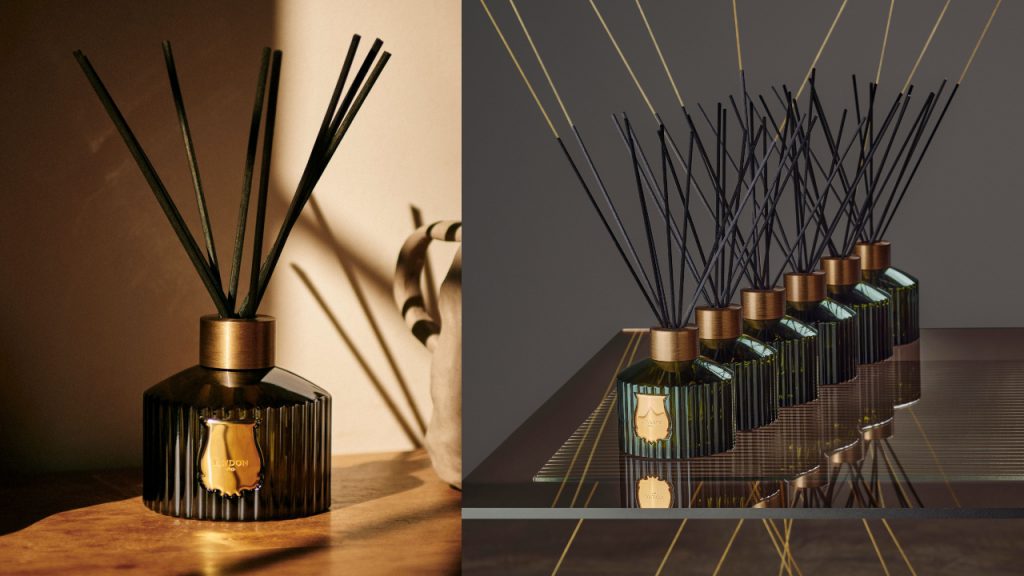 Plus, these diffusers are refillable and are sustainably designed so you can swap between fragrances as you please while using the same bottle.
You will find each scent packaged in the brand's iconic green glass, handmade in the serene town of Vinci, Italy – the same glass used to house their candles. The bottles are then adorned with their striking signature gold emblem. Each bottle is capped with a recycled aluminium ring, to match, that doubles as a screw a stopper to prevent any leakage. The diffusers are also accompanied by eight rattan reeds to allow you to customise the intensity of the fragrance.
Fill your home with a delicate bouquet of fresh floral notes with Joséphine, Odalisque's romantic arrangement of orange blossom, or Spiritus Sancti's uplifting wave of amber and incense. There's also Cire Trudon's classic trio of aromas including Abd el Kader, that will leave your rooms smelling of freshly brewed Moroccan mint tea, Ernesto, a leather and tobacco mix, and Cyrnos, a Mediterranean concoction of citrus with hints of lavender.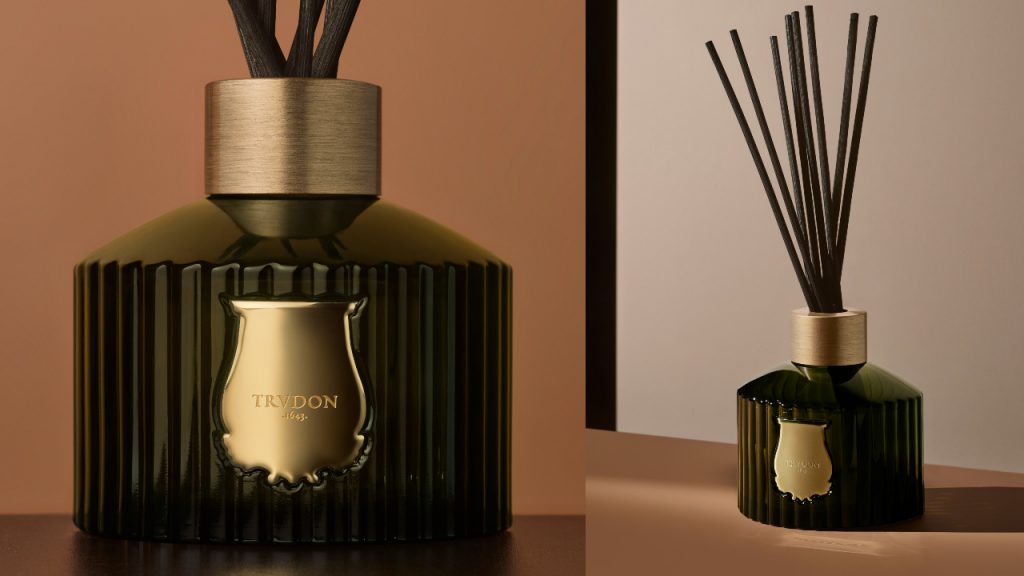 Each 350ml diffuser retails at RM990 while refills of 300ml (both oil and reeds included) are RM450 apiece – a reasonable price to pay considering Cire Trudon estimates it will keep your home smelling amazing for up to four months. The diffusers are available exclusively through the KENS Apothecary website.