Cayo Espanto : paradise is real!
After a harsh day at work, who never dreamt of taking refuge on a desert island ? Wanting to satisfy this utopian fantaisies, Cayo Espanto, a private island on the outskirts of Belize, delivers a luxurious and exceptional stay to its eager travelers.
Located in the Caribbean, a few miles from the fishing village of San Pedro, the resort was imagined to offer an exclusive et premium interlude to an upscale customer base. Its spearhead ? Its azur waters… Surpassing the dream, Cayo Espanto is a paradisiacal Atlantic.
Cayo Espanto : seven dreamlike villas…
While being extravagant, the Cayo Espanto island is above all an intimate haven. Only 18 guests can occupy the resort and its villas at the same time. These houses were thought out, in their greater details, to deliver an intermission at the peak of tranquility… A great effort has been made to make each cottages unique : the Casa Aurora extends over the sea thanks to its deck while the Casa Ventanas, a bungalow on sea, shows a brief sneak peek at the local marine fauna with its glass floor.
The most luxurious villa ? Without a doubt the Casa Estrella… Situated at the end of the island, a few breathstrokes from the Ventanas, a turquoise and wooden house opens its gates for you. Being the widest from the villas proposed, the Estrella is almost 250 m2 and opens on the infinite blue of the Caribbean. However, it's at the first floor that the villa displays all of its added value. With a breathtaking open panorama of 360°, a master bedroom provides a stunning view on the island and its surroundings.
Nevertheless, it is without sacrificing authenticity that these "casas" are kit out with ultra-luxurious services and equipments. Among other, five chefs and a housekeeper will provide your every needs. The villas are filled with sumptuous materials as the Egyptian lingerie Yves De Lormes, an iPad or even top-of-the-range hammocks.
Some tropical leisures…
Just like its resort, the activities proposed masterfully draw from the richness of the Caribbean fauna and flora while maintaining a luxurious atmosphere. The diving, among others, is breathtaking. Thanks to the location of Cayo Espanto, you just need a 15 minutes ship travel to reach some of the most popular diving spots in the world…
Ornithological safaris, snorkeling, kayak, trips to Belize, fishing classes, spa… Cayo Espanto is not short on tropical leisures besides its signature diving activities.
For more dreamlike destinations, check our ISLANDS section.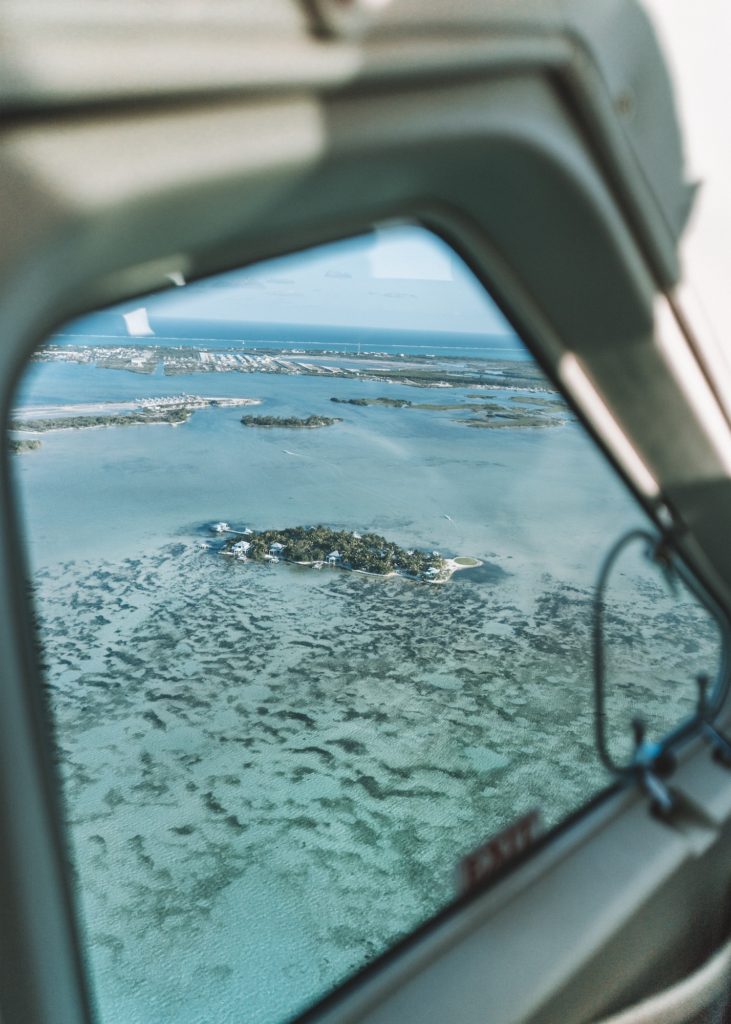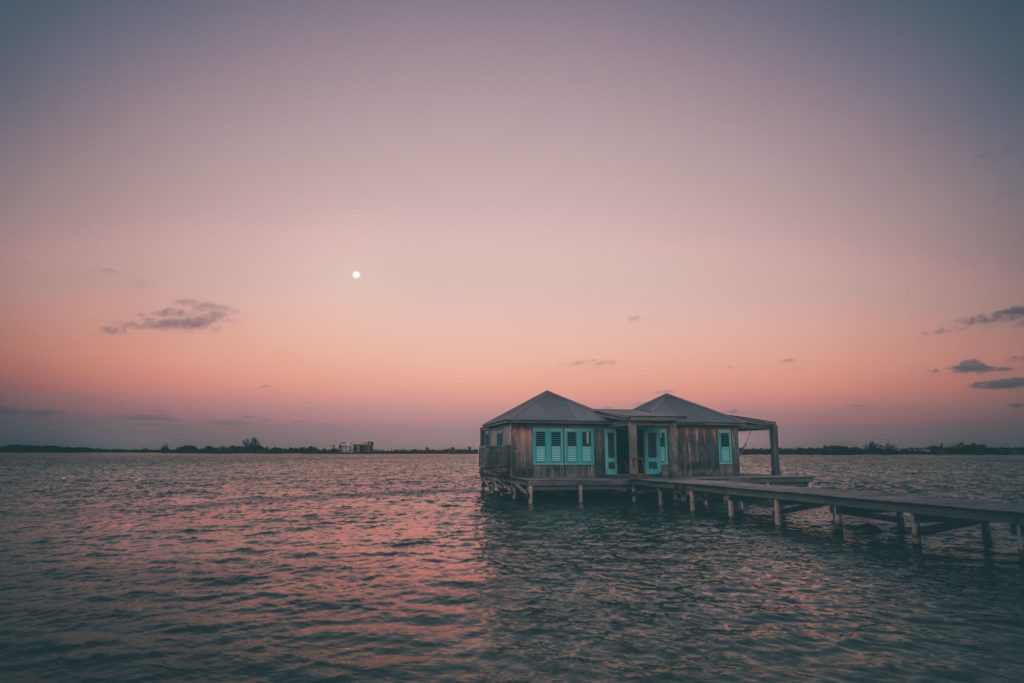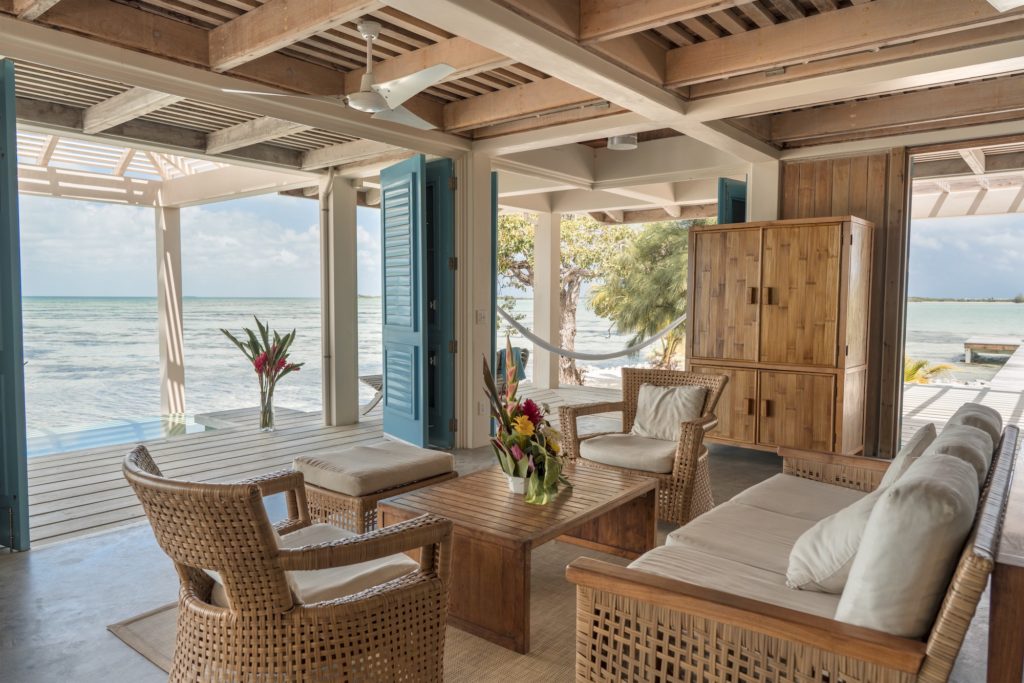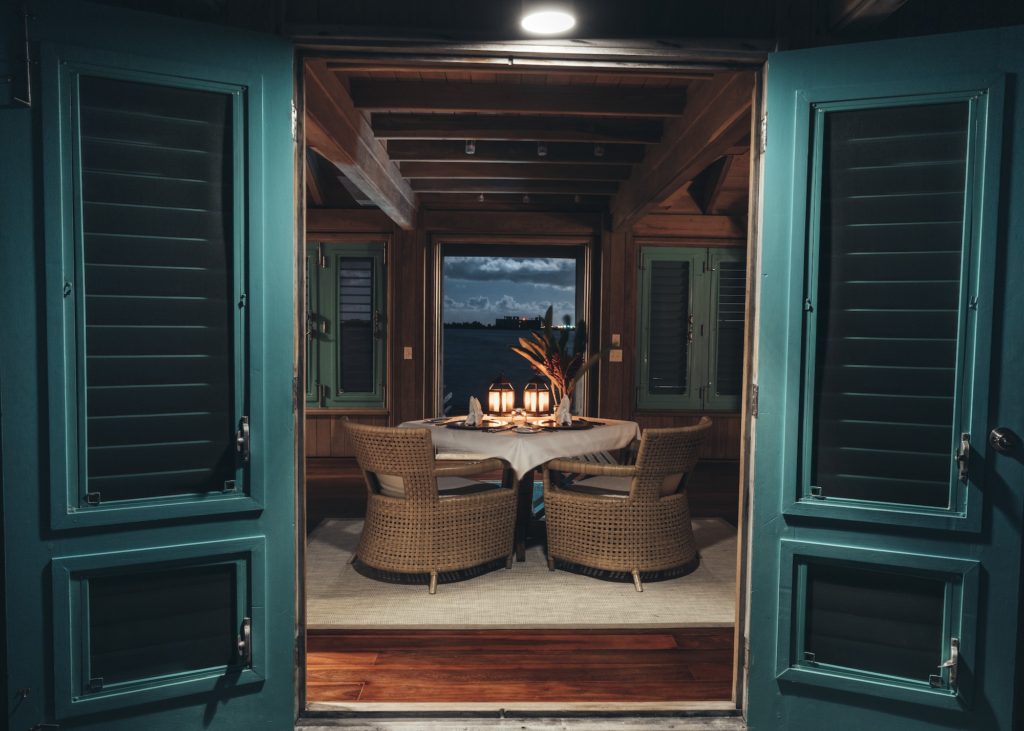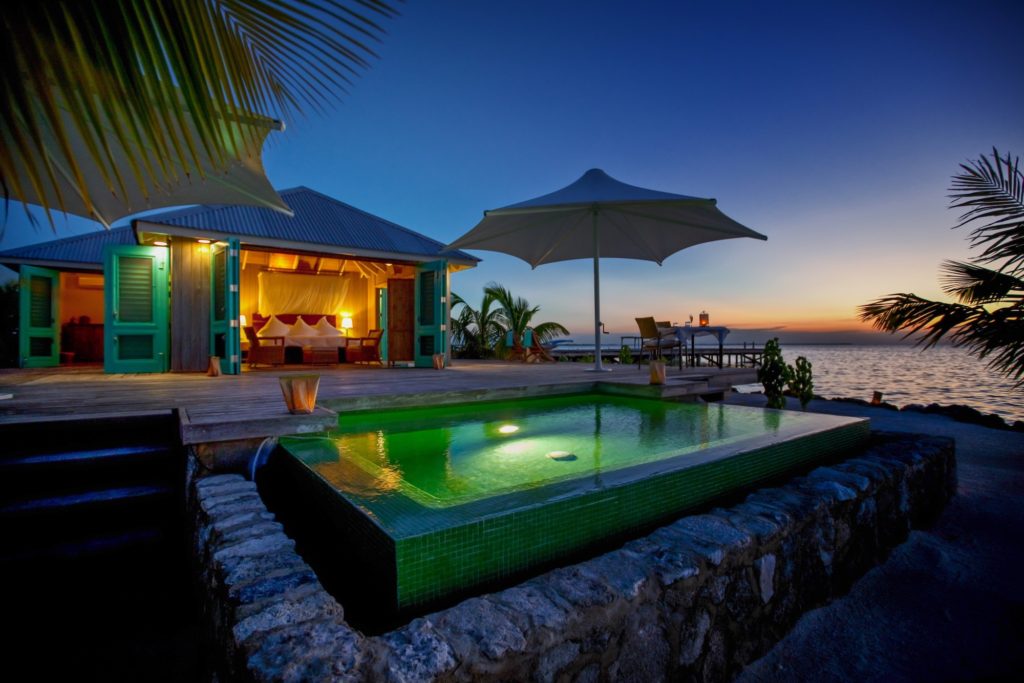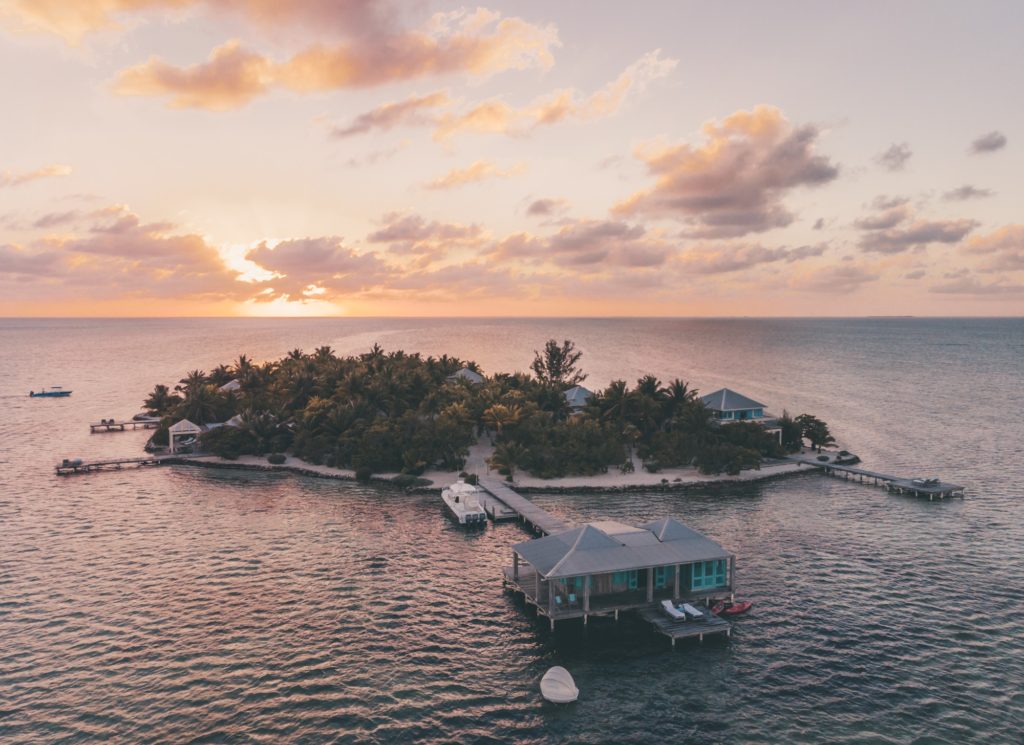 For more details about Cayo Espanto, check the island's official website.
The post Cayo Espanto : paradise is real! appeared first on THE MILLIARDAIRE.