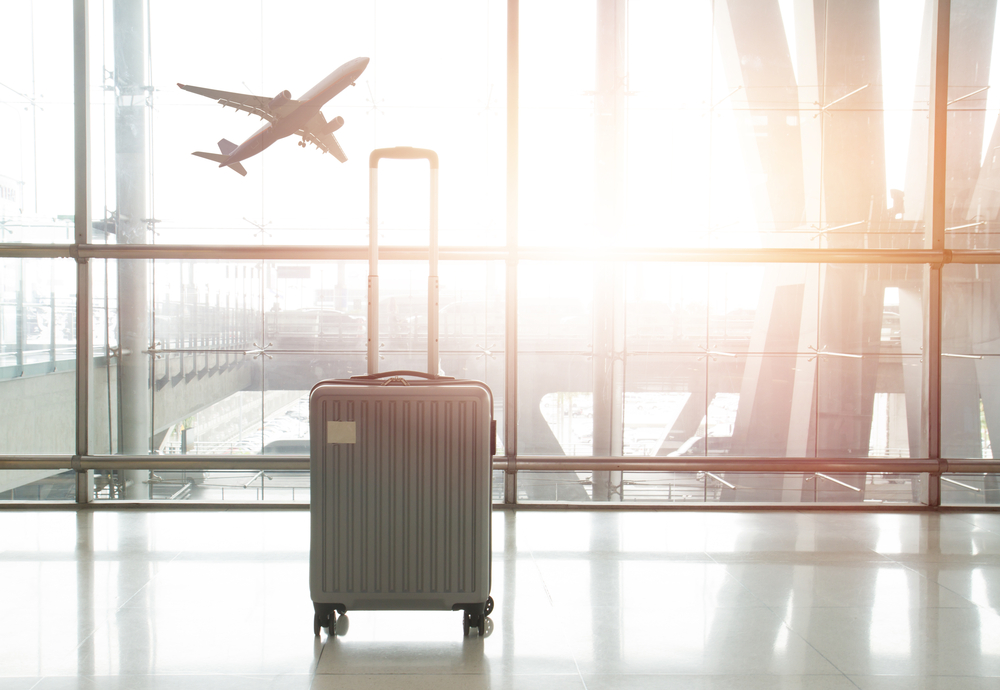 Global travel prices are predicted to continue to increase in the remaining months of 2022 and throughout 2023, according to the 2023 Global Business Travel Forecast, published by CWT and Global Business Travel Association (GBTA). Rising fuel prices, labour shortages, and inflationary pressures in raw material costs are the primary drivers of the expected price growth, according to the report, which uses anonymised data generated by CWT and GBTA, with publicly available industry information, and econometric and statistical modeling developed by the Avrio Institute.
"Demand for business travel and meetings is back with a vengeance, of that there is absolutely no doubt," said Patrick Andersen, CWT's Chief Executive Officer. "Labor shortages across the travel and hospitality industry, rising raw material prices, and greater awareness for responsible travel are all having an impact on services, but predicted pricing is, on the whole, on par with 2019."
"What we are seeing now are multiple factors coming into play when corporate travel buyers and procurement officers model their travel programs. This eighth joint annual forecast marries statistical travel data and trend analysis with macroeconomic influences to provide a cornerstone reference point for their corporate business travel planning ahead," said Suzanne Neufang, Chief Executive Officer of GBTA.
Business travel airfares fell over 12% in 2020 from 2019 followed by an additional 26% decline in 2021. Economy ticket prices fell over 24% from 2019 to 2021, while premium tickets fell 33%. Prices are expected to rise 48.5% in 2022, but even with this steep price increase, prices are expected to remain below pre-pandemic levels until 2023. Following an increase of 48.5% in 2022, prices are expected to rise 8.4% in 2023.