Quando la moda chiama Belvedere Vodka risponde. Nata per essere la protagonista indiscussa dei party più esclusivi, Belvedere Vodka alla Milano Fashion Week è presente con una serie di appuntamenti imperdibili. Ecco i primi due, il 21 e il 22 settembre.
Belvedere Vodka alla Milano Fashion Week 2022
In occasione della Milano Fashion Week la regina del glamour e della celebrazione, Belvedere Vodka, propone ai suoi ospiti una selezione speciale di cocktail d'autore a partire dal 21 e 22 settembre.
Si unisce infatti a Scalapay, FinTech italiana leader del mercato Buy Now Pay Later, in un party esclusivo che celebra lo stile senza tempo.
Il primo appuntamento con il glamour viene così festeggiato il 21 settembre sulla terrazza della Camera Nazionale della Moda dando inizio alla Fashion Week.
Serata Pink
Per brindare a questo primo cocktail party privato viene servita l'audace Belvedere Vodka Pure declinata in quattro tipologie di Fashion drink differenti. Filo conduttore della serata? Il rosa. Pink, infatti, è la parola d'ordine per l'occasione ma anche il colore signature di Scalapay. Un rosa delicato come il pompelmo rosa o più intenso e brillante come il cranberry, entrambi ingredienti chiave.
I signature cocktail di Belvedere Vodka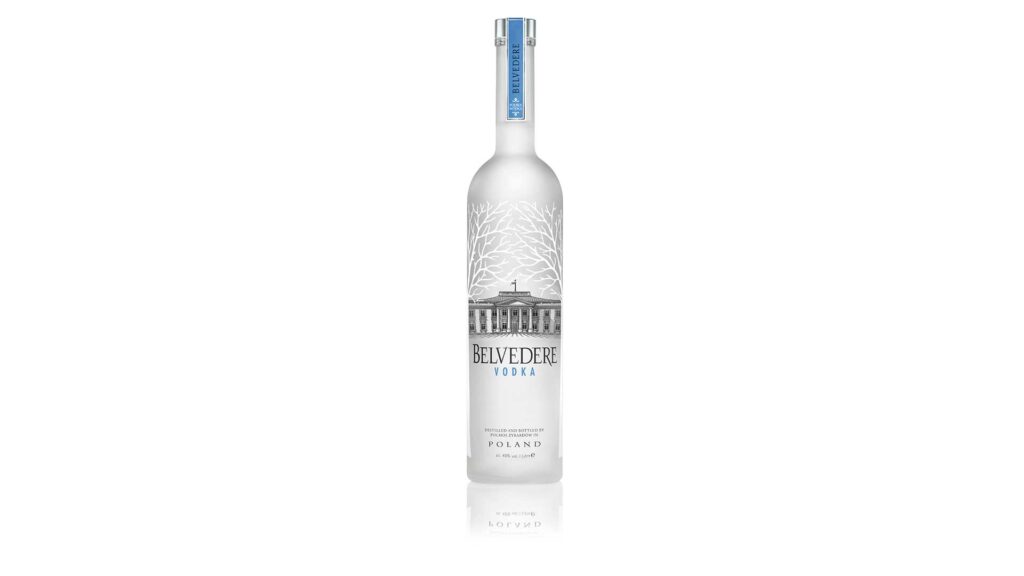 Accanto a grandi classici, come il Be my Mule a base di lime e ginger beer, o il I Love Rock and Tonic, vengono prepararti cocktail storici apprezzati anche da palati esperti. Il più irriverente è Rocket Cod con succo di mirtillo e lime, ma anche il fresco Pink is Punk nato negli anni '60 per promuovere il consumo del succo di cranberry e capace esprimere tutta l'unicità di Belvedere.
La proposta beverage del party si conclude con La Vodka en Rose, un cocktail realizzato ad hoc per Scalapay i cui ingredienti sono il pompelmo rosa e i fiori di sambuco per un drink dal sapore mediterraneo.
Belvedere Vodka alla Milano Fashion Week 2022, il secret party
Il secondo evento di Belvedere Vodka alla Milano Fashion Week è il 22 settembre con un esclusivo after party tenuto in occasione della sfilata di Onitsuka Tiger, il noto brand street urban giapponese.
La vodka di lusso numero uno al mondo irrompe nella festa con il suo carattere inconfondibile grazie a drink che rappresentano l'espressione moderna del luxury lifestyle. Ma per chi vuole saperne di più deve attendere il 22. Il party è esclusivo e assolutamente top secret.
Immagini courtesy Moët Hennessy Italia
IL PRIMO ECOMMERCE SPECIALIZZATO IN DELIZIE AL TARTUFO E CAVIALE – CAVIAREAT.COM