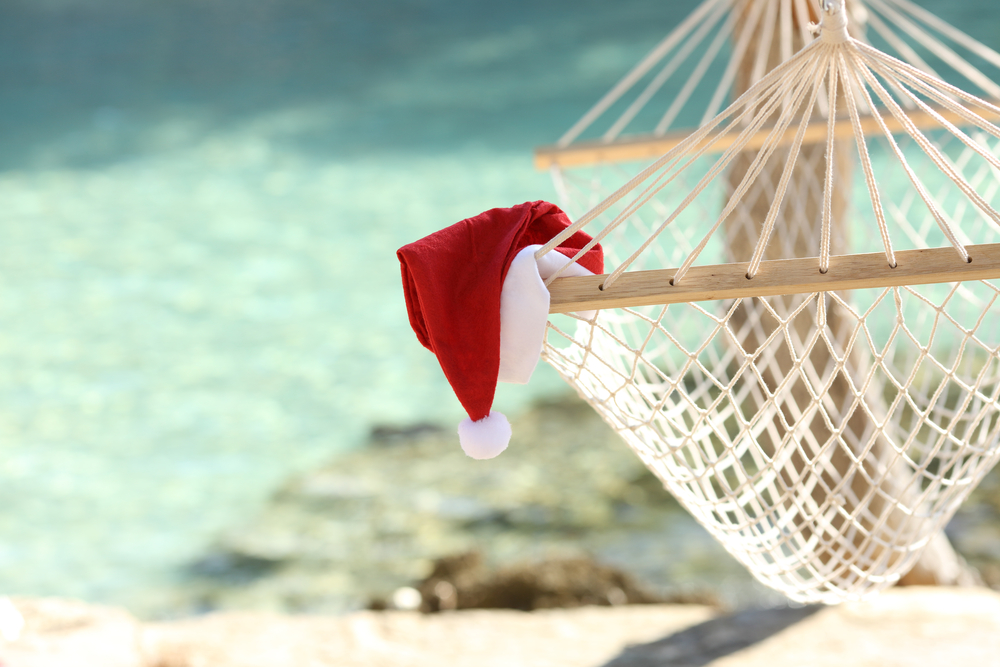 In light of the planned strikes by UK Border Force at some airports and rail staff over the Christmas period, ABTA has published advice to offer reassurance to customers who are planning to travel in the next few weeks.
The page focuses on the facts known about the planned action, rather than speculation about its possible impact. ABTA wants to make sure those due to travel have the latest information and advice.
Travel over Christmas 2022
Christmas is a popular time to travel as people look to get together with friends or family or take a holiday. Some people might be wondering what the planned strikes by UK Border Force at some airports and rail staff may mean for their holiday plans.
UK Border Force strikes
The union representing UK Border Force staff, PCS, currently plans strike action at Heathrow, Gatwick, Manchester, Birmingham, Cardiff and Glasgow airports and the port of Newhaven on 23-26 December and 28-31 December 2022.
Other airports and ports are not due to be affected.Border Force staff check your passports when returning to the UK. Most people will be able to use e-gates, which means you'll be able to continue through passport control automatically as you would normally.
Industry and government have also been working on contingency plans to mitigate against the impact of strikes, training up other staff who can carry out the necessary in-person checks. This is why we're seeing airlines and airports saying they expect people should be able to go on their planned trips.
Rail strikes
Most people don't travel to the airport by train, however if this was your intention then it is important you plan in advance to check whether the planned train strikes may affect your journey.
There are national and regional rail strikes planned during December. Different train services are affected at different times, so it is important you check the information from your train company in advance so you know whether your journey will be affected, that way, you'll then have time to make alternative arrangements if necessary, remembering that roads will likely be busier than normal.
As with any travel at any time of the year, as it gets closer to your departure date, we'd encourage you to monitor the information provided by your travel company, airline or airport and follow any advice. It's also worth remembering that while strikes are planned, they may be cancelled or postponed, so the best advice is to keep checking for any relevant information.