6 essential cafes and restaurants in Lavender to visit this weekend
Lavender is not the first place to come to mind when looking for dining spots.
The karaoke pubs and industrial buildings around the area don't make it any more enticing. But sandwiched between seedy affairs and concrete towers are some of Singapore's hippest cafes and coffee spots, drawing in crowds of brunch-goers over the weekends.
It may not share the same languid vibe as hipster neighbourhoods Tiong Bahru and Katong. Still, cafe-hopping around Lavender is quite like discovering new culinary treasures. Those digging industrial interior designs will find plenty of inspiration here. Not sure where to go? Here's a quick guide to the best cafes in the enclave.
(Hero and featured image credit: Chye Seng Huat Hardware)
Apartment has already managed to draw in a loyal crowd for not only its coffees, but also its beautifully white minimalist interiors that make it a popular spot for Instagrammers. But it is the friendly baristas that truly make its guests feel right at home. The focus here is on single-origin coffee, but there is also a good selection of boutique teas and fresh bakes to enjoy.
Brother Bird's Lavender branch is more a bakery than a cafe, where passers-by can simply snap up a box of their famous croissants. Their signature bakes come with a variety of fillings, ranging from orh nee to matcha to Japanese curry. Flavours change often, and diners can expect something different with every visit. Here, fans can still get their fix of Brother Bird's equally popular soft-serve.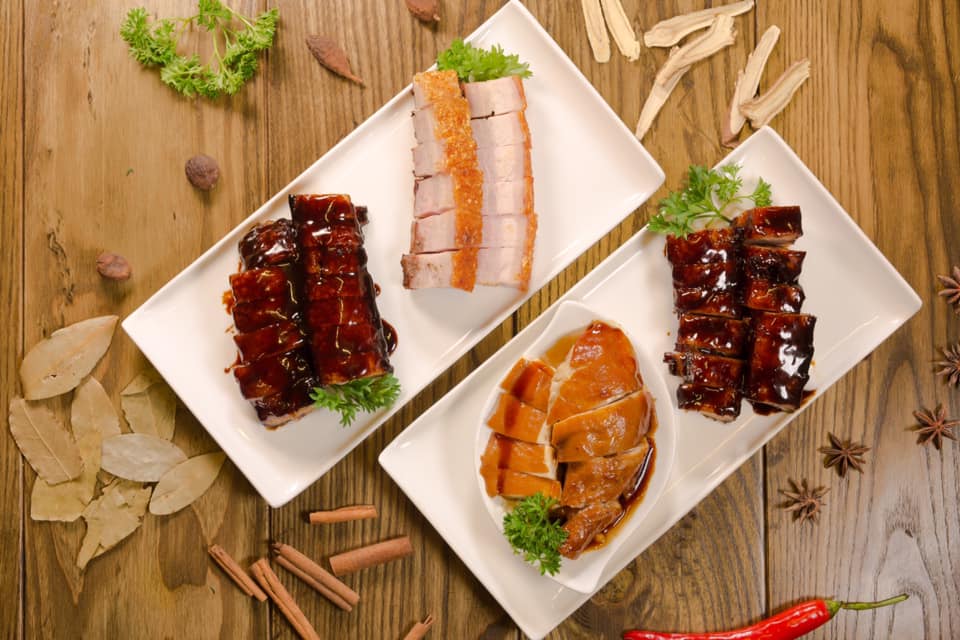 Char is a contemporary Cantonese roast restaurant, whipping up new innovative takes on dishes like roast pork and roast duck. The restaurant employs a mix of Asian and Western techniques for their meats, offering dishes like a jasmine tea-infused roast duck and an extremely tender char siew
Despite the name, Chye Seng Huat Hardware is really a coffeehouse equipped with its own roastery, cafe and events space. The coffeehouse keeps to its industrial fixings and atmosphere as a homage to the hardware factories that have once flourished in the area. Besides the artisanal roasts, the food menu here is worth checking out too. Expect mod-Sin dishes, like samsui chicken-inspired soba and gula Melaka pancakes.
Lighthouse Bistro is the social dining club for Singapore Maritime Officers' Union, but it is also accessible to the public. Despite this, the kitchen is still dedicated to bringing in fresh, premium ingredients for its European-style menu. The semi fine-dining restaurant occasionally weaves in local inspirations into its menu and dishes are reasonably priced too. The friendly service and warm environment make this restaurant a real keeper.
This casual three-storey building houses a yakitori-ya, a cocktail bar and a workshop space. The yakitori joint is opened for lunch and dinner with skewers and rice bowls. At night, the cocktail bar whips up Japanese-inspired drinks and bespoke creations as well — adding a little nightlife to the industrial area.