5 pro-democracy activists indicted for alleged violence against Queen's liberty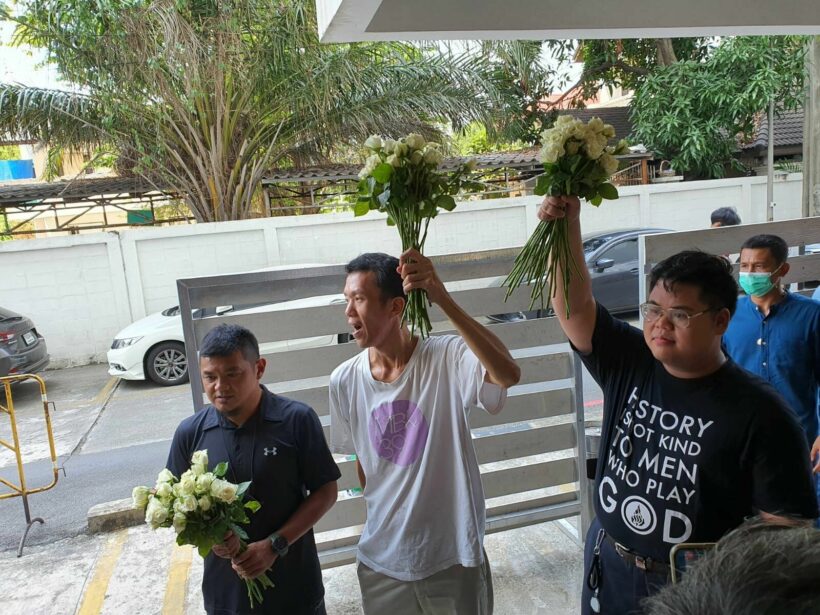 Photo via Twitter/Thai Lawyers for Human Rights
Prosecutors indicted 5 pro-democracy activists today for attempting to "harm HM the Queen's liberty" during a rally in Bangkok last year that happened to be along the same route as a royal motorcade.
The charge for an "act of violence against the HM the Queen's liberty" carries a minimum sentence of 16 years in prison. For serious attempts to harm the Queen, the charge carries life in prison, or even the death sentence if the Queen's life is threatened.
The royal motorcade had passed through a pro-democracy rally in October just as activists were making their way to the Government House where they planned to set up camp to put pressure on PM Prayut Chan-o-cha to resign. Activists have said they were unaware that a motorcade was scheduled for that day.
Photos of the motorcade show crowds of protesters along the road, some raising their hands in the 3-finger salute, a symbol of resistance against the military-run government and monarchy. A previous report from the New York Times said the "act of violence" for some charged activists was apparently yelling at the royal motorcade.
21 year old Bunkueanun "Francis" Paothong is facing charges for an alleged attempt to harm the Queen's liberty told the Bangkok Post that he had no intentions to do any harm to the Queen.
"I did not have such intentions, nor was I trying to do so. I've reaffirmed these facts over the past few months."
Police cleared the road as the royal motorcade passed by, pushing crowds of protesters out of the way. Another accused activist, 45 year old Ekachai Hongkangwan, says the protesters did not know about the royal motorcade.
"We are just hoping for bail because we did not do anything wrong. We had no idea the royal convoy was coming."
All of the other accused activists have also denied the charges.
SOURCE: Reuters
Keep in contact with Thaiger by following our Facebook page.
Never miss out on future posts by following Thaiger.

Thai PM will consider waiving quarantine for vaccinated visitors to Phuket

Published
7 hours ago
on
Wednesday, March 31, 2021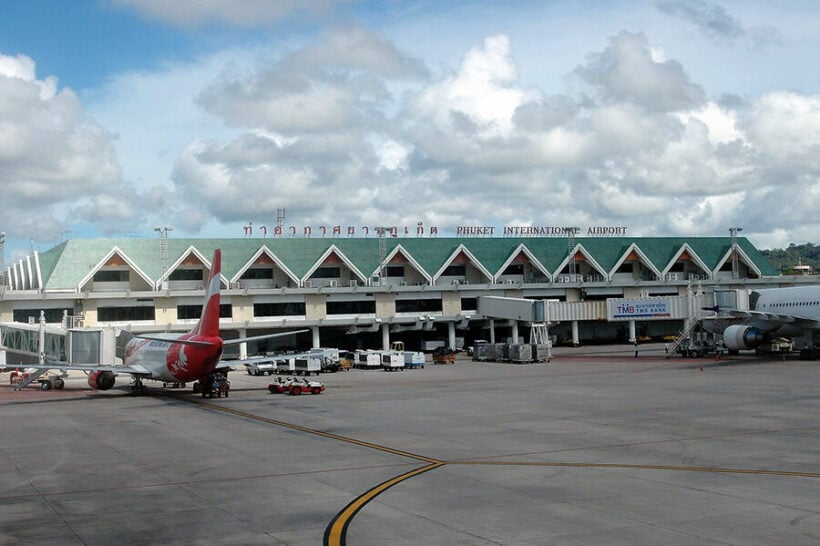 PHOTO: Yu Xiong / Flickr
The Thai PM says he's willing to consider a call from the Phuket business community to allow vaccinated foreigners to bypass quarantine. Prayut Chan-o-cha says in order to compete with other countries popular with tourists, Phuket plans to re-open fully to vaccinated foreigners from July, meaning the government must make sure the country's vaccine rollout is on track.
"The point is how we can we ensure the safety (of this re-opening programme). Phuket, for instance, has proposed that vaccinated tourists should be exempted from the mandatory quarantine. Well, if possible, I'm ready to take care of that."
From tomorrow, the mandatory 14-day quarantine period will be halved for vaccinated foreigners visiting the 6 tourism provinces of Phuket, Krabi, Phangnga, Surat Thani (Koh Samui), Chon Buri (Pattaya) and Chiang Mai. From July, vaccinated tourists visiting Phuket will not have to quarantine at all, provided the government succeeds in its ambition to vaccinate 70% of the island's population before July 1.
The Bangkok Post reports that the PM has called for a digital platform to be created to register all foreign tourists. Speaking after yesterday's cabinet meeting, he said such a platform is also being created to manage the country's vaccine rollout. The Finance Ministry is working with Krungthai Bank to develop a system to record the allocation of vaccines, which is being handled by the Public Health Ministry.
Referring to recent clusters of Covid-19 at wet markets in Bangkok and neighbouring provinces, the PM says every market in Thailand must strictly follow disease prevention measures, including regular temperature checks and the wearing of face masks for both workers and customers.
Meanwhile, Bangkok's deputy governor, Sophon Phisutthiwong, who heads up the government's Covid-19 task force, says each district office in the capital has been ordered to check markets to ensure they comply with ventilation and hygiene requirements.
SOURCE: Bangkok Post
Keep in contact with Thaiger by following our Facebook page.
Never miss out on future posts by following Thaiger.
Thanathorn acknowledges, responds to lèse majesté charge

Published
8 hours ago
on
Wednesday, March 31, 2021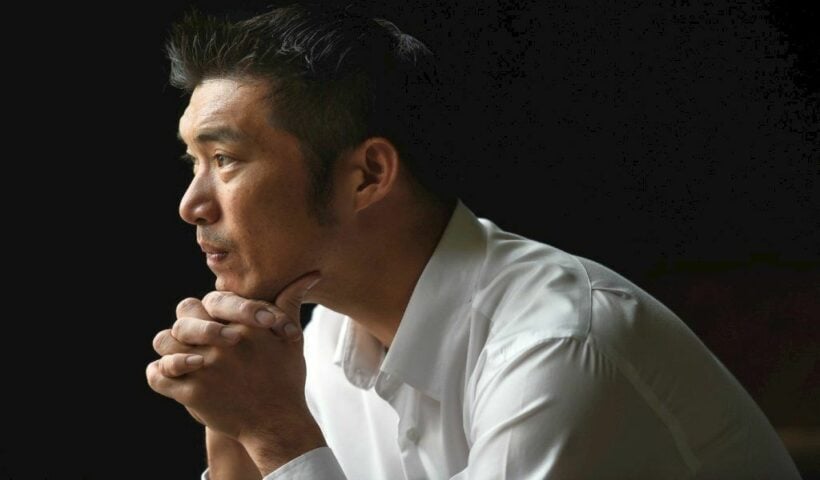 PHOTO: Goodread Bio / Flickr
The former leader of the now disbanded Future Forward Party has appeared at a Bangkok police station to face a charge of lèse majesté. Thanathorn Juangroongruangkit, now leader of the Progressive Movement, appeared at Nang Loeng Police Station to acknowledge the charge, also known as section 112 of the Criminal Code.
Section 112 makes it an offence to insult, defame, or criticise the monarchy and carries a penalty of up to 15 years' imprisonment. The Bangkok Post reports that the charge was filed by Apiwat Kanthong, who is part of the team assisting the vice-minister to the PM's Office. Anyone can file a charge of lèse majesté against someone they believe guilty of the offence. The charge against Thanathorn relates to a January 18 Facebook Live broadcast in which he criticised Thailand's vaccine procurement process.
In his broadcast, Thanathorn referred to a technology transfer agreement that gives Siam Bioscience sole rights to manufacture the AstraZeneca/Oxford University vaccine in Thailand. The firm is wholly owned by the Crown Property Bureau. In responding to reporters, Thanathorn insists he was merely questioning the government's process and didn't say anything that would defame the monarchy.
"If you go back to listen to what I said in the clip, you'll find nothing that violates Section 112. 2 months have passed, and you can see what I said back then was true – overreliance on a vaccine by a single company is a risk."
After the Facebook Live broadcast, the government attempted to have it banned, with the Ministry of Digital Economy and Society seeking a court order to have it blocked in Thailand. However, the bid was rejected by the Criminal Court.
Meanwhile, Thanathorn remains critical of the national vaccine rollout, telling reporters yesterday that he was concerned about the slow pace of inoculation.
"Since February 28, when vaccination began, only 150,000 jabs have been administered, or 5,000 shots a day. We still have 1 million doses in hand. Why don't we speed up using them?"
Thailand now has a million doses of the Chinese Sinovac vaccine, as well as 117,000 AstraZeneca doses. Medics say the vaccination plan is proceeding in line with expectations, with health workers and high-risk groups prioritised. Another 800,000 doses of Sinovac have just passed inspection and will be distributed to 22 priority provinces.
SOURCE: Bangkok Post
Keep in contact with Thaiger by following our Facebook page.
Never miss out on future posts by following Thaiger.
Bangkok market vendor's obese monkey seized by wildlife authorities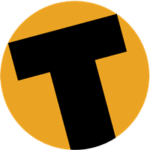 Published
1 day ago
on
Tuesday, March 30, 2021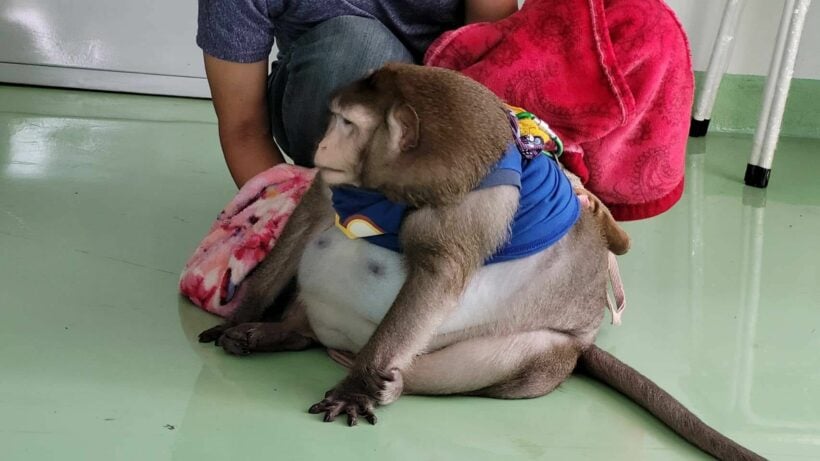 Photo via Facebook/ ชุดปฏิบัติการพิเศษเหยี่ยวดง
Thai wildlife authorities seized an extremely fat macaque monkey, known as Godzilla, and have now placed the 3 year old monkey on a strict diet.
Godzilla's owner is a meatball vendor in Bangkok's Min Buri district. Reports say Godzilla was often tied to the market stall, snacking on treats from passersby. Weighing 20 kilograms, Godzilla became somewhat of a local attraction.
A local, concerned about the monkey's health, made a complaint with the Department of National Parks, Wildlife and Plant Conservation. Many have compared Godzilla to another obese monkey called Uncle Fatty who died.
Wildlife officials say macaque monkeys are classified under Thai law as a protected animal, giving them authority to investigate and seize Godzilla from his owner.
A recent report from the department says the monkey has lost weight and is now down to 17 kilograms. Godzilla is now adjusting to a nutritious diet of bananas, cabbage, lentils, pumpkin, sunflower seeds and insect protein supplements.
But the monkey is still morbidly overweight, and veterinarians cannot do blood tests because the blood vessels are hard to find.
Some Thais on social media are now calling on Godzilla to be sent back to his owner, saying that he can be put on a diet at home. Wildlife authorities say the macaque monkey is a protected animal and cannot be a household pet.
SOURCES: The Sun | Facebook:ชุดปฏิบัติการพิเศษเหยี่ยวดง
Keep in contact with Thaiger by following our Facebook page.
Never miss out on future posts by following Thaiger.